2019 Highlights
Dundon-Berchtold Hall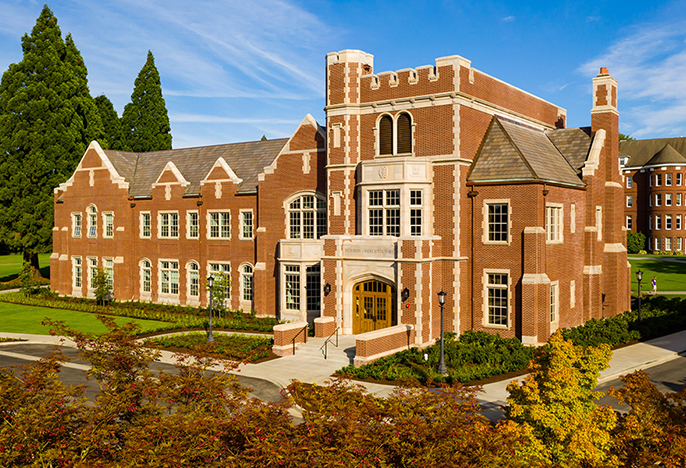 University of Portland opened the transformational new academic center, Dundon-Berchtold Hall. The building is the culmination of a multi-year philanthropic commitment by Amy Dundon-Berchtold, a member of the UP Board of Regents, and her husband Jim Berchtold '63.
Key elements of Dundon-Berchtold Hall include:
65,616 square feet covering three stories
17 classrooms of varying sizes
35 faculty offices
12 formal and informal gathering areas, including four conference rooms
Classroom instructional technology that includes touchscreens, true color laser projection, and digital white boarding
Interactive video and wayfinding guides
Awards & Rankings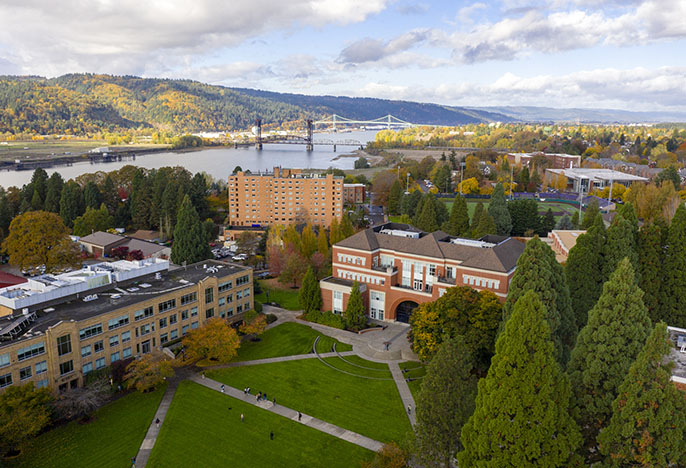 University of Portland:
Pamplin School of Business:
Pamplin School of Business was named a Best Business School by The Princeton Review.
Pamplin School of Business received top rankings from U.S. News & World Report, CEO Magazine, and Study.com.
Shiley School of Engineering:
Nursing Simulated Health Center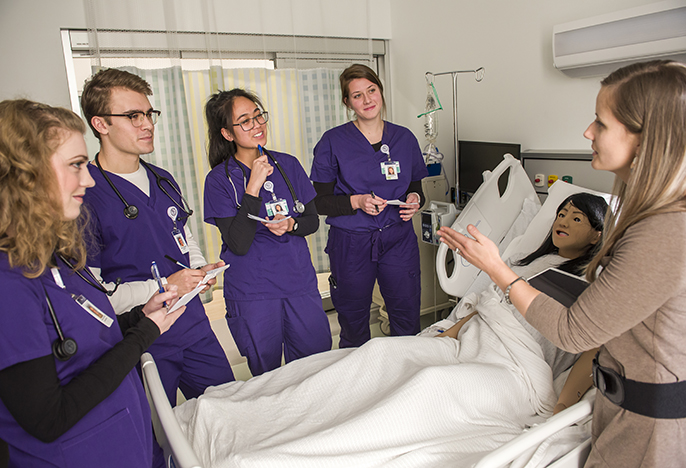 The School of Nursing opened a newly remodeled and updated 
Simulated Health Center
. 
This state-of-the-art model health center features 17 acute-care beds, 6 high-fidelity simulation suites, 6 debriefing rooms, and 2 control centers, as well as a simulated home health apartment, a telehealth suite, a behavioral health suite, and primary care clinic offices. Along with the new health center, the School of Nursing has been celebrating its 85th anniversary with a speaker series. 
Faculty Awards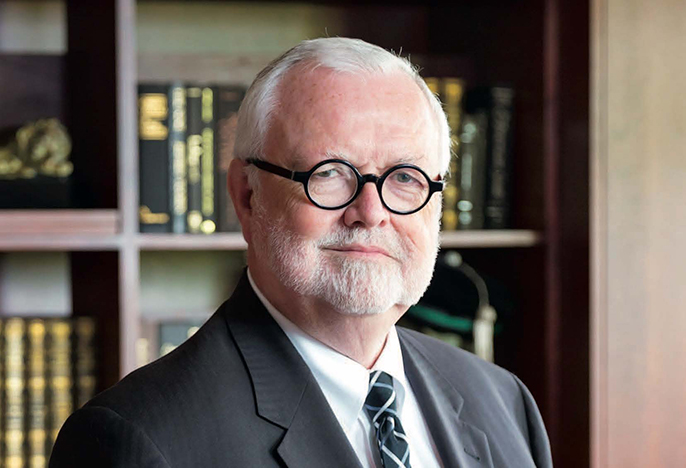 Fulbright Awards & Grants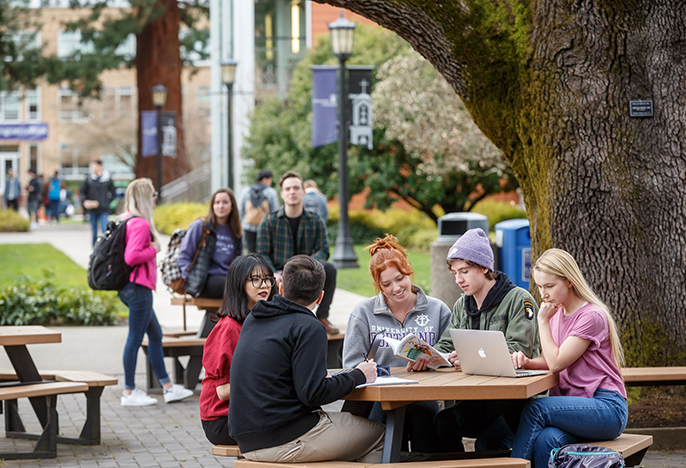 UP was ranked 4th in the nation as top school for student Fulbright awards among master's level institutions.
Psychological sciences professor Andrew Guest was awarded a Fulbright Grant to research and teach in Tanzania.
Grants
First Generation College Students
Portland Pilots Athletics
Men's cross country

 

won the NCAA West Regional Championship

 

for the third straight year, with senior Emmanuel Roudolff-Levisse claiming second place overall. Six Pilots collected All-West Region honors by placing in the top 25 individually. The Pilots made their

 

20th appearance at the NCAA Cross Country Championships

 

and placed in the Top 10 for the tenth time. Senior Caleb Webb earned the program's 22nd All-America award.
Women's basketball

 

began a new era

 

under first-year head coach Michael Meek and the Pilots opened the year with four straight wins, marking only the third time in program history and the first time since 2010-11 that the team opened 4-0.
All-Americans:
Senior Taryn Rawlings picked up her third All-American honor after

 

placing fourth

 

in the mile at the 2019 NCAA Indoor Track and Field Championships. Rawlings also qualified for the 2019 NCAA Outdoor Track and Field Championships where she

 

placed ninth in the 1500m. 
Senior Lauren LaRocco earned her

 

seventh All-American honor

 

by placing 13th in the 5000m at the 2019 NCAA Indoor Track and Field Championships.
Alumni: