Diversity and Inclusion Programming
Diversity & Inclusion Programs- DIP engage and educate students and the University of Portland community on issues, topics, and events related to diversity and inclusion. 
DIP's programs, events, and speakers celebrate and enrich the educational experience for all students and help to create a welcoming campus for all. 
For more information about diversity and inclusion at the University of Portland go to www.up.edu/inclusion.
Follow us on Facebook
Follow us on Instagram
Popular Programs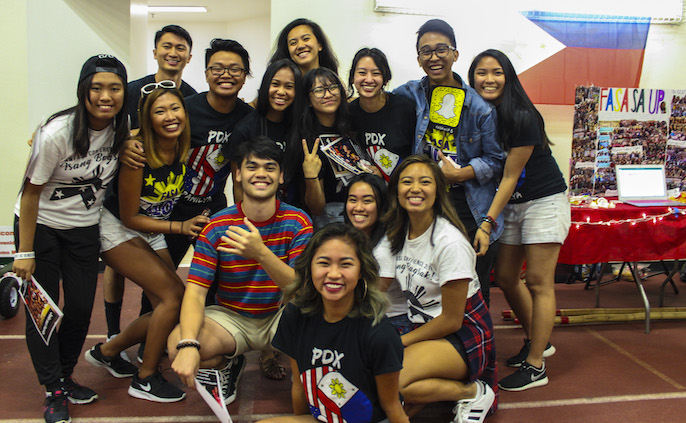 Diversity Dialogues
Diversity Dialogues is programming designed to engage and educate the UP community on issues, topics, and events that relate to diversity and inclusion.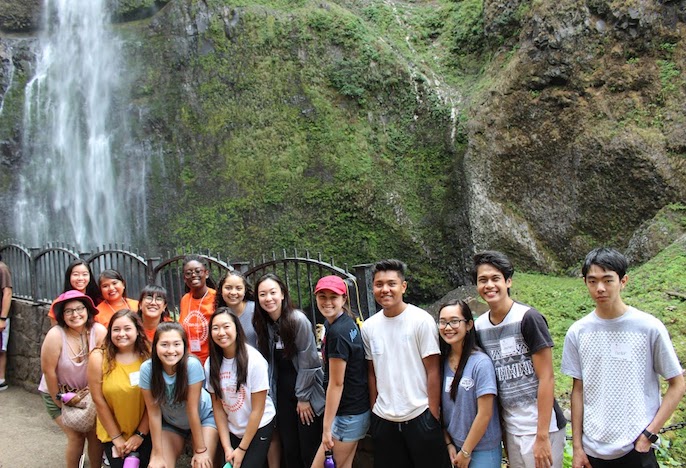 UP Connections Mentorship & Retreat Program
UP Connections is a peer-mentorship program designed to support first generation, multicultural, out of state, LGBTQA+, underrepresented, students of color adjust to their first year in college all are welcome to participate.
LAND ACKNOWLEDGEMENT 
We acknowledge the land on which we sit and occupy at the University of Portland. "The Portland Metro area rests on traditional village sites of the Multnomah, Wasco, Cowlitz, Kathlamet, Clackamas, Bands of Chinook, Tualatin, Kalapuya, Molalla, and many other tribes who made their homes along the Columbia River creating communities and summer encampments to harvest and use the plentiful natural resources of the area" (PILR, 2018).  We take this opportunity to thank the original caretakers of this land. For more information regarding Portland's Native diverse and vibrant community click here.