Deferring Enrollment
Which type of student are you?
Undergraduate
Not ready to start school in the fall? Deferring enrollment for a semester or two may be an option. Make sure your request is sent to the Office of Admissions by May 1 (postmark date extended to June 1, 2020).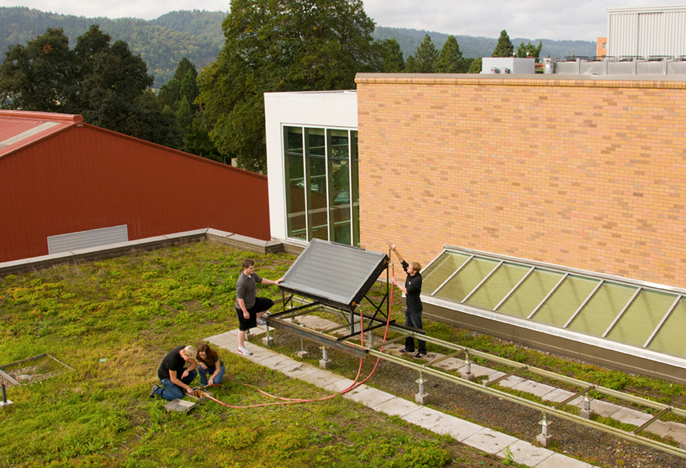 Graduate
As a graduate student, you may defer your enrollment for up to one year. After a year, you will be required to submit a new application as well as updated supplementary materials (except transcripts). Make sure you touch base with your designated program coordinator!
Office of Admissions is open Monday-Friday, 8 a.m. to 5 p.m.