UP Accessible Academics and Classrooms
Every student's needs are unique, all accommodation requests are evaluated on an individual basis.  
Accommodations available to students with approved accommodation may include but are not limited to the accommodations provided on this page.
Available Accommodations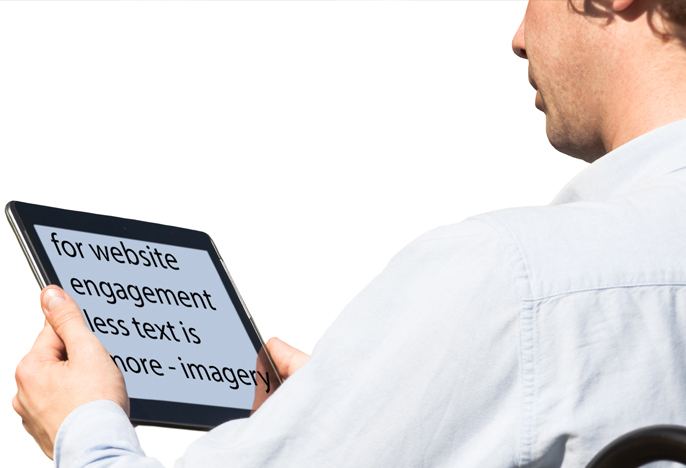 Alternative Format Texts
Alternative format textbooks provide access to text materials for student with print disabilities including learning disabilities and visual impairments.

Assistive Technology
Assistive technology helps enable students with qualifying disabilities to demonstrate their ability to meet the requirements of the programs in which they are enrolled.  
Exam Accommodations
Extended time, distraction-reduced environment, scribe(s) and/or assistive technology; reader(s) and/or assistive technology may be provided to accommodate students during tests and exams.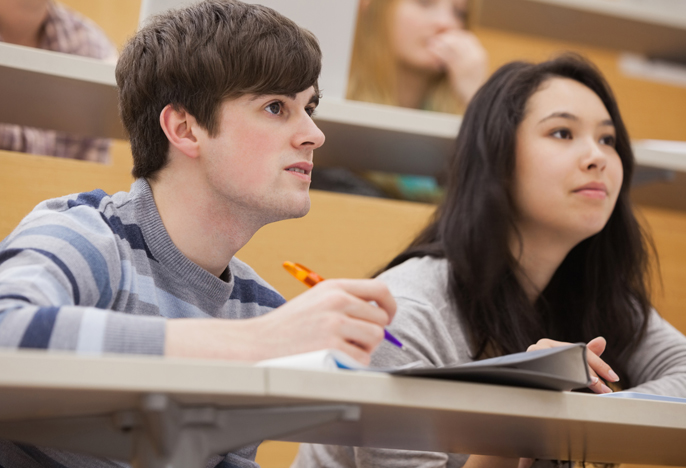 Class Notes
Class notes ensure equal access to lectures and classroom environments for students with difficulty taking notes.
Interpreters and Captioning
Interpreting, meaning-for-meaning transcription, and captioning are available for students with hearing impairments in the classroom and in non-classroom settings.
Tables, Chairs, and Rooms
Adjustable height tables and wheelchair accessible classrooms are available for students with mobility related needs.