Engineering Alumni Chapter

The Engineering Alumni Chapter works closely with the Shiley School of Engineering to support the personal and professional growth of local engineering alumni.
Sign up for Engineering Alumni Chapter emails!
Resources for Professionals
Bachelor of Computer Science for Working Professionals
During the 2019-2020 Academic School Year, the Shiley School of Engineering is offering a professional Bachelor of Computer Science (BCS) post-baccalaureate degree.  This 30-credit hour program is designed for two types of students: 
Current undergraduates who are nearing the end of their first bachelor's degree and want to continue their undergraduate education to earn a Bachelor of Computer Science; and

Working professionals who earned a bachelor's degree in another field, but find themselves on a career path which requires computer programming and can advance their career with a degree in Computer Science.
For more information, contact Dr. Radana Dvorak, Post-Bacc BCS Director, at dvorakr@up.edu or 503.943.7156, or visit the program webpage.
Leadership Team

Tim Terich '94
Chapter President

Nicolas Boese '15

Albert Castaneda '97

Juliana Flores '13

Travis Lewis '09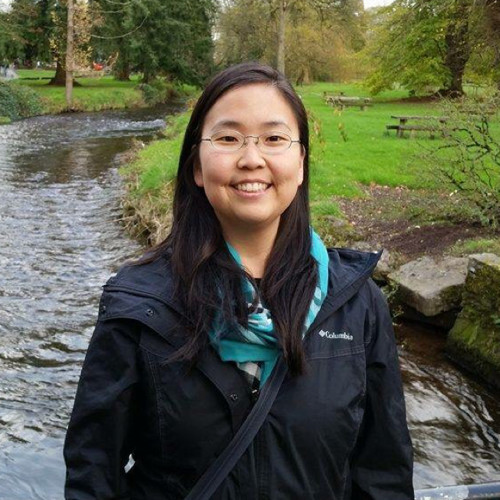 Tammy Okubo '08

Glenn Prentice '90