National Alumni Board Members
Jason Lesh '01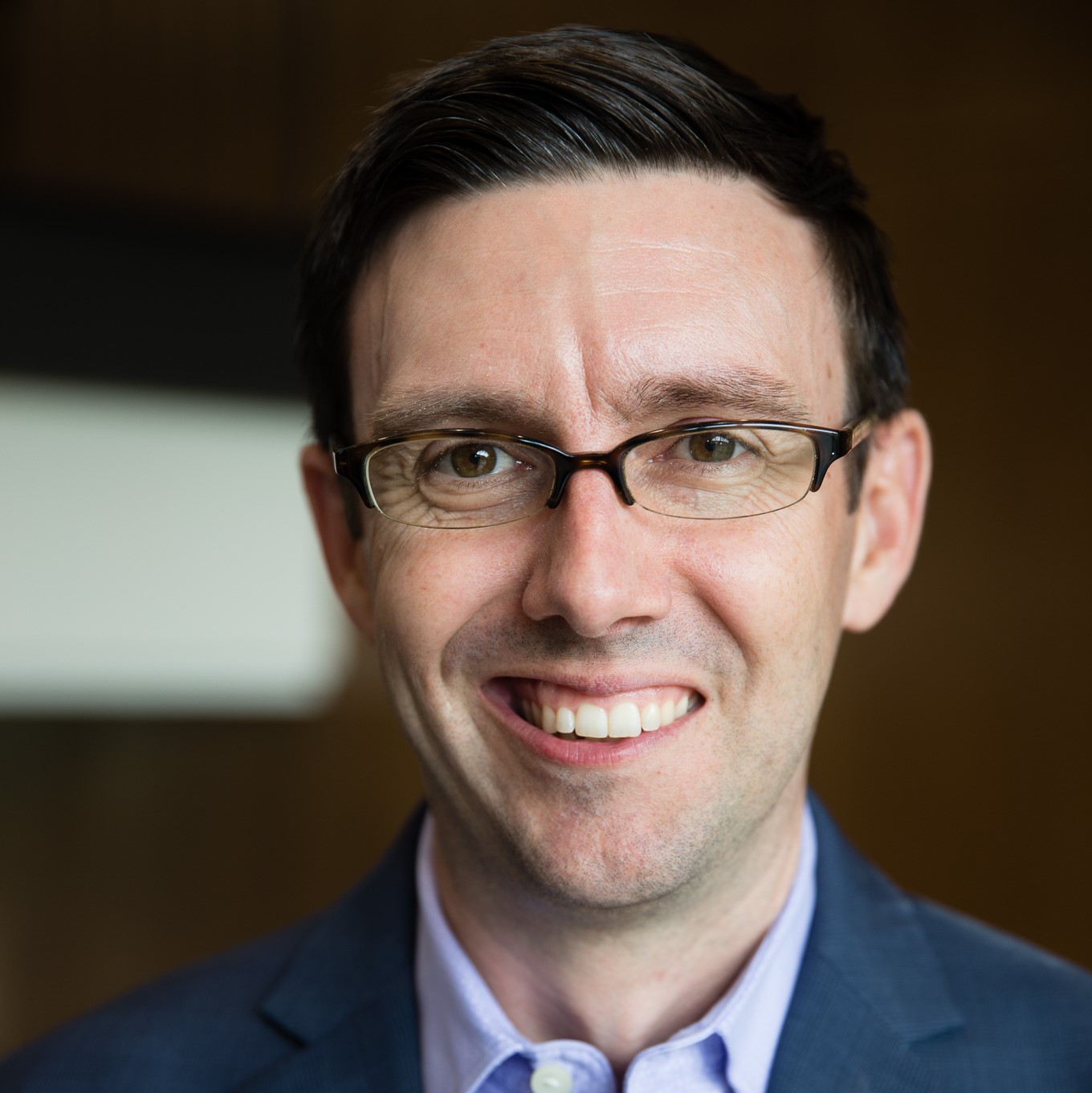 NAB Chair
Managing Principle at Pilot Wealth Management
Portland, OR

Major: Marketing and Management
Affinities: ASUP, CPB, Shipstad

Email Jason
Grant Ainsworth '19

Student Representative
Affinities: Australia Study Abroad, Office of Admissions, Investment Association
Colton Coughlin '10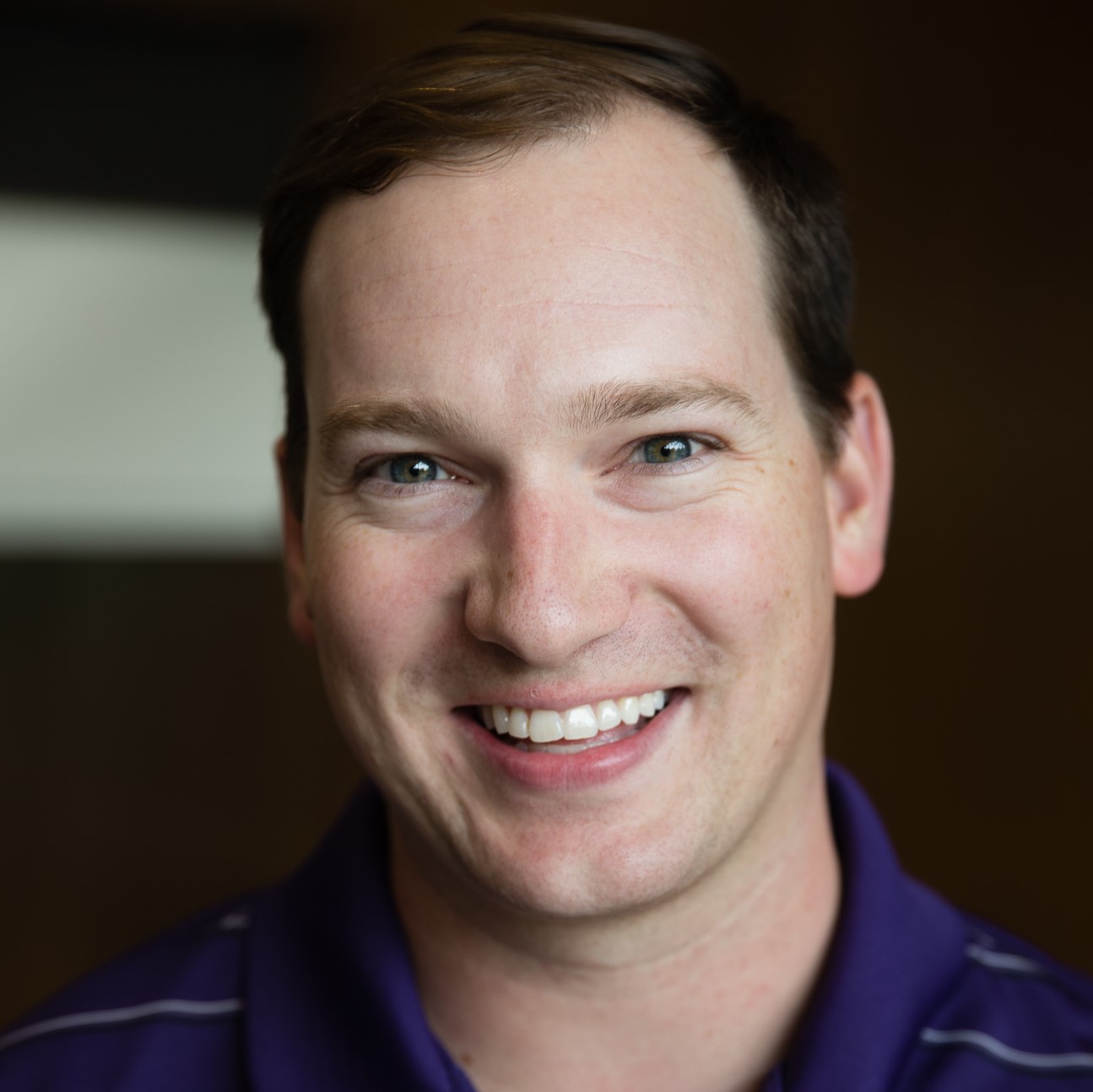 Engineer, Boulder County Transportation Department
Boulder, CO

Major: Civil Engineer
Affinities: Villa Drum Squad, UP Singers, UP Band, ASUP, Water Polo

Email Colton!
Doug Edwards '67

Professional Pilot
Vancouver, WA

Major: Sociology/Psychology
Affinities: AFROTC, Upsilon Omega Pi

Email Doug!
Ryan Gillespie '14

Senior Associate of Financial Services at PwC
Chicago, IL

Major: Accounting
Affinities: UP Honors Program, Salzburg, UP Accounting Association, German Culture Club

Email Ryan!
Brett Greene '00

Director of Origination & Strategic Analytics at PGE
Portland, OR

Major: Finance & Accounting
Affinities: Track & Field, Intramurals

Email Brett!
Emily Holguin '19
Student Representative
Affinities: Blue Key, UPSNA, Alpha Lambda Delta, Australia Study Abroad, Opus Prize 
Tami Martin '81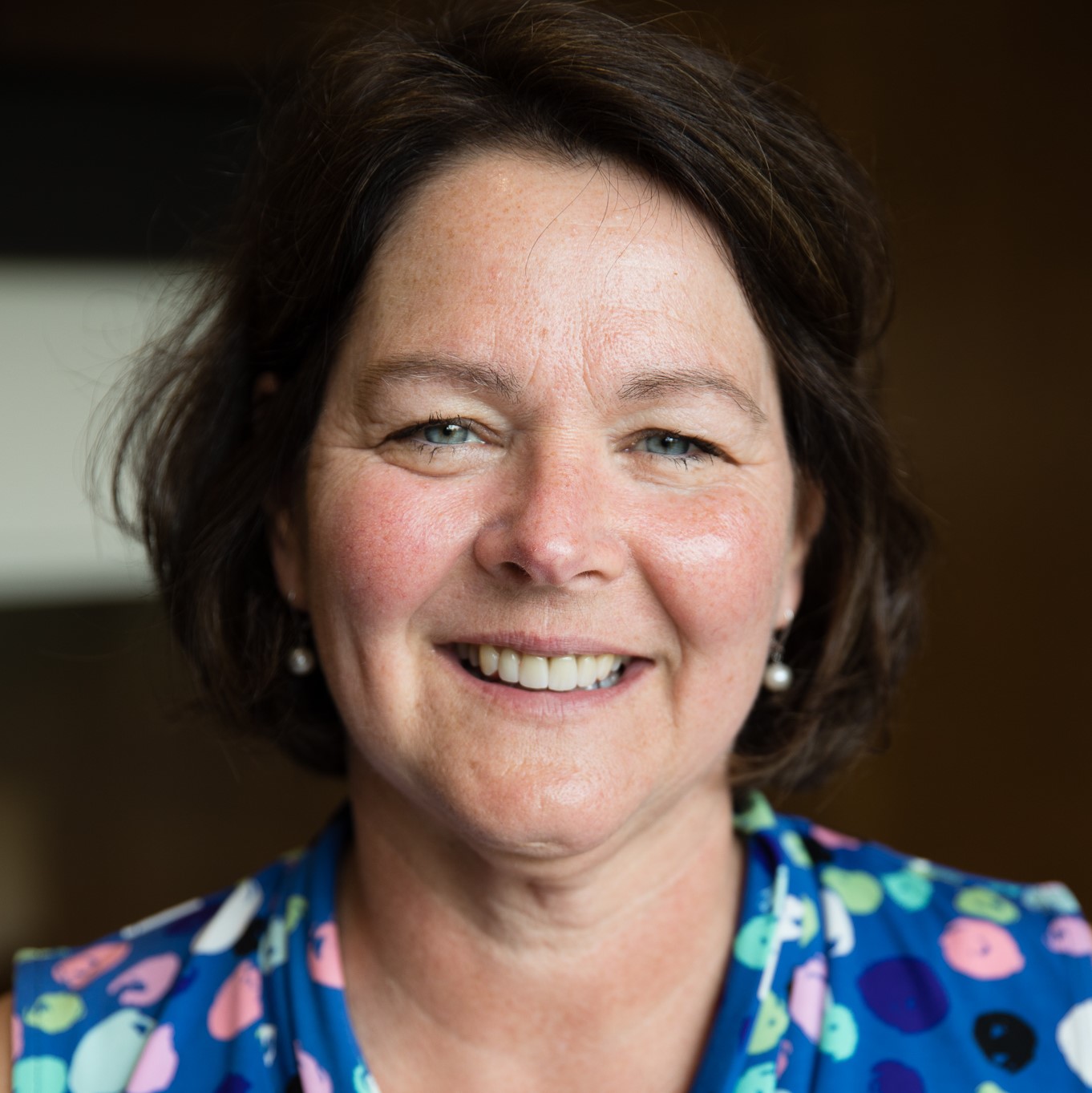 Teacher at St. Mark Parish School
Seattle, WA

Major: Education
Affinities: Salzburg, Mehling, Liturgical Choir

Email Tami!
Jane O'Connor '09

Real Estate Agent, Windermere Realty Trust
Portland, OR
Major: Communications
Affinities: Granada Study Abroad, Corrado, GOLD Board
Megan Olmstead '03


Litigation Associate, Stoel Rives LLP
Boise, ID

Major: Political Science
Affinities: ASUP Vice President, ASUP Senate, Mehling Hall, CPB Howard Hall Lifeguard

Email Megan!
Bill Reed '72

Katie Scally '11

Policy Aide at the Office of San Jose Mayor Sam Liccardo
San Jose, CA

Major: Political Science & Communications Studies
Affinities: ASUP, Moreau Center, Freshman Resource Center

Email Katie!
Jordan Schiemer '15

Systems Engineer/Aerospace Consultant at Base2 Solutions
Kirkland, WA

Major: Mechanical Engineering and Engineering Management
Affinities: Office of Admissions, Schoenfeldt Hall, Shepard Freshman Resource Center, Campus Ministry

Email Jordan!
Scott Smith '00

Senior Educational Manager, The College Board
Chicago, IL

Major: Political Science & Spanish
Affinities: Granada Study Abroad, Volunteer Services, Admissions

Email Scott!
Denise Sunseri '81

Private Investor
Del Mar, CA

Major: Accounting
Affinities: Blue Key, Alpha Kappa Psi, ASUP

Email Denise!
Tim Terich '94


Principal at Froelich Consulting Engineers
Portland, OR

Major: Civil Engineering
Affinities: Soccer, Engineering

Email Tim!
Jennifer (Swinton) Williams '00

Account Consultant
New York, NY

Major: Organizational Communication
Affinities: Women's Basketball

Email Jennifer!