UP Bay Area Chapter
The UP Bay Area Chapter serves alumni, parents, and friends of the University who live in the San Francisco Bay Area.
Sign up here to receive updates from the Bay Area Chapter 
Email the Bay Area Chapter
Upcoming Events:
February 27: University Reception
The University and the Bay Area Chapter invite alumni, parents, and friends to join us for a University of Portland Reception on Wednesday, February 27 at 6:30 p.m on the Google Campus in Mountain View. Hear updates from University President Fr. Mark L. Poorman, C.S.C., as well as remarks from Jeff Kerssen-Griep, Ph.D., Professor of Communication Studies. 
Heavy hors d'oeuvres and beverages, including wine and beer, will be provided.

 
Guests must register for this event as all guests will need Google badges. Please RSVP before February 20, or contact Hannah Pick at pick@up.edu or 503.943.7397 with any questions. Special thanks to Fedele Bauccio '64, '66 MBA for hosting this evening
March 31: Cruise on the Bay
Mark your calendars for our Cruise on the Bay on March 31, 2019. Stayed tuned for more info!
Share with us!
We're launching our new Wednesday campaign where we ask Pilots in the Bay why they love UP! Share the love and your picture on our Facebook page!
Bay Area Chapter Leadership
President
Katie Scally '11
National Alumni Board Member
Leadership Team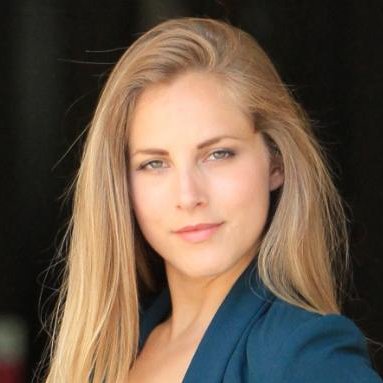 Janine Largen '13 MBA
Ethan Niedermeyer '10
Maya Nieto '13
Monica Resendiz '16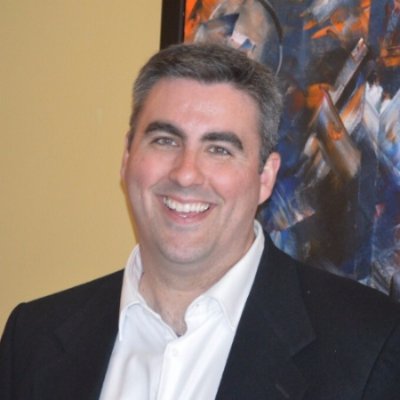 Will Toomey '08
Madeline Turner '18
Communication Chair
Interested in joining the leadership team? Email Sara Grzelka.