UP Bay Area Chapter
The UP Bay Area Chapter serves alumni, parents, and friends of the University who live in the San Francisco Bay Area.
Sign up here to receive emails from the Bay Area Chapter
Share with us!
We're launching our new Wednesday campaign where we ask Pilots in the Bay why they love UP!

Share the love and your picture on our Facebook page!
Bay Area Chapter Leadership
President

Katie Scally '11
National Alumni Board Member
Leadership Team

Ethan Niedermeyer '10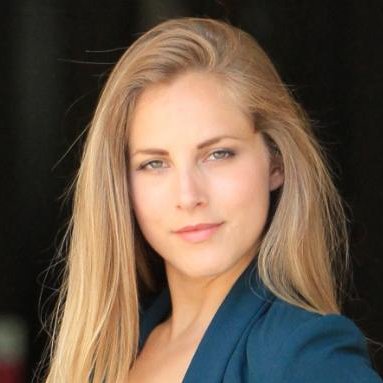 Janine Largen '13 MBA

Maya Nieto '13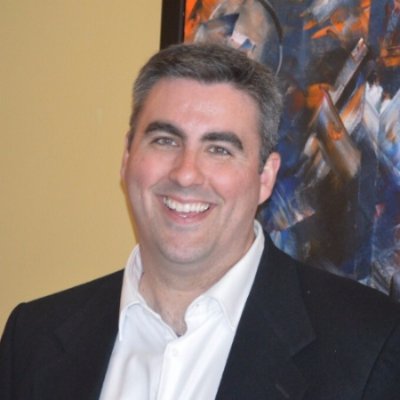 Will Toomey '08

Madeline Turner '18
Communication Chair
Interested in joining the leadership team? Email Sara Grzelka.
Stay up-to-date with the latest info about Bay Area Chapter events!