UP Chicago Chapter
The UP Chicago Chapter serves alumni, parents, and friends of the University who live in Chicago, IL.
Sign up here to receive emails from the Chicago Chapter
Upcoming Event: 
June 3 - Service Event at Holy Trinity High School
Join UP Chicago Chapter Pilots on Sunday, June 3 at Holy Trinity High School to help refresh the building and participate in their spring clean-up. Holy Trinity is a Catholic school grounded in the Holy Cross tradition as they challenge and nurture students academically, spritually and personally, and prepare them tolead lives of leadership and service.
We will gather at BIG 'n little's (1310 N Milwaukee Ave) at 11:45 a.m. for lunch together. Afterwards, our group will walk to Holy Trinity for the start of our service event at 1:00 p.m. If you are unable to join us for lunch, we look forward to meeting you at the high school.
Volunteers will be participating in activities such as painting, cleaning, and other special projects. Please wear your Pilot gear or favorite shade of purple!
Together, Pilots are making a difference!
*This event is open to all Pilots and their guests
Count Me In!
Chicago Chapter Leadership
President

Scott Smith '00
National Alumni Board Member

Ryan Gillespie '14
National Alumni Board Member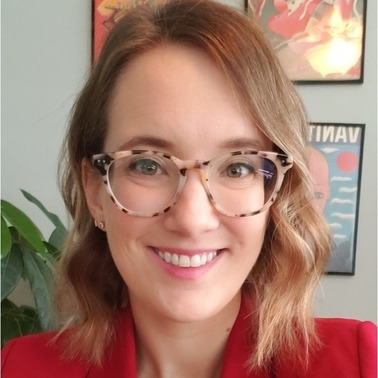 Elisabeth Loren '11

Interested in joining the leadership team? Email Sara Grzelka.