UP Chicago Chapter
The UP Chicago Chapter serves alumni, parents, and friends of the University who live in Chicago, IL.
Sign up here to receive emails from the Chicago Chapter
Upcoming Events: 
Chicago Cubs Game - Sunday, August 26, 2018
Join the UP Chicago Chapter at our annual Cubs game!
At 11:00 a.m., we'll meet up at Old Crow Smokehouse for some drinks and appetizers. Then we'll walk over to Wrigley Field to cheer on the Chicago Cubs against the Cincinnati Reds at 1:20 p.m. There will also be time for us to check out the new amenities surrounding Wrigley Field. If you haven't visited recently, you won't believe how much has changed!
Tickets are $55 each, and will be distributed at Old Crow Smokehouse. Appetizers and the first round of drinks at Old Crow are included! Get your tickets through the Eventbrite page.
This is a familiar event for many of you, but if you haven't joined us before, we'd love for you to bring a friend or family member to what promises to be a fantastic day!
Zoolights Celebration and Happy Hour - Saturday, December 1, 2018
Mark your calendars for our annual Zoolights Celebration! We will join together for a fantastic hosted happy hour at Mon Ami Gabi before walking across the street to enjoy the holiday festivities at Lincoln Park Zoo. All alumni, parents, and families are welcome. Stay tuned for more details!
Chicago Chapter Leadership
President

Scott Smith '00
National Alumni Board Member

Ryan Gillespie '14
National Alumni Board Member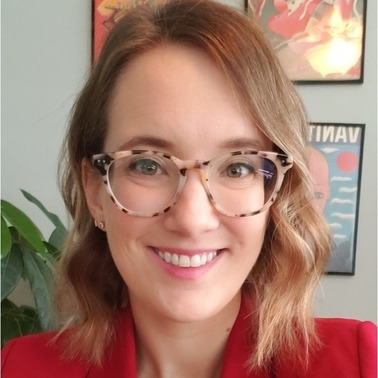 Elisabeth Loren '11

Interested in joining the leadership team? Email Sara Grzelka.