UP Chicago Chapter
The UP Chicago Chapter serves alumni, parents, and friends of the University who live in Chicago, IL.
Sign up here to receive emails from the Chicago Chapter
Chicago Chapter Leadership
President

Scott Smith '00
National Alumni Board Member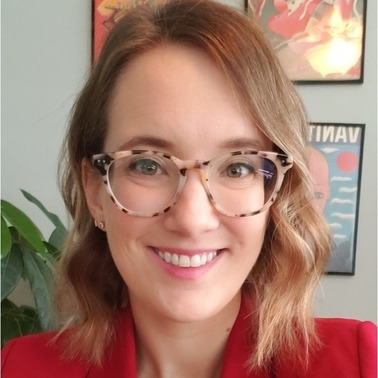 Elisabeth Loren '11

Interested in joining the leadership team? Email Sara Grzelka.