UP Washington, DC Chapter
The UP Washington, DC Chapter serves alumni, parents, and friends of the University who live in the DC metro area.
Sign up here to receive updates from the DC Chapter
DC Chapter Leadership Team
President

Kurt Berning '12
Leadership Team

Jessica Brown '16


Kylie Konrath '17
Communications Chair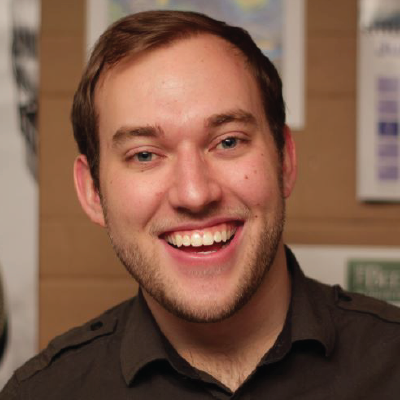 Andrew Lundquist '12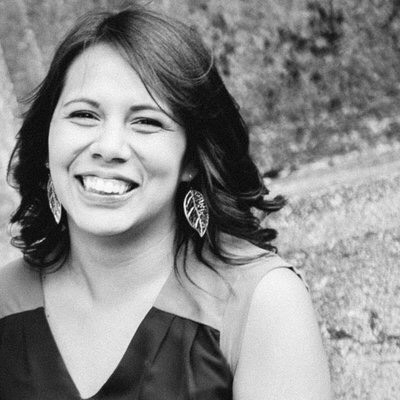 Elvia Montoya '15

Not pictured:
Stephanie Ullinger '05
Interested in joining the leadership team? Email Sara Grzelka.