UP Hawai'i Chapter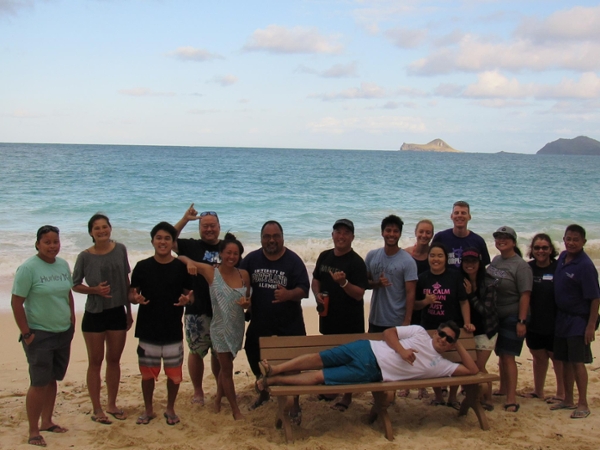 The UP Hawai'i Chapter serves alumni, parents, and friends of the University who live on Oahu.
Sign up here to receive emails from the Hawai'i Chapter
Upcoming Event:
Hawai'i Pilot Landing
Thursday, October 18
5:30 p.m. – 7:30 p.m.
Gordon Biersch Brewery Restaurant, Honolulu
The UP Hawai'i Chapter invites you to our Pilot Landing to welcome Pilots to the area! If you've recently graduated or just moved to Hawai'i, we'd love to meet you and give you a chance to connect with the local UP Hawai'i community.
We will be meeting at Gordon Biersch Brewery Restaurant on the outdoor lanai to enjoy a beautiful sunset view. $15 includes pupus and your first drink. Door prizes will also be given away. We hope to see you there!
Hawai'i Chapter Leadership
President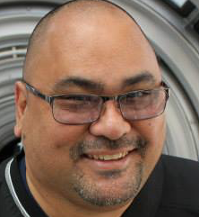 Kimo Yamaguchi '88
Leadership Team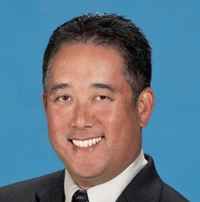 Jared Kato '88

Wes Sakamoto '88

Lisa Timbancaya '05

Elle Uchida '12

Jessica Mabanag '12

Cori Goya '12

Evan Castro '14
Interested in joining the leadership team? Email Sara Grzelka.