UP Hawai'i Chapter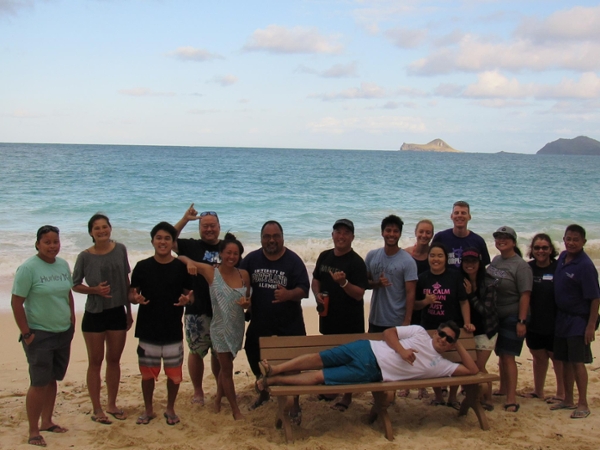 The UP Hawai'i Chapter serves alumni, parents, and friends of the University who live on Oahu.
Sign up here to receive emails from the Hawai'i Chapter
Upcoming September Events
The University of Portland volleyball team, including our own Kassidy Naone, Carey Williams, and Shayla Hoeft, will be in Honolulu to play the Hawai'i Rainbow Wahine on September 7. The UP Hawai'i Chapter is excited to offer two separate events to welcome and support our Pilots!
September 6 - Meet the Team
Come support the team and meet the players before the big game! We will gather on September 6 at the St. Louis Alumni Association Clubhouse in Honolulu at 7:00 p.m. This event is free and includes chili, rice, and a nacho bar. Please RSVP so that we can plan accordingly. Invite your families and fellow Pilots!
September 7 - University of Portland vs. Hawai'i Rainbow Wahine
Show your school spirit and cheer on our Pilots! Purchase your discounted group tickets for $12 each before September 3. We will meet at the Stan Sheriff Center in Honolulu at 6:30 p.m. to distribute tickets before the game begins at 7:00 p.m. Remember to wear purple!
Hawai'i Chapter Leadership
President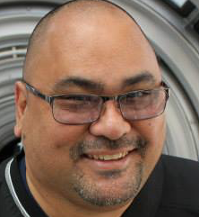 Kimo Yamaguchi '88
Leadership Team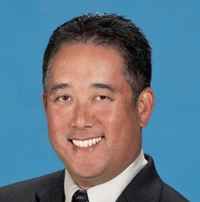 Jared Kato '88

Wes Sakamoto '88

Lisa Timbancaya '05

Elle Uchida '12

Jessica Mabanag '12

Cori Goya '12

Evan Castro '14
Interested in joining the leadership team? Email Sara Grzelka.