UP Hawai'i Chapter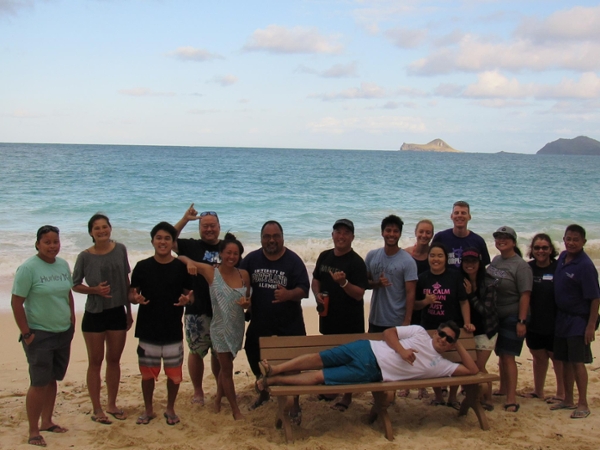 The UP Hawai'i Chapter serves alumni, parents, and friends of the University who live on Oahu.
Sign up here to receive emails from the Hawai'i Chapter
Upcoming Event:
July 10 - University Reception in Honolulu
The University of Portland and the Hawai'i Chapter invite you to join us for a special evening with Rev. Mark L. Poorman, C.S.C., President of the University of Portland. Connect with old and new friends from the UP Community and learn about the latest developments from The Bluff. We hope to see you there!

6:30 p.m. Reception with pupus & refreshments

7:30 p.m. Remarks from Rev. Mark L. Poorman, C.S.C., President
Please RSVP before June 28 or contact Hannah Pick at pick@up.edu or 503.943.7397
Count Me In!


Hawai'i Chapter Leadership
President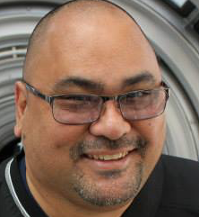 Kimo Yamaguchi '88
Leadership Team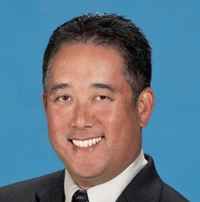 Jared Kato '88

Wes Sakamoto '88

Lisa Timbancaya '05

Elle Uchida '12

Jessica Mabanag '12

Cori Goya '12

Evan Castro '14
Interested in joining the leadership team? Email Sara Grzelka.