UP Los Angeles Chapter
The UP Los Angeles Chapter serves alumni, parents, and friends of the University who live in the Los Angeles area.
Sign up here to receive emails from the Los Angeles Chapter
LA Chapter Leadership
President

Beth Kenney '98
Leadership Team

Anna Doerner '09

Taryn Kuida '09
Events Chair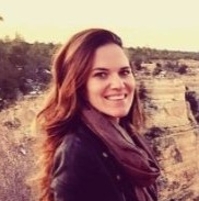 Grace Bacon '11
Communications Coordinator

Kamauri Yeh '11

Julia Kennedy '14
Interested in joining the leadership team? Email Sara Grzelka.
Stay up-to-date with the latest info about the LA Chapter!