UP Los Angeles Chapter
The UP Los Angeles Chapter serves alumni, parents, and friends of the University who live in the Los Angeles area.
Sign up here to receive emails from the Los Angeles Chapter
Upcoming Event
September 13 - Pilots on the Patio
An LA Chapter Event organized by the San Gabriel Valley Leadership Team
Want to connect with other UP alumni, parents, and friends in the San Gabriel Valley? Come out to Golden Road Brewing on September 13 and learn how you can be involved in the local Pilot community!
Meet us on the patio (pets welcome!) at 6:30 p.m. and we'll provide the first round of appetizers and beer pitchers. This family-friendly event is free to all Pilots and their guests. We can't wait to see you there!
LA Chapter Leadership
San Gabriel Valley Leadership Team

Kimberly Rishe '14

Kelsey Robison '14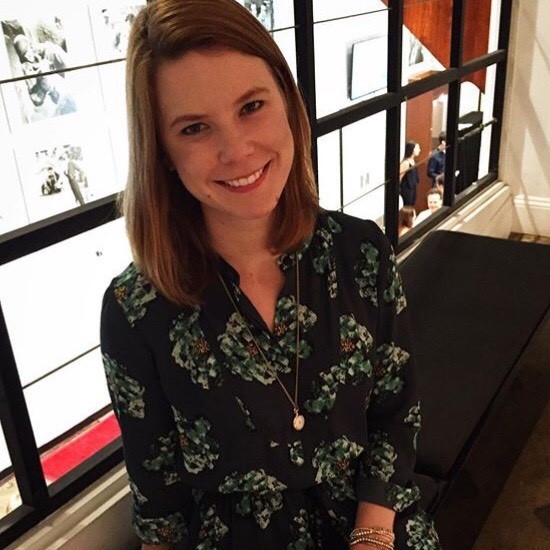 Hillary Burrelle '11
West L.A. Leadership Team

Anna Doerner '09


Taryn Kuida '09
 
Interested in joining the leadership team? Email Sara Grzelka.
Stay up-to-date with the latest info about the LA Chapter!