UP Los Angeles Chapter
The UP Los Angeles Chapter serves alumni, parents, and friends of the University who live in the Los Angeles area. 
Sign up here to receive emails from the Los Angeles Chapter
Event for West LA: 
January 19: Day of Service at the Midnight Mission
Local Pilots are invited to join the West LA Chapter in a day of service in honor of Dr. Martin Luther King, Jr. from 11:00 a.m. - 2:00 p.m. Volunteers will tour the Midnight Mission facility before serving and cleaning up during the Mission's lunchtime meal to the homeless.
UP alumni, parents, and friends are welcome to attend. Carpooling or ridesharing is encouraged since there is limited parking on the premises.
Other requirements for volunteers:
Must be at least 4 1/2 feet tall.
Volunteers must wear t-shirts, long pants, and closed toe rubber sole shoes with hair tied back. No dangly jewelry, shorts, tank tops, or dresses please.
Anyone under 18 must be accompanied by an adult over age of 21.
LA Chapter Leadership
San Gabriel Valley Leadership Team

Kimberly Rishe '14

Kelsey Robison '14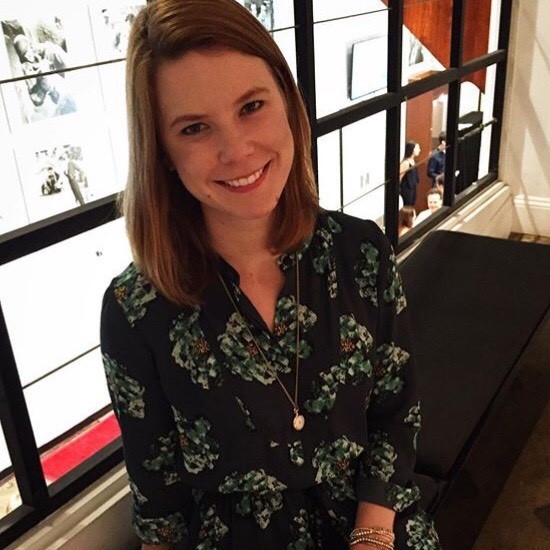 Hillary Burrelle '11
West LA Leadership Team

Anna Doerner '09


Taryn Kuida '09
Interested in joining the leadership team? Email Sara Grzelka.