UP New York City Chapter
The UP NYC Chapter serves alumni, parents, and friends of the University who live in and around New York City
Sign up here to receive emails from the NYC Chapter
Upcoming Event:
New York Red Bulls Soccer Game on August 22
Join NYC Pilots for a fun evening cheering on the Red Bulls Soccer Team (including UP alumnus Luis Robles '06) against the NYC FC at Yankee Stadium! This event is open to all UP alumni, students, parents, and their guests.
Need a ride? We have you covered! Join us at the Bierhaus NYC for a quick stein or a pretzel at 4:30 p.m. while we wait for the doubledecker bus to the stadium. First round of drinks is on us! Once the bus departs at 5:45 p.m., enjoy chatting with fellow Pilots on the way to the match.
The cost is $25 and includes your game ticket, a drink at the Bierhaus, transportation, and a great time with your local UP community!
NYC Chapter Leadership:
President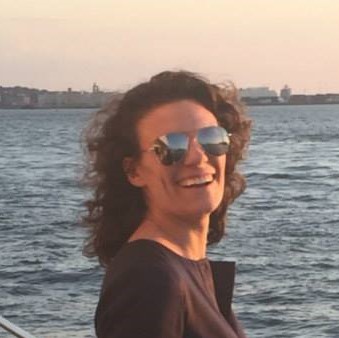 Whitney Busch '07
Leadership Team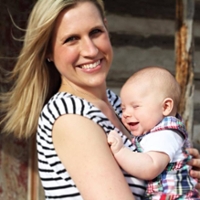 Jennifer Swinton Williams '00
National Alumni Board Member

Chris Collins '12
Young Alumni Chapter Director

Molly Craft Johnson '13
Communications Chair
Interested in joining the leadership team? Email Sara Grzelka.