UP Seattle Chapter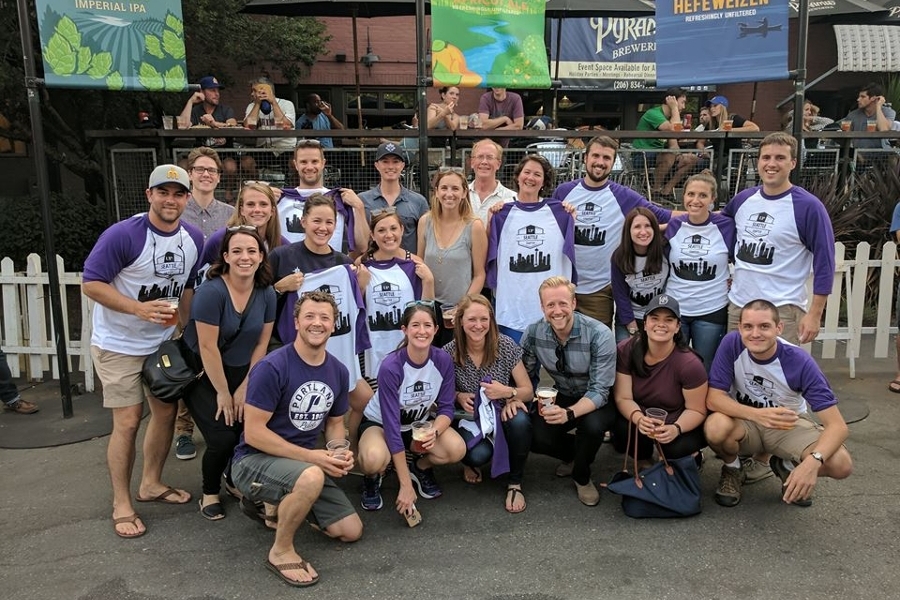 The UP Seattle Chapter serves alumni, parents, and friends of the University who live in the Seattle metro area.
Sign up here to receive emails from the Seattle Chapter
Upcoming Event:
Snowflake Lane Gathering & Parade
Thursday, December 13 at 5:30 p.m.
The Studio at Lincoln Square, Bellevue
Join the UP Seattle Chapter for the holiday Snowflake Lane Parade! Bring the entire family to a festive pre-parade gathering in the Studio at Lincoln Square. Wine and light hors d'oeuvres will be served starting at 5:30 p.m. Enjoy a stunning view of the parade from a balcony terrace starting at 7:00 p.m.
Tickets are $5.00 for adults and $2.00 for children ages 3-12. Children ages 2 years and under are free. We hope to see you there!
Seattle Chapter Leadership
President

Adam Cyr '08
Leadership Team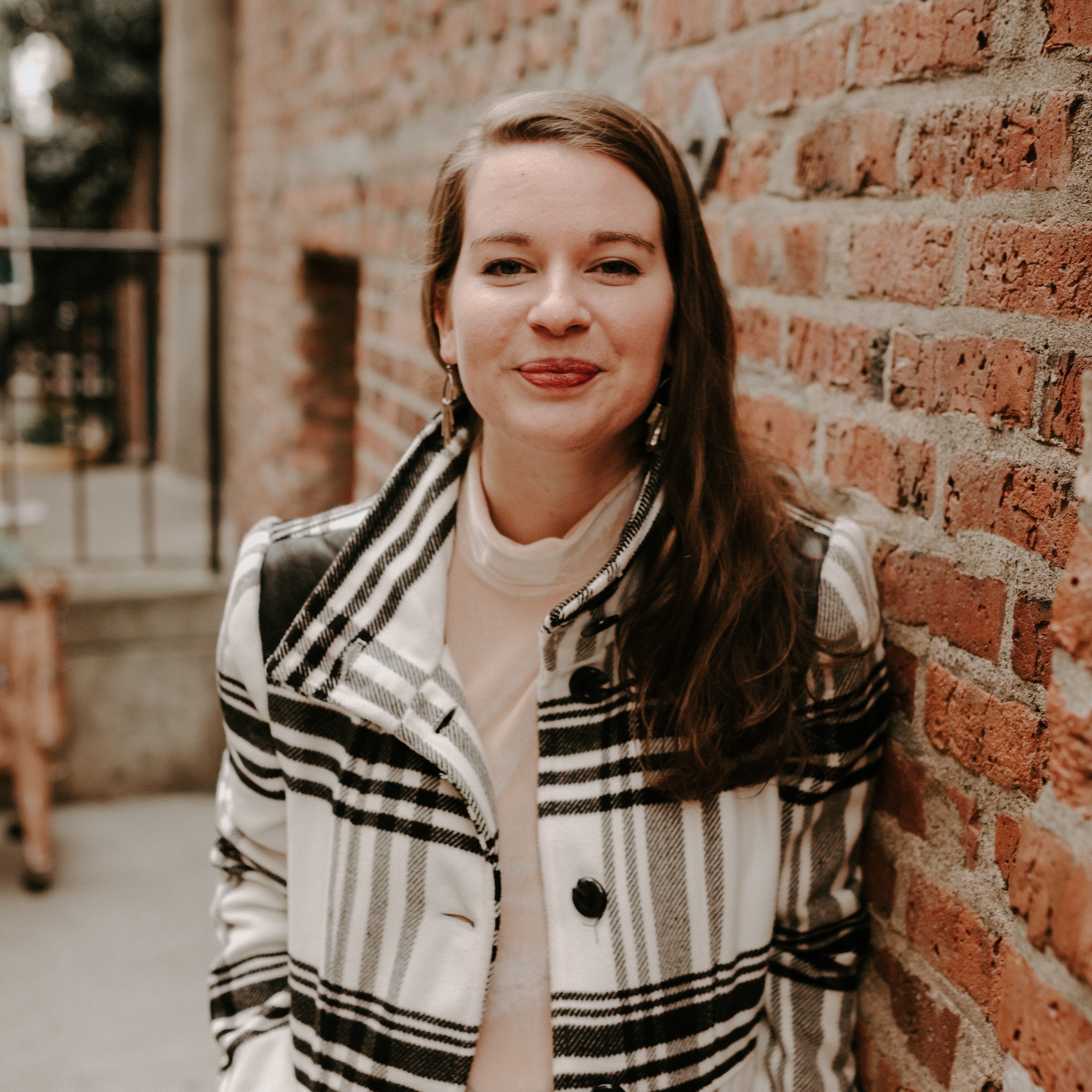 Tori Dunlap '16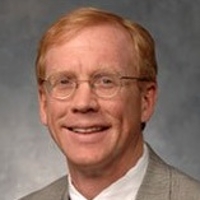 Tom Martin '79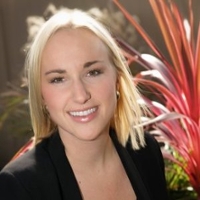 Jessica Gockel '07

Danny Meier '08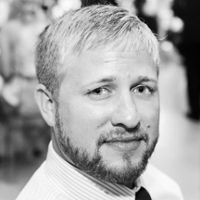 Daniel Northcraft '08

Jenna Warner '16

Jordan Schiemer '15
National Alumni Board Member
Interested in joining the leadership team? Email Sara Grzelka.