UP Seattle Chapter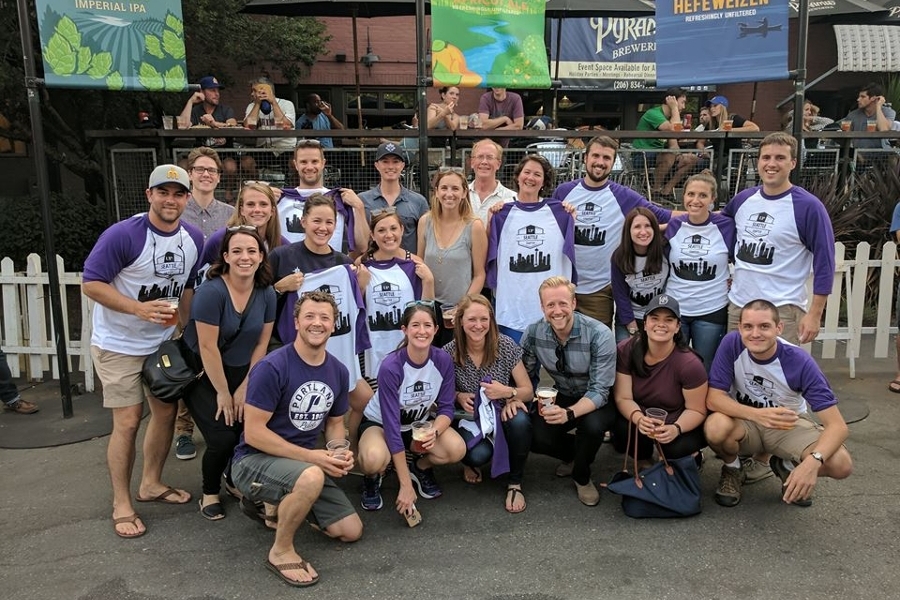 The UP Seattle Chapter serves alumni, parents, and friends of the University who live in the Seattle metro area.
Sign up here to receive emails from the Seattle Chapter
Upcoming Event:
University of Portland Reception in Seattle
Wednesday, October 24 from 6:30 p.m. - 8:30 p.m.
Olympic Sculpture Park, Paccar Pavilion
2901 Western Ave., Seattle, WA 98121
The University of Portland and the Seattle Chapter invite you to an evening with Fr. Mark L. Poorman, C.S.C., University President, to hear campus updates and connect with fellow Pilots. The evening will also feature a conversation facilitated by Scott Leykam, Vice President for Athletics, about University of Portland Soccer with Women's Head Coach, Michelle French '99, and Men's Head Coach, Nick Carlin-Voigt. Heavy hors d'oeuvres and cocktails will be provided.
Please register at the link below before October 17, 2018. For questions, contact Hannah Pick at pick@up.edu or 503.943.7397. This event is free, and all UP alumni, parents, and supporters are welcome.
A special thank you to Fedele Bauccio '64, '66 MBA for generously hosting this evening. 
Seattle Chapter Leadership
President

Adam Cyr '08
Leadership Team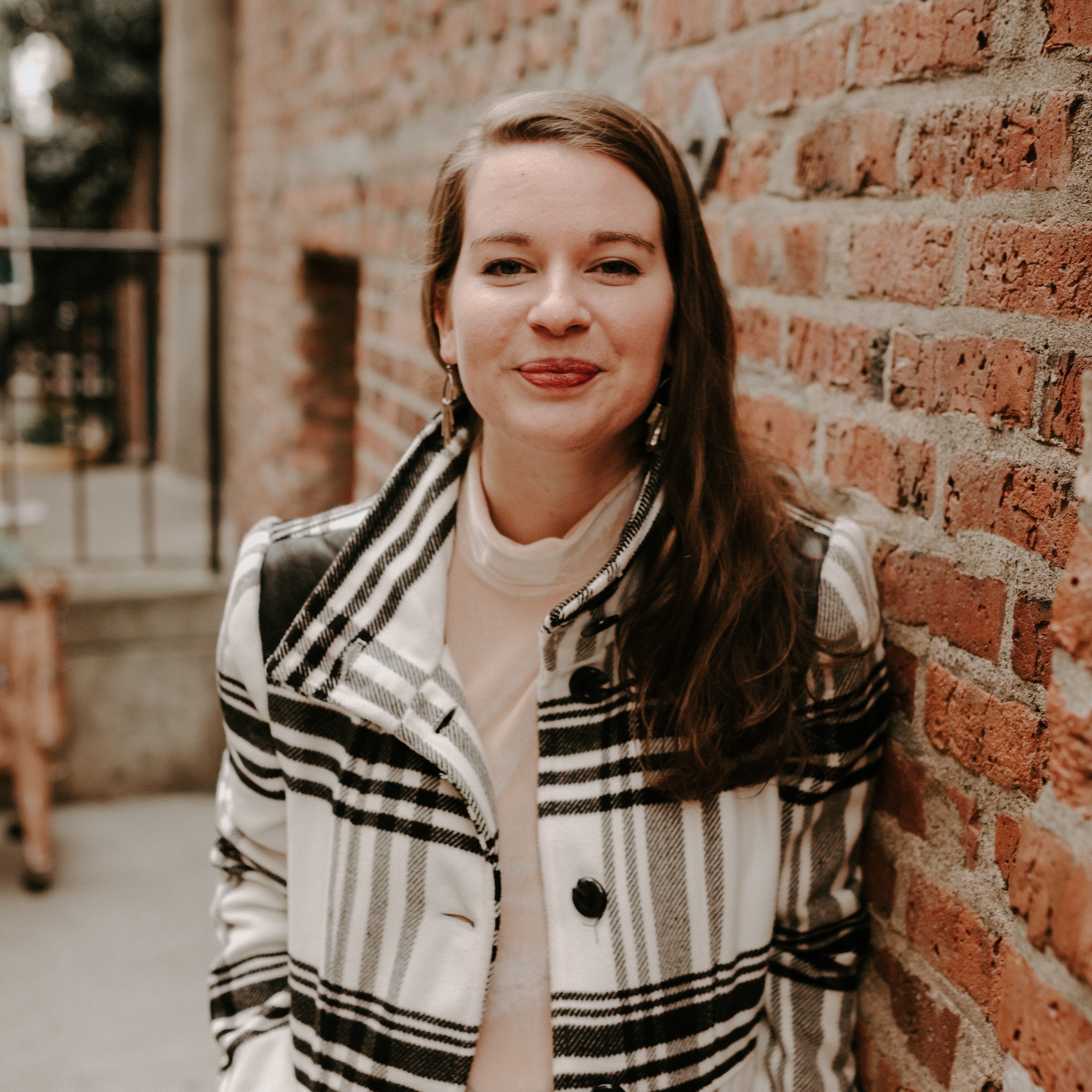 Tori Dunlap '16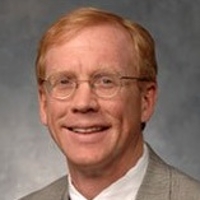 Tom Martin '79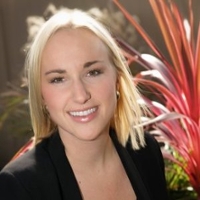 Jessica Gockel '07

Danny Meier '08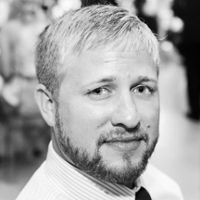 Daniel Northcraft '08

Jenna Warner '16

Jordan Schiemer '15
National Alumni Board Member
Interested in joining the leadership team? Email Sara Grzelka.