Brian Doyle Humor Scholarships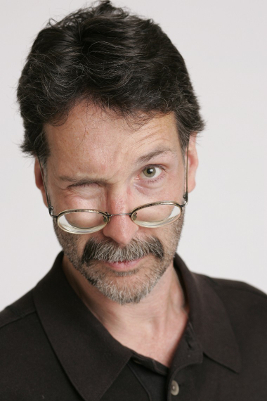 You could earn a scholarship for your sense of humor! No joke — you could earn one of five $3,333 Brian Doyle Scholarships in Gentle & Sidelong Humor for students who propose a way to bring some laughs to The Bluff. Applications are now being accepted for the 2019-2020 year.

The Brian Doyle Scholarships in Gentle & Sidelong Humor were established in 2012 by John and Patricia Beckman. To honor Brian, the Beckmans developed this scholarship to help foster an intentional way for students to seek and present the joys, hilarity, and surprises that can be discovered when not being too serious while learning.
This scholarship will be awarded for the 2019 Fall term; freshman, sophomores and juniors are eligible to apply. To apply, undergraduates should send an email with "Humor Scholarship" in the subject line to Kerry Lyles at lyles@up.edu. The email application should include first and last name, student ID number, and a brief but detailed idea for a humorous project that will be completed if selected for the scholarship. The project can be anything — videos, comic books, comedy nights, websites, performances, graphic novels, you name it! — but it must be something that is presented, published or posted publicly by the end of the 2019-2020 academic year. Recipients must be willing and able to organize and publicize their own events for projects that are presented or performed.
Applications are due on April 1, 2019. Let your humor run wild!