Connect with a Campus Minister
Campus Ministry Staff
Rev. James Gallagher, C.S.C.
Director of Campus Ministry
gallaghe@up.edu 
503.943.8011
Ask Fr. Jim about: Vocations, Adoration, spiritual mentoring, Voice For Life, and more!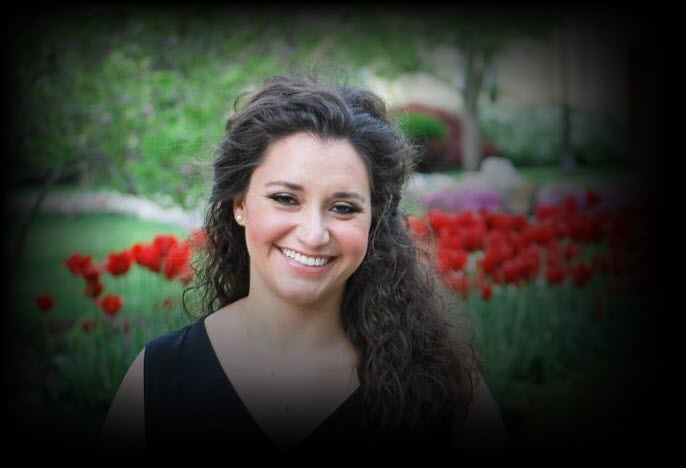 Veronicca Bathon
Campus Minister for Faith Formation
bathon@up.edu
503.943.7463
Ask Veronicca about: The Encounter with Christ Retreat, Faith & Formation Ambassadors, Pilgrimages, Hall Retreats, spiritual mentoring, Living Stone small groups, Leaven Incoming Student Immersion, and more!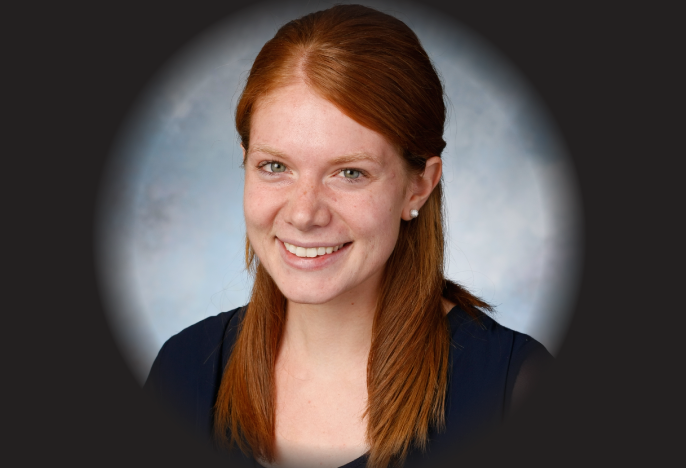 Annie Boyle
Campus Minister for Christian Formation
boylea@up.edu 
503.943.7889
Ask Annie about: Women's spirituality, Gay-Straight Partnership, Fish, Bible Studies, interfaith ministries, multicultural ministries, and more!
Maureen Briare
Associate Director for Liturgical Music
briare@up.edu 
503.943.7335
Ask Maureen (A.K.A. Mo) about: Chapel Choir, Bell Choir, Liturgical Music, and more!
Theresa McCreary
Ask Theresa about: Reserving chapel spaces, Service with the Moreau Center, and more!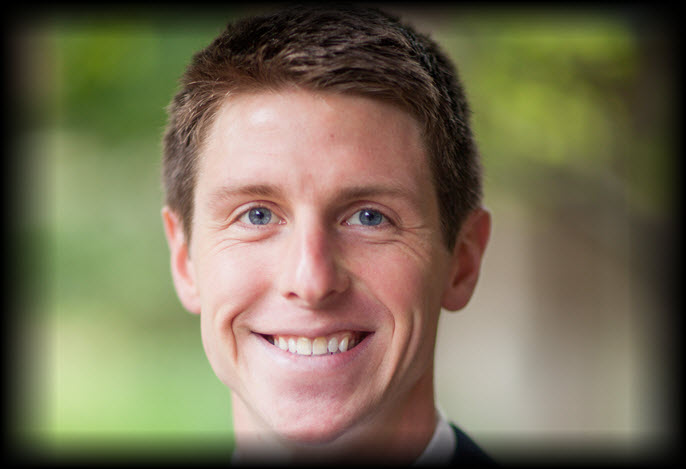 Alex Roth
Campus Minister for Evangelization & Catechesis
rotha@up.edu
503.943.7863 
Ask Alex about: Becoming Catholic (RCIA), Confirmation, the League of Extraordinary Gentlemen, the Servant Leadership Team, and more!
Rev. Timothy Weed, C.S.C.
Campus Minister for Liturgy
weed@up.edu
Ask Fr. Tim about:  Readers, Greeters, Eucharistic Ministers, Altar Servers, Adoration, The Mass, Prayer, and more! 
Part-time Staff
Amy Parent
Wedding Coordinator
parent@up.edu 
503.943.7131
Br. Joseph DeAgostino, C.S.C.
Pastoral Intern
deagosti@up.edu 
503-943.7131