Resources for Prayer & Spirituality
During this uncertain time, we want UP to continue providing you a foundation for your faith. We will be updating this page with resources for you and your families to utilize as a way to stay connected to your spirituality, to God, and to this community.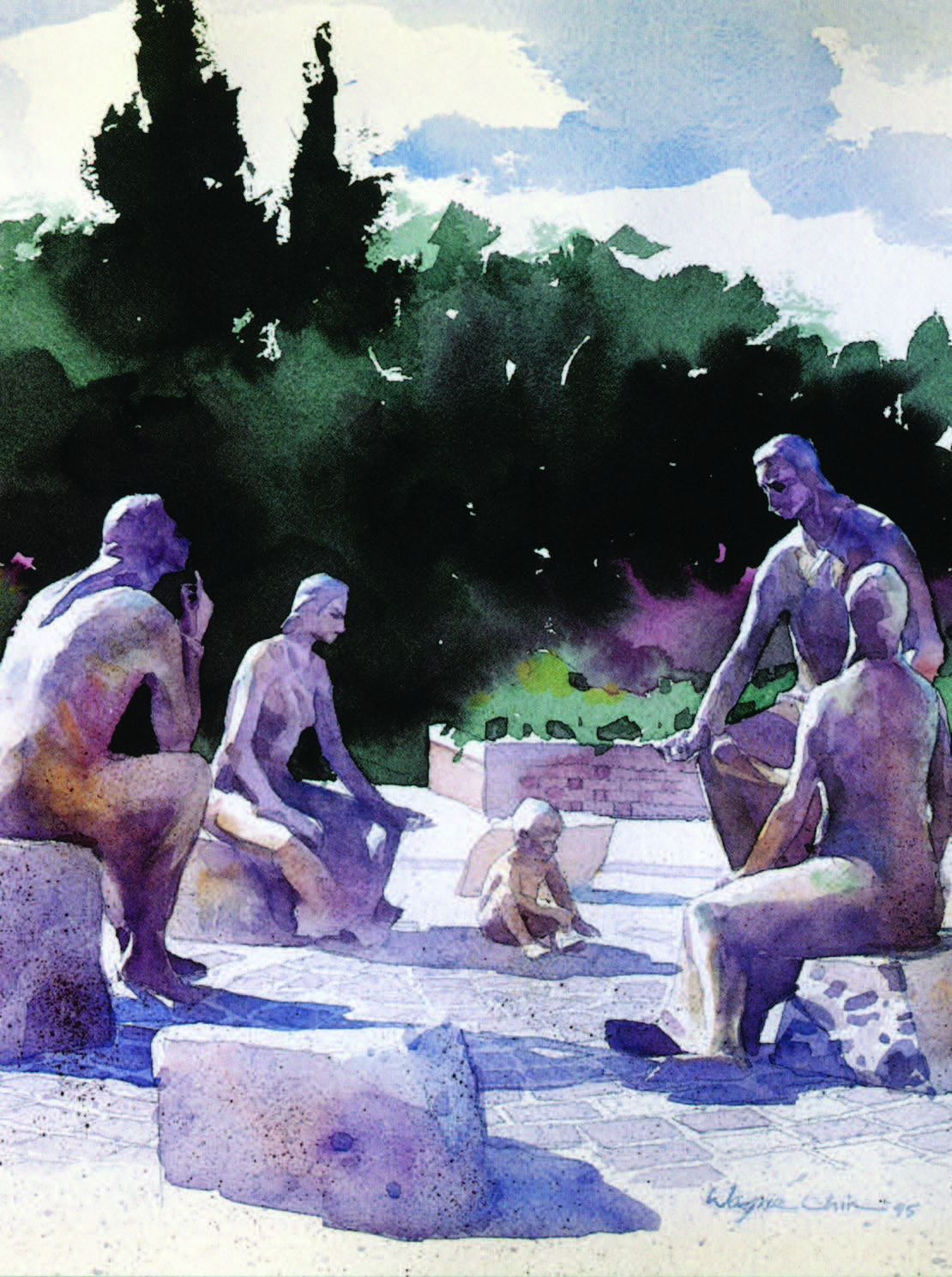 Resources from Campus Ministry
Resources from Alumni and Parent Relations
Light from the Bluff: This monthly newsletter offers faith reflections, highlights from Portland Magazine, snapshots of campus, and more. You can view previous editions and subscribe.
Resources from the Garaventa Center
Resources for Prayer