Resources for Prayer & Spirituality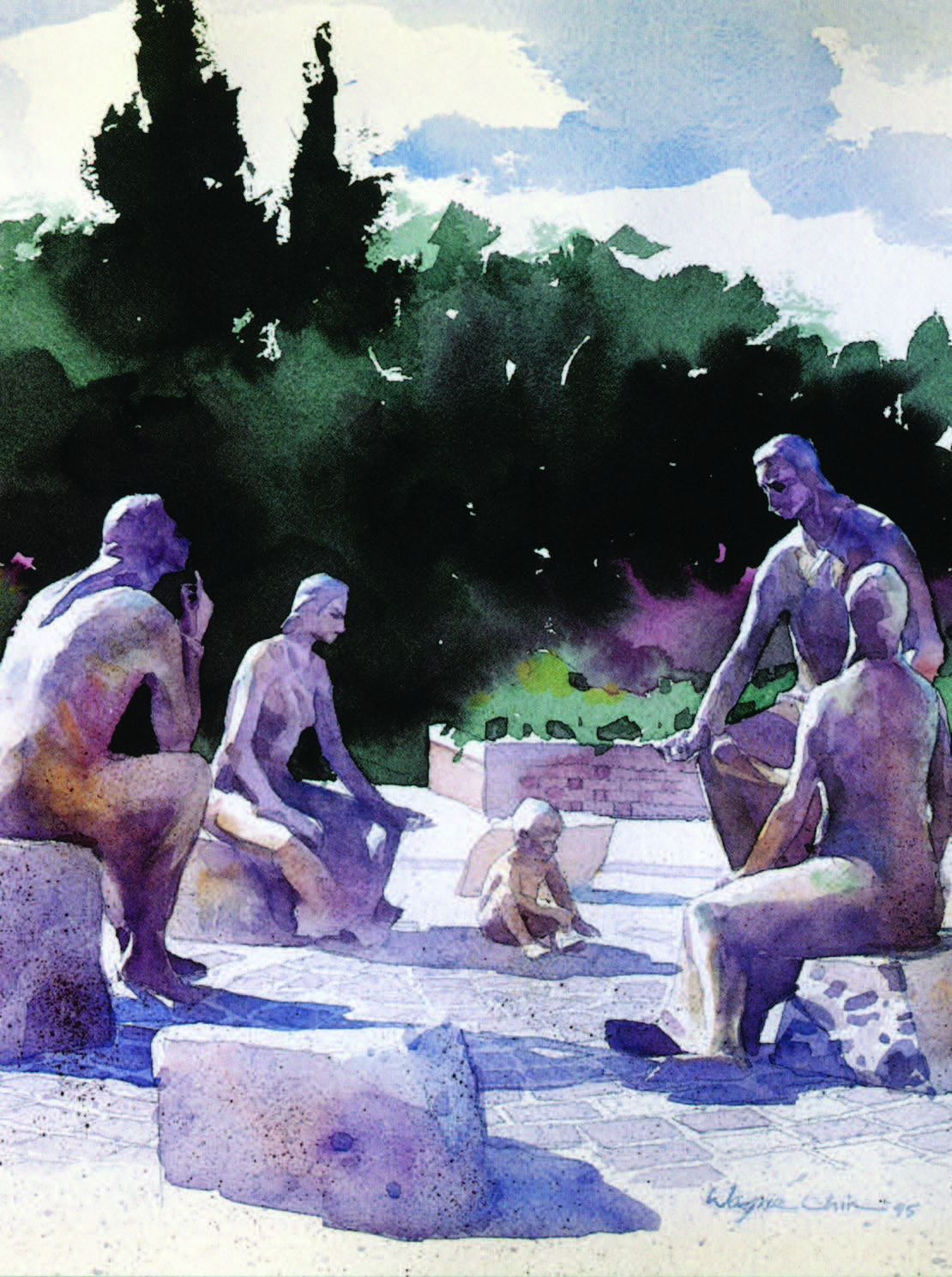 Campus Ministry at the University of Portland seeks to support the prayer and spiritual lives of all members of the UP Community. 
Learn about the Congregation of Holy Cross, the Catholic community of priests and brothers who have staffed and maintained the spiritual core of UP since 1902. 
If you're looking for some new ways to pray, check out the following links!
Visio Divina - This ancient form of Christian contemplative prayer incorporates prayer through images to draw us closer to God and Scripture.
FaithND - The University of Notre Dame provides excellent reflections on the Gospel readings from daily Mass.
Pray as You Go - A podcast produced by the Jesuits of the United Kingdom, this website features plenty of resources for you to peruse. You can also get an app for your iPhone or Android device.
Ignatian Spirituality by Loyola Press - St. Ignatius of Loyola, before he founded the Society of Jesus, was a master Spiritual Director and developed a specific style of prayer. This website will introduce you to his thought and his methods.
Ibreviary - On this app, you can access the Liturgy of the Hours, daily Mass Readings, and many other prayers.