Employers
Thank you for your interest in recruiting at the University of Portland! Whether you're searching for a full-time employee, or a student to fill an internship, the Career Center can facilitate the process. For more information about how the University of Portland can help you find highly qualified employees for your organization, call us at 503.943.7201 and let us know how we can help advance your recruiting strategies.
Amy Cavanaugh, director of the Career Center / employer relations  (full-time & part-time positions)
Karissa Bent, internship & engagement coordinator (internships)
How can we help you?
Posting an internship or job
To post part-time and full-time employment and/or internship opportunities, learn more about our online job portal, Handshake.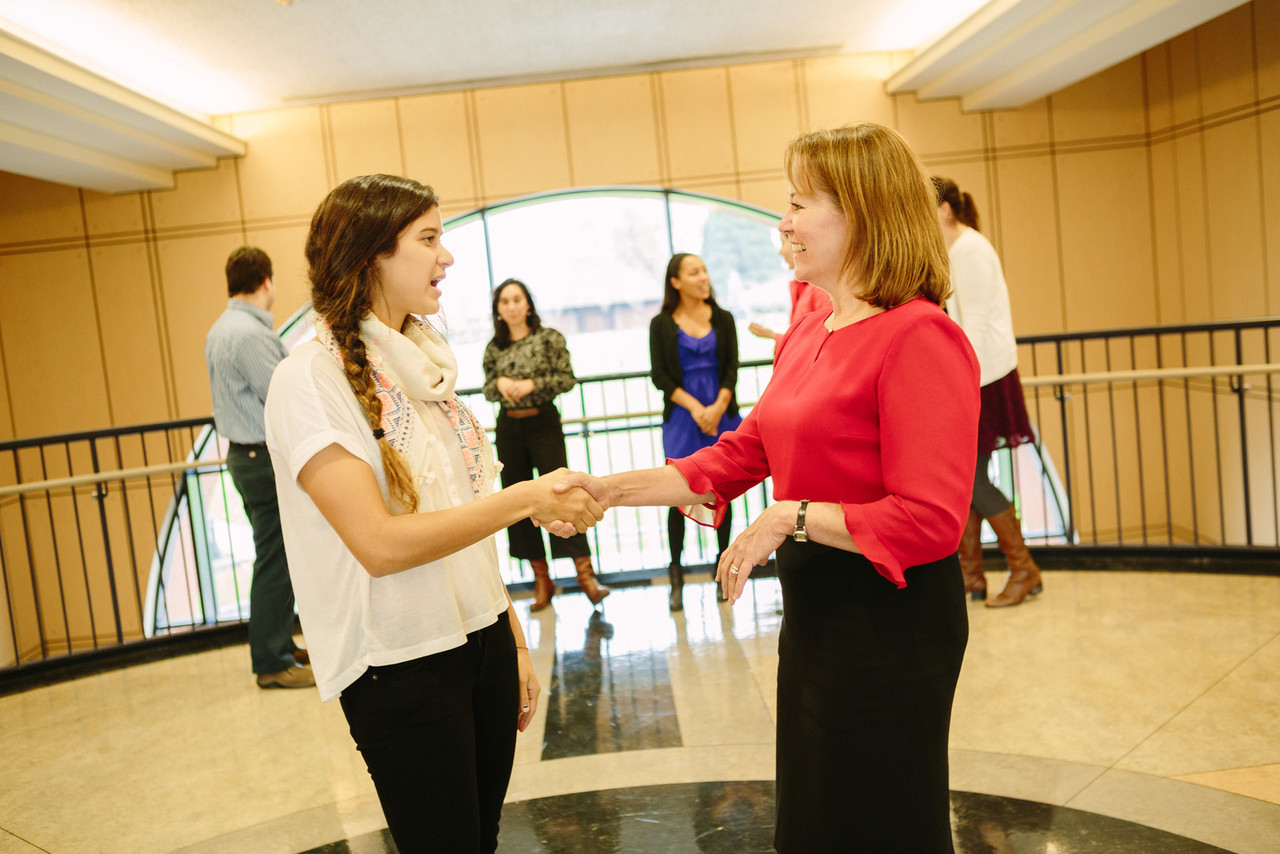 Recruiting on Campus
To learn more about having recruiting events and programs on campus, click 
here.
Career Fairs
To learn about our three Career Fairs that take place in the spring, click
 

here. 
---
To learn more about what qualifies as an internship, visit What is an Internship?   
Our Employer Guidelines (updated June 2017) can be found here: UP Career Center Employer Guidelines