Handouts and Resources
Trying to figure out how to choose a major that will fit your interests and skills? Looking for some adjectives to strengthen your resume? Interested to learn more about networking? Our handouts and resources offer information to help you get started and build on what you already know. Feel free to schedule an appointment with us afterwards to help you work through what you've learned!
Search by topic below, or browse all of our handouts.
Browse by Topic
Major and Career Exploration
Resumes and Cover Letters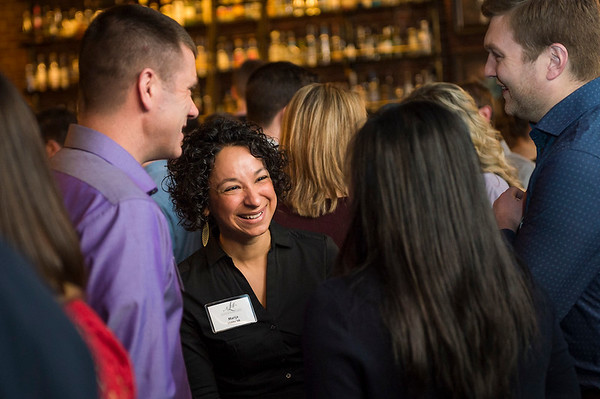 Connecting and Networking
Interviews and Job Offers