Review your Award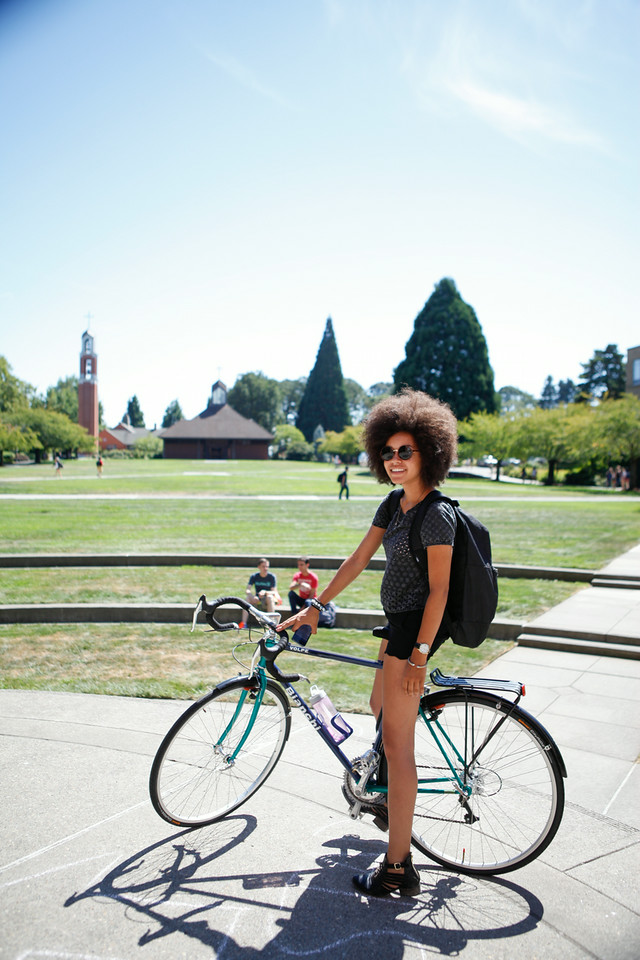 After we receive your FAFSA, we will review it for accuracy and assemble your financial aid award offer.
New students - You will receive a copy of your award via US mail, along with a packet of additional information regarding the financial aid process.
Returning students - You will be notified via your UP email account that your award is ready to view in Self Serve Banner. You can print a copy of your award letter from Self Serve as well.
If you are selected for verification, your award is considered an estimate until verification is complete.
If your award changes for any reason, we will send you a revised award letter or email notification of the revision.
Sample Award Offer
Here is what a Sample Award Offer looks like. Your award letter will be customized to your unique situation.