Communication
Information Services believes in our motto of "We Listen, We Care, We Respond".  As part of this we are always looking for ways to improve how we communicate change to our community.  To help our users we are identifying places that you can expect messages from IS.  
IS Website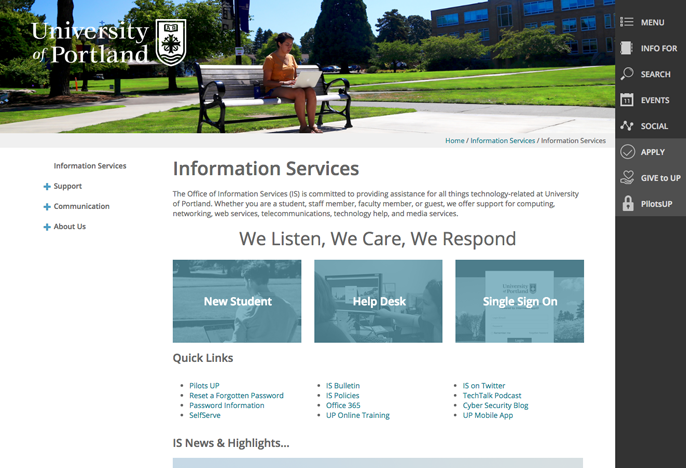 On our
homepage
, we post news and updates regarding services and support. See the slider for news relating to technology at UP. The highlights below the slider will provide additional information on tools, software, or services that are of value to the community. Check back often for updates!
Email
Email is one of the key tools used to communicate change at UP. Mass email notices are sent based upon user groups and comply with UP's mass email policy (see the
IS Policies Page
).
Pilots UP
To compliment the email messaging you will find some of our messages in the Pilots Announcements.
Mobile App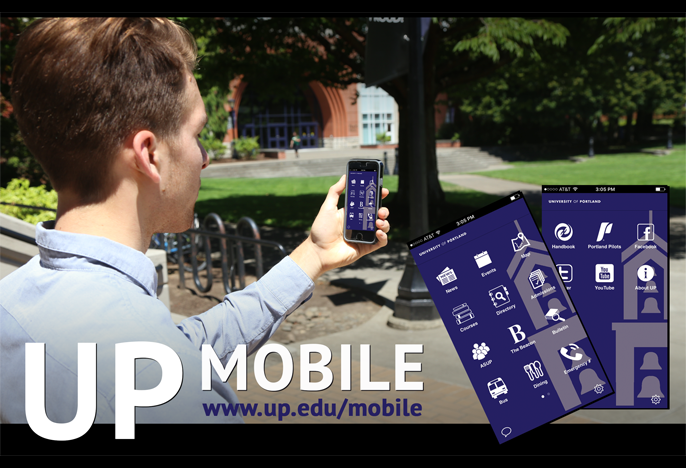 Access University of Portland info and services anytime, anywhere with UP Mobile. Featuring news, calendars, sports, and maps, as well as course information, local bus schedules, and campus dining menus, this app will help you stay up-to-date on campus events and help you access important University of Portland services. It's available on the 
App Store
 for iPhone and iPad and on 
Google Play
 for Android devices.
upbeat
Information services posts important messages and announcements in
 upbeat, 
a publication of the marketing department at the University of Portland. 
upbeat
 is updated every Monday.
Blogs & Newsletters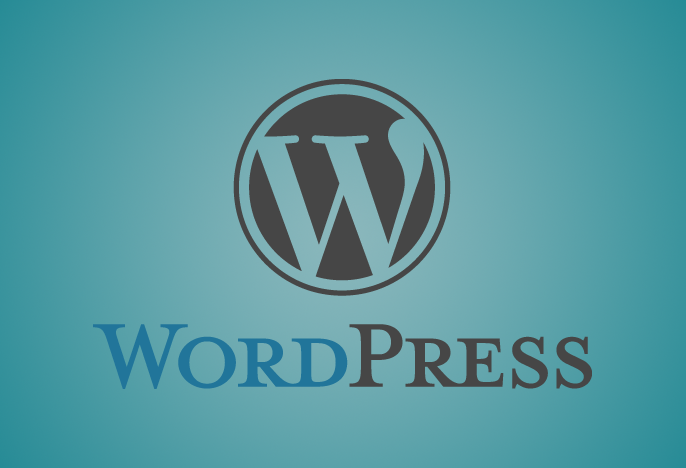 Social Media
Information services uses Twitter to communicate about products and services managed by the department.  
Questions?
503.943.7000; help@up.edu