Skip to Main Content
Skip to Footer
Discover Language Learning Resources
General Language Learning Strategies
From 
Study Guides and Strategies 
Learning to Learn Series,
"Language Learning Strategies"
provides language learners with a fine overview of strategies that can improve your language learning and help you raise your grade in your language classes.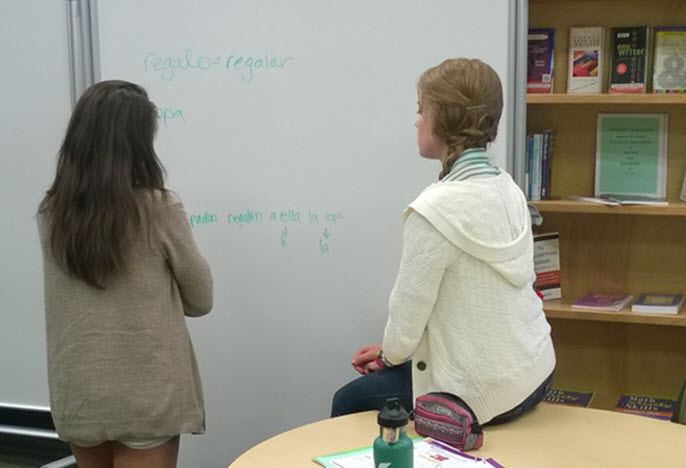 Dancing with Words: Strategies for Learning Pragmatics in Spanish
Although
Dancing with Words
is intended for Spanish language learners, the concepts involved in learning how to use a language appropriately in specific social contexts and for social purposes is valuable for all UP language learners.
Connect. Learn. Succeed.
