Nursing Tutoring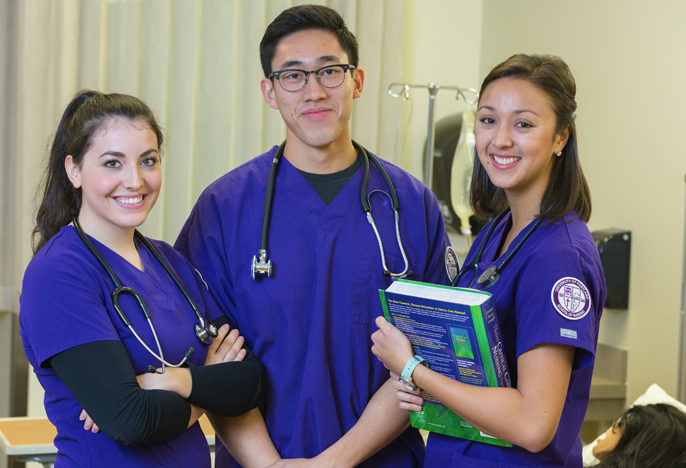 Start your pathophysiology course off strong!
In collaboration with the School of Nursing, the Learning Commons offers tutoring by appointment for nursing students in pathophysiology.
Our pathophysiology tutoring will reopen the week of August 27th, 2018.
For biology, anatomy, or physiology tutoring during the regular semester, contact biotutor@up.edu to make an appointment. 
Connect. Learn. Succeed.
