Nursing Tutoring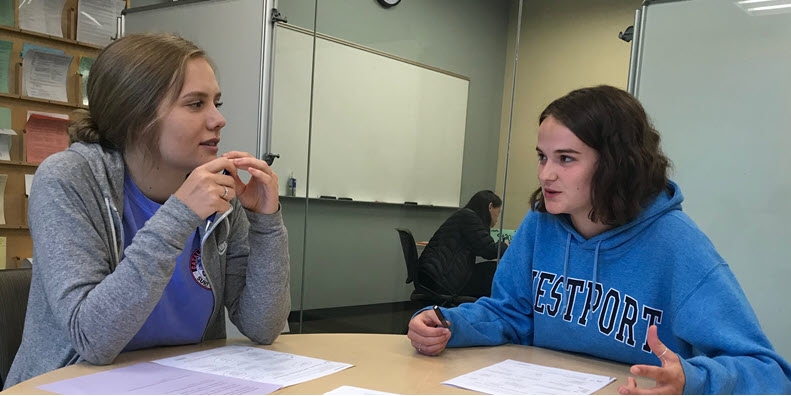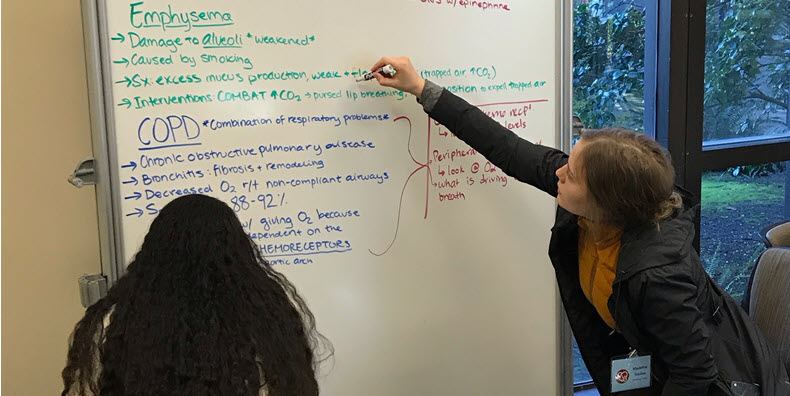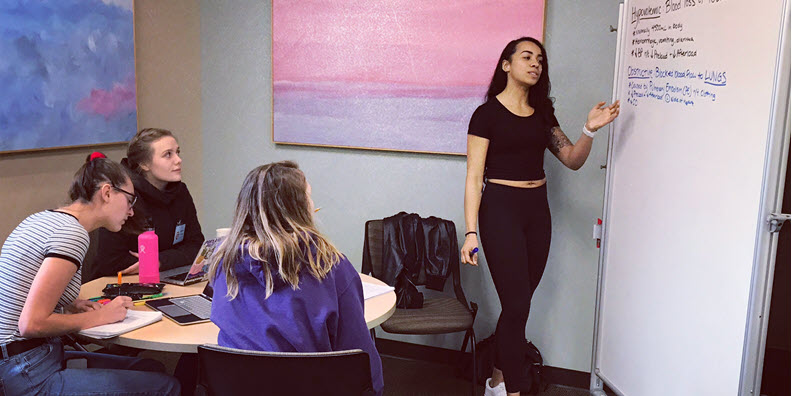 Nursing tutoring will return for the fall semester
In collaboration with the School of Nursing, the Learning Commons offers peer tutoring by appointment for nursing students in any of the 100 – 400 level nursing classes. The School of Nursing Peer tutors are junior/senior nursing majors who facilitate your active learning and support your motivation to succeed in the health care field.
Request your individual or group tutoring appointment by sending an email to nrstutor@up.edu. Include two or three good times to meet. Tutors will respond within 12-24 hours.  
For biology, anatomy, or physiology tutoring, contact biotutor@up.edu to make an appointment.
Connect. Learn. Succeed.