Provost Search
On May 12, 2023, President Robert D. Kelly announced the appointment of Dr. David C. Mengel as the University of Portland's next Provost. The text of Dr. Kelly's announcement is presented below.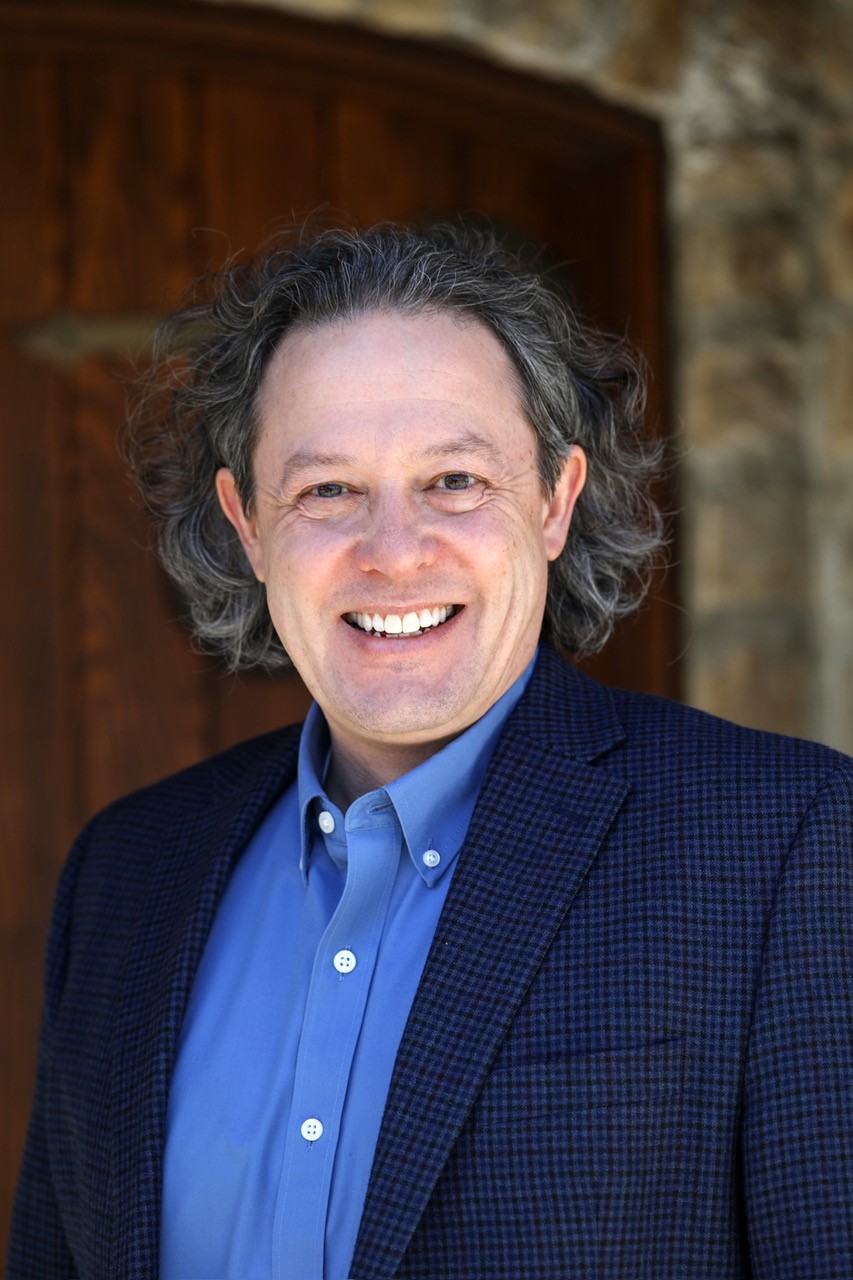 Dear Members of the University of Portland Community,
I write today with exciting news.
Upon the conclusion of a national search that attracted an exceptionally talented and diverse array of candidates, I am thrilled to announce my appointment of Dr. David C. Mengel as the next Provost of the University of Portland.
A gifted academic administrator and brilliant teacher-scholar with a deep commitment to the Catholic intellectual tradition and Catholic social teaching, Dr. Mengel is the right person to guide UP's academic enterprise into the future. He will begin his tenure on The Bluff as Provost and Professor of History on July 1, 2023.
Dr. Mengel joins us from Xavier University, where he has served as Dean of the College of Arts & Sciences since 2016. His leadership of Xavier's largest academic unit has been characterized by an integrated approach to student success, a focus on supporting and developing faculty and staff, an embrace of shared governance and collaborative decision-making, a commitment to launching new and innovative academic programs, and an activation of Catholic mission and identity.
"As I have gotten to know the University of Portland community, I have immediately recognized that the values and purpose of this great institution are also the values and purpose that animate me," said Dr. Mengel. "First among these are the University's Catholic, Holy Cross mission, which informs UP's commitment to excellence in teaching, scholarship, accompaniment, and inclusion. I can't wait to join President Kelly and the entire UP community in writing the next ambitious chapter of our storied institution on The Bluff."
As Dean, Dr. Mengel executed the college's strategic planning processes, developed new curricular and co-curricular academic programs, co-chaired an institution-wide initiative to improve first-year retention, implemented design thinking techniques to solve complex challenges, collaborated with faculty to reimagine shared governance, and implemented initiatives to strengthen the college's financial sustainability.
Dr. Mengel also championed diversity, equity, and inclusion efforts. Under his leadership, the college hired significantly more diverse cohorts of faculty, incorporated diversity goals into college policies, implemented successful workshops and trainings, and established new academic departments and programs that center the study of minoritized groups. Additionally, Dr. Mengel participated in the Ignatian Colleagues Program, designed to educate and form faculty and administrators in Jesuit and Catholic higher education.
Before being named Dean, Dr. Mengel served from 2012 to 2016 as Associate Dean and from 2010 to 2012 as the Founding Faculty Director of Xavier's Center for Teaching Excellence. In each of his administrative roles, Dr. Mengel has demonstrated his expertise in resource optimization, external partnership development, and fundraising to support the academic mission.
In addition to his administrative positions, Dr. Mengel is also Professor of History at Xavier. His research and teaching focus on medieval Europe, especially on the city of Prague under the rule of Emperor Charles IV. He is the recipient of a Fulbright Research Fellowship and the Marshall Scholarship, among many other academic recognitions. His scholarship has appeared in several leading academic journals and has been presented at conferences around the world.
Dr. Mengel earned a B.A. in English Literature from Vanderbilt University; an M.Phil. in Theology (Church History) from Cambridge University; and an M.A. and Ph.D. in Medieval Studies from the University of Notre Dame. He was a Visiting Doctoral Student at Justus Liebig University in Germany and attended the Institute for Management & Leadership in Education at Harvard University.
As we welcome David and his family to The Bluff, we also once again express our gratitude to the Provost Search Committee members for their tireless efforts to identify and recruit the University's new chief academic officer. We also express thanks to our partners from WittKieffer (especially Amy Crutchfield, Melody Rose, Meredith David, and Paula Verace) and to Evan Leadem of the President's Office for their support of our search efforts.
To our students, staff, faculty, alumni, and friends, please know that our University's future is bright. I look forward to collaborating with leaders like Dr. Mengel and with all of you to advance our Catholic, Holy Cross mission of teaching and learning, faith and formation, and service and leadership.
Sincerely,
Robert D. Kelly, PhD
President