COVID-19
COVID-19 has impacted the way we recreate.  We know that exercise can clear our minds and help us sleep better.  We can all benefit from that these days.  Our Workouts and Links page has some great ideas to help you keep active. 
We have enhanced our cleaning and safety protocols for the Beauchamp Center to meet the challenges of COVID-19.  It is our goal that facility users have a safe and comfortable experience.  Below, you will find information on the adaptations we have made.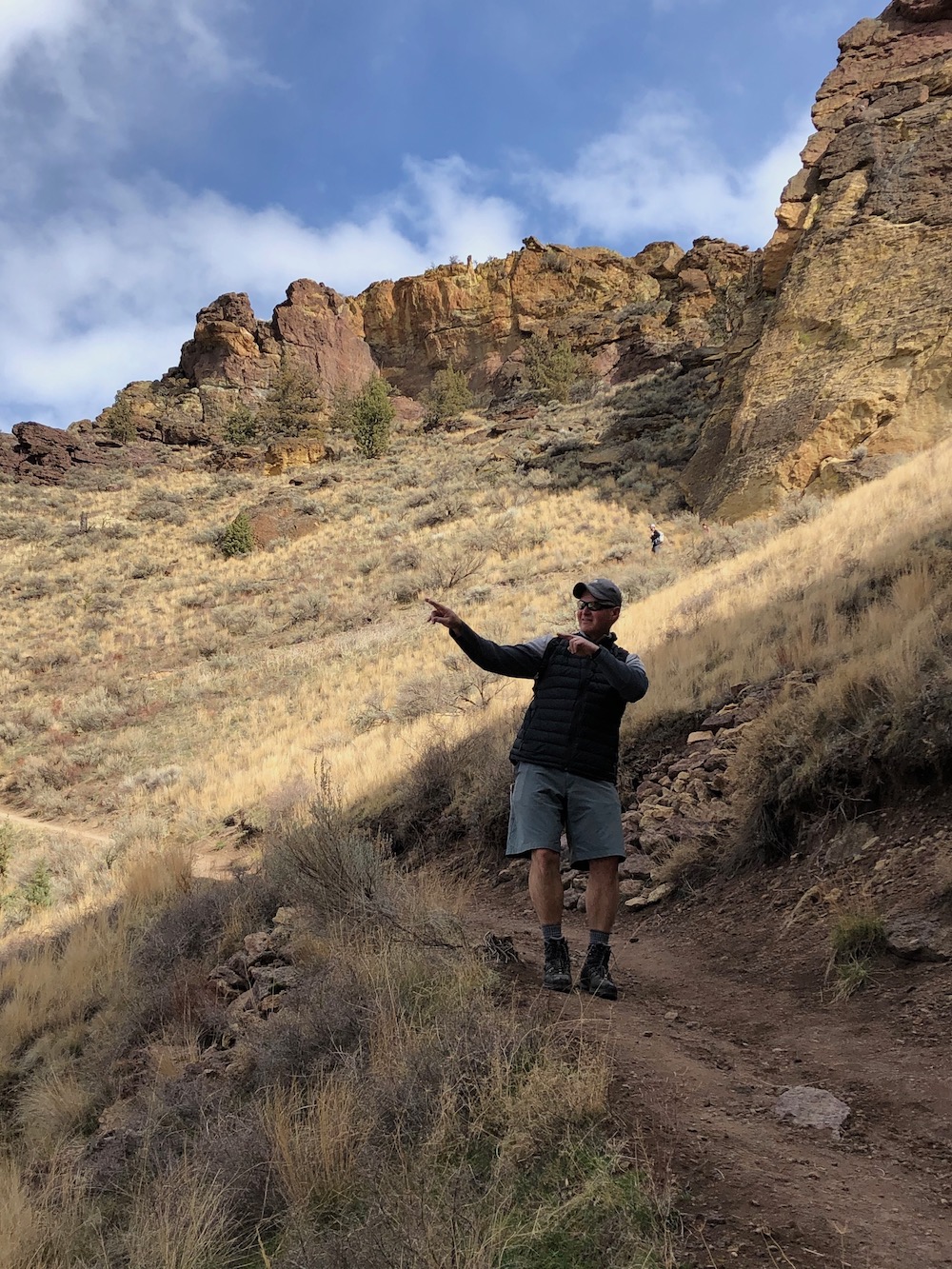 For Your Safety
The Beauchamp Center receives regular deep cleaning at night and targeted cleaning during the day.  We encourage all users to ensure a safe and clean workout experience by cleaning touch points and sweat drips before and after workouts.  Towels or disposable wipes are available throughout the facility.  During the COVID-19 pandemic, staff will be cleaning touchpoints more frequently.
Facility users must wear a mask over mouth and nose during the duration of their visit, including while working out.
During High risk: 6' or more social distance required at all times.
During Extreme risk: 25' or more social distance required at all times.
2020-2021 COVID-19 Adaptations
Students, faculty and staff are currently the only users allowed in the Beauchamp Center.
Masks that cover the nose and mouth are now required in Beauchamp at all times, including while working out, due to CDC and State of Oregon guidance.  This applies to all users, whether vaccinated or not.
Those have not yet recovered, and/o are still within the 14-day quarantine period are not permitted to enter the BRWC.
Patrons who are experiencing symptoms of COVID-19 are not permitted to enter the BRWC. Symptoms include cough, shortness of breath or difficulty breathing, fever, chills, muscle pain, sore throat, new loss of taste or smell, gastrointestinal symptoms like nausea, vomiting, or diarrhea. Some COVID-19 carriers do not exhibit symptoms.
Patrons who have had contact with anyone within the last 14 days who has or suspects having COVID-19, may not enter.
Before coming to the Rec Center, please consider these questions and do not enter the facility if you answer "yes" to any of them:
Do you have any of the following?
Fever or feeling feverish (such as chills, sweating), cough, mild or moderate difficulty breathing, sore throat, muscle aches or body aches, vomiting or diarrhea, or a recent loss of taste or smell.

In the past 14 days, have you been in contact with a person known or suspected to have COVID-19 disease?

Have you been told by a healthcare provider that you or someone in your household should be in isolation or quarantine?

Are you scheduled to receive a medically recommended test for COVID-19, or are your results pending?

Do you have a temperature greater than or equal to 100.4 Fahrenheit or 38 Celsius? The onsite thermometer reading will confirm the response.
Please be aware that users may enter the facility who are infected with COVID-19. People who have COVID-19 may not have symptoms, may have mild symptoms or may not yet be showing symptoms. This means that people in the Beauchamp Center may be contagious with COVID-19, so it is very important that members continue to follow guidance from the Centers for Disease Control and Prevention by maintaining physical distance, washing hands often, and cleaning high-touch surfaces frequently.
COVID-19 -related policies reflect input and regulations put forth by the State, County, University, Oregon Health Authority (OHA), the CDC and colleagues in the University Recreation profession.
Service Changes
Towel Service is not available. Please bring your own sweat towels.
Fitness and yoga mats are not available for loan. Please bring your own mat or purchase from the front desk.
Users should clean touch points in shared spaces including weight & cardio rooms, studios, equipment, etc., before and after use.  Disposable wipes are located throughout the facility.
Users should wash hands or use hand sanitizer frequently.
Disposable wipes are located throughout the gym to disinfect equipment and machines.
Traffic patterns are marked in some areas of the facility.
Card readers are at the exit to help monitor facility occupancy.  Please scan your card when leaving the facility.
Reservations are required for fitness classes.
Semester locker rental is available for fall semester.  Day-use lockers are available.
Sales are by credit or debit card only.