Skip to Main Content
Skip to Footer
Outdoor Pursuits Program Expeditions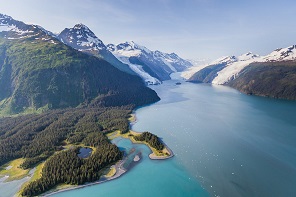 What are OPP Expeditions
OPP Expeditions are our extended format trips, meant to journey deeper into the wilderness for much longer periods of time.  These trips range from 10-20 days in length and take place all over the United States.   If your looking for a grand adventure, dive head first into a new skill or see a new part of the wilderness, this is the way to do it.  
What to Expect
Students can expect to spend several days to weeks in a backcountry setting.  Backpacking and kayaking from campsite to campsite.  Sleeping on the ground in tents, cooking around a campfire, exposure to unpredictable  weather, and experiencing the beautiful surroundings of some of the most remote wildernesses out there.  Students will learn new skills, build friendships and go from beginner hiker to a seasoned adventurer in no time!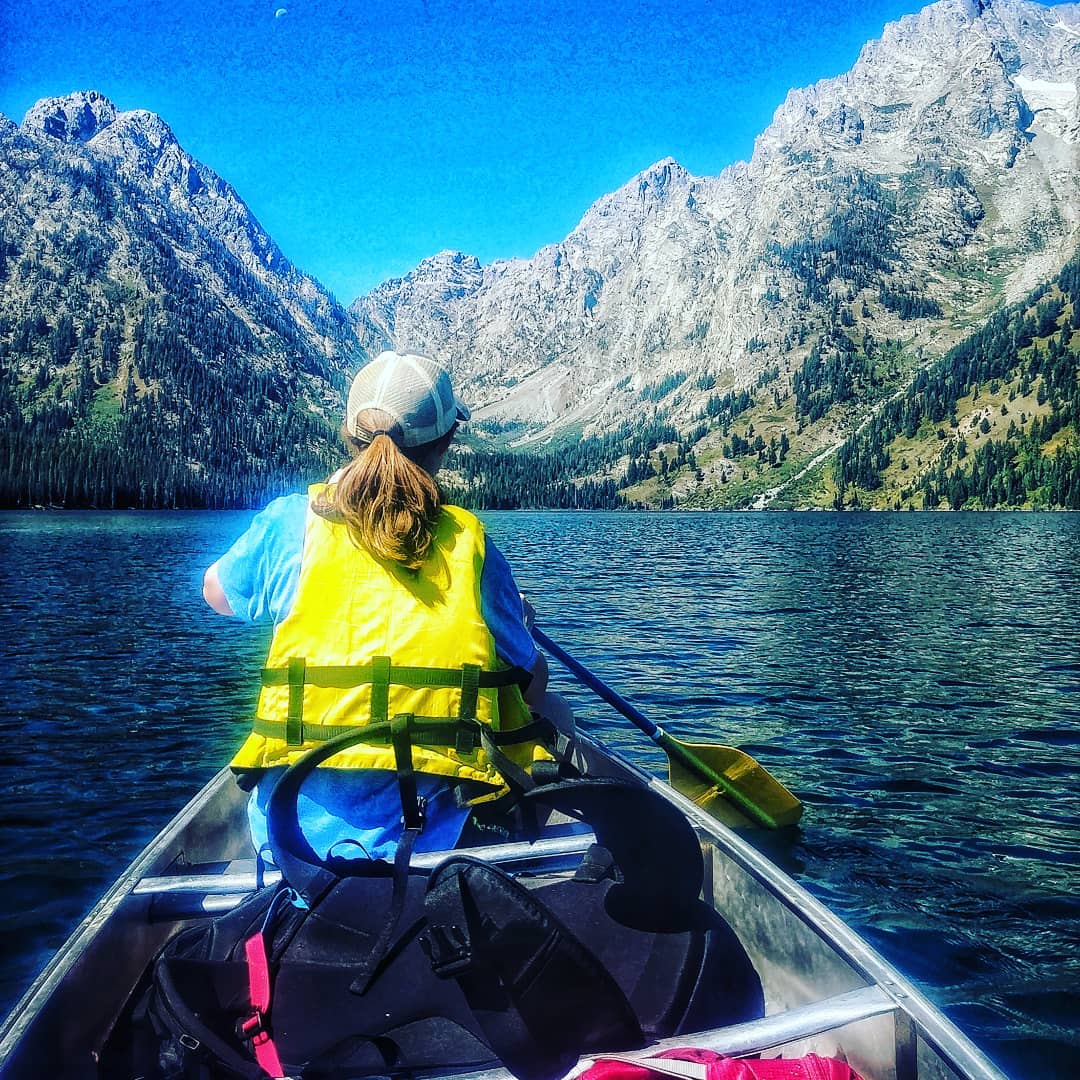 What Travel Will Look Like
Travel, lodging and amenities will change from trip to trip.  Some trips will be driving to and from the starting location.  Others will start with students flying to a specified location to meet the trip leaders.  All types of transportation from driving, walking, flying, sailing and more are utilized and change depending on each trip.  
Upcoming 2021 Trips
Wallowa Wilderness Range Expo Backpack
Wallowa Wilderness Range Backpack
Dates: 6/25 - 7/2
Cost: $125
This trip takes place up in the Wallowa Wilderness.  It is 10 solid days of backpacking and mountain climbing and seeks to venture to the most remote sections of the range that exist.  Contact libby@up.edu for more information.  
Important Dates and Information
Wind River Range Backpacking and Flyfishing
Dates: 7/20-7/30
Cost: $125
This trip heads to the remote Wind River Range of Wyoming.  Students will be backpacking through the Southern/Northern winds, camping under the stars and fly fishing at the backcountry lakes that populate the range.  Contact libby@up.edu for more information.  
