Workouts & Links
The COVID-19 crisis is fluid and changing day-to-day and governmental regulations have been changing fast too.  Make sure to stay up with them and do not engage in any activities presented on our site if they are not currently permitted.  Always keep social distancing to protect yourself and others.
Workouts should be adapted to your physical fitness level and eased into.  
Start slowly, warm up and see how you react to the workout. 
Test movements at a slow pace to learn them correctly.
Please consult your doctor and assess your physical condition before starting any fitness program.  Workouts and links to workouts are provided as a resource only.  We are not suggesting that they are appropriate for all users.  Use at your own risk.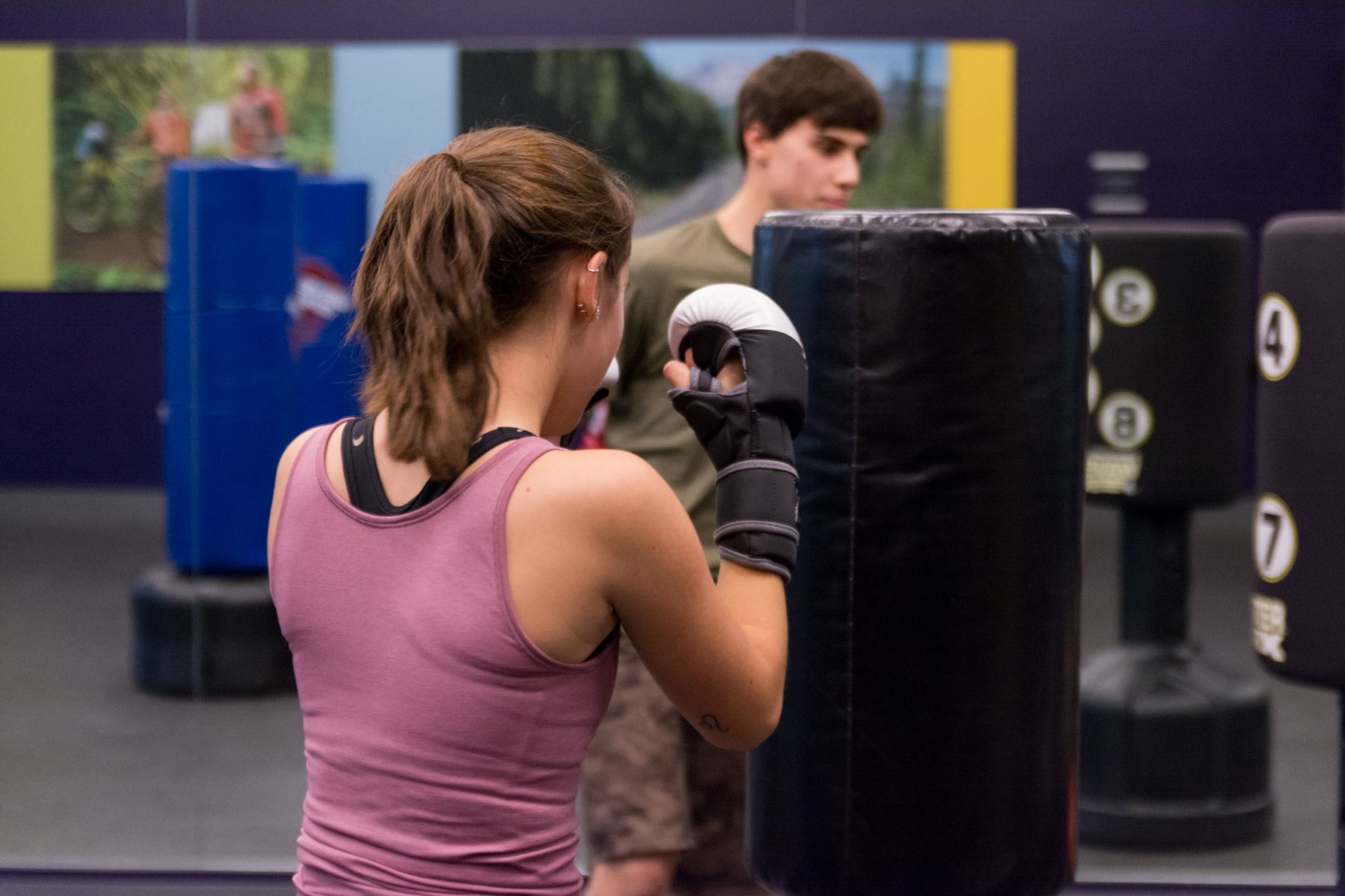 Links to workouts & nutrition
Darebee- 1500+ workouts, programs, fitness, nutrition, meals, challenges, running, movements
LifeFitness- Body weight, small accessories, strength, flexibility & restore
Outside Magazine Move- Workout movement videos
Outside Fitness & Nutrition- Outside Magazine video content
Livestrong- Working out at home when you're locked down
Maps & Trails 
Please remember to follow guidance by state & local authorities in regards to COVID-19. Please see note from OSPF below in the closing section.
All trails- Mobile phone and computer-based, maps & trails
Bivy- Mobile phone and computer-based, maps & trails
Columbia River Estuary- Mobile and computer-based, maps & trails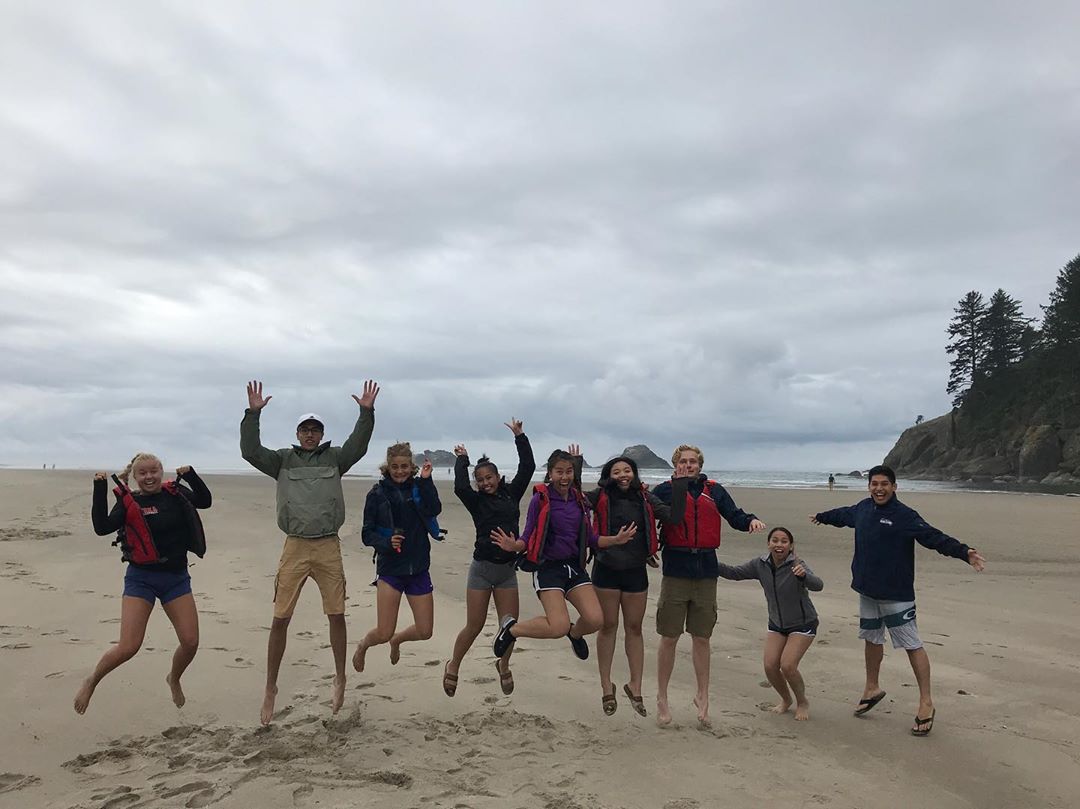 Music
Tiny Desk Concert, Tasha Cobbs Leonard, Soulful music session from NPR.
Tiny Desk Concert, Monsieur Perine, Upbeat Columbian group's positive vibe will get you dancing.
Tiny Desk Concert, Trombone Shorty & Orleans Avenue, They will lift you and again, get you dancing.

Remember to keep social distance when working out.  Carriers of COVID-19 may not exhibit symptoms for several days. It could be you.
If you have a great workout or suggestion you would like to share, please email Rec Services at: dezzani@up.edu, bourne@up.edu, libby@up.edu
Sharing this important note from the Oregon State Parks foundation. Edited for brevity.
March 23rd all Oregon State Parks were closed to avoid further spreading the COVID-19 virus. We support Governor Brown and the state parks leaders who made this tough decision. Too many people were not taking this virus seriously and were not voluntarily complying with the Governor's request to maintain social distance.  

It is important that rural areas not get flooded with visitors. The possibility of accidents that take up hospital beds, out-of-area people gathering up resources from stores that are needed by local residents, and the lack of medical resources to handle this virus if people get sick while in rural areas all combine to make it critical that people from metropolitan areas not head to small towns. This "Stay Home, Save Lives" period will come to an end, but only if we all strictly comply with the advice of the health authorities to minimize physical contact with each other.
University of Portland Recreational Services does not endorse products that may appear in advertisements while viewing videos.