Emma Arres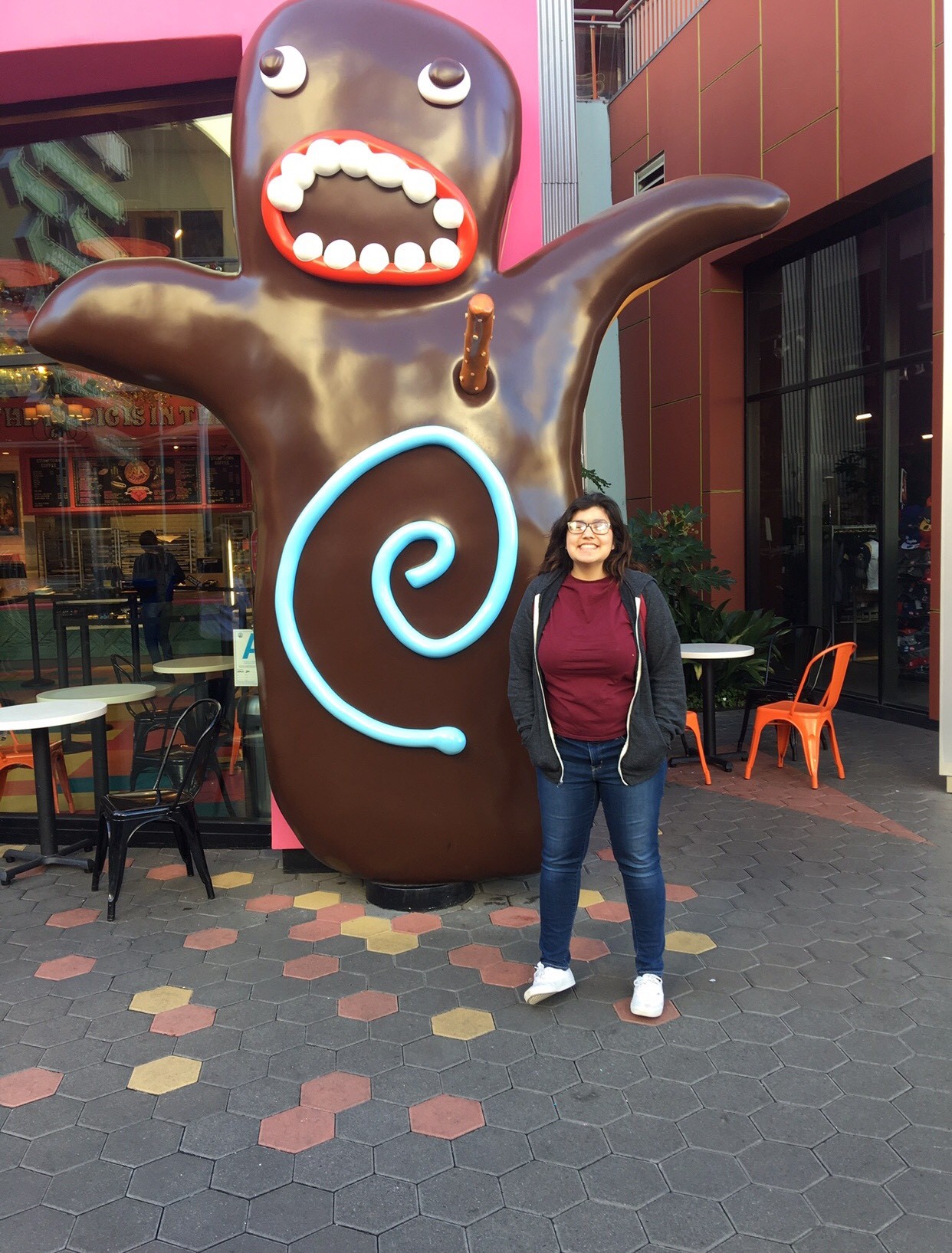 What was it like being among the first in your family to go to college?  Tell us about your story, and what you think has helped you succeed so far at UP?

Being the first in my family to go to college was exciting and terrifying at the same. I knew what I was getting myself into but I did not know. My dad really pushed me to go to school because he wants nothing but the best for me. I want to make everyone who is rooting for me proud and be the role model for my younger siblings. I push myself a lot too. Finding my friends Sonny, Devonna and Angie give me so much support. I could not have done it without them. I came into college unknowing of how difficult it is and I am home sick all the time but I know this important to me and to my family.
What does it mean for you to be a part of the FGEN community and to be a FGEN Student Ambassador at UP?
To be a part of the FGEN community is connecting with everyone that is going through the same thing that I am going through and being a part of a bigger family at UP.
What is your advice to FGEN students at UP who are facing challenges?

Talk! Tell your professors, staff, friends, etc. what you need help with so you can get the assistance you need. Yes, it is scary at first but you will be better off for it!
Has a mentor played a role in your experience at UP?  How so?

My dad has not always been there for me growing up, but my last few years of high school and college he has been supporting me like no other. He has been my role model and my guide throughout my first year of college. He pushed me, motivated me, and gave me advice. He played a huge role in my success of my first year of college.
What resources have been significant, meaningful, or helpful for you during your UP experience?

Resources such as the Learning Commons and the Health Counseling Center have been helpful so far during my experience. They have helped me with tutoring and talking to someone when I most needed
Connect with Emma