New Students Fall
Welcome to the New Student Page for the University of Portland! Here you will find information on next steps now that you are admitted to the University of Portland. Below are links to information about Registration for classes, services for students on campus, financial matters and student employment, to-do lists for new students, FAQs, educational privacy, and accessible education services.
If you are an incoming student and have questions or concerns for the Shepard Center, we are happy to talk with you. Visit the Contact Us page of our site to get in touch.
If you were not able to visit campus, and still have questions, please check out the Virtual Experience website.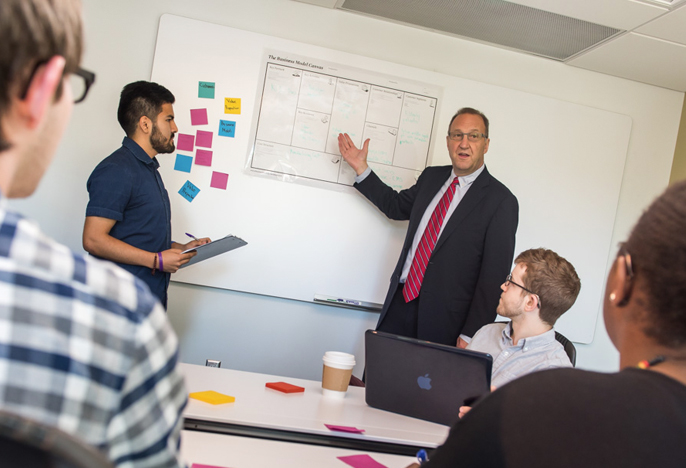 Registration for Classes
All new undergraduate students will be registered by their school for their first semester of classes. Follow this link to learn more about the registration process and steps you need to complete.
Registration and Advising Survey
All new undergraduate students will complete the registration and advising survey. Information provided on this questionnaire will be used to create a student's schedule, and is critical in enrolling each student in the most appropriate classes. Follow this link for directions and tips for completing the survey.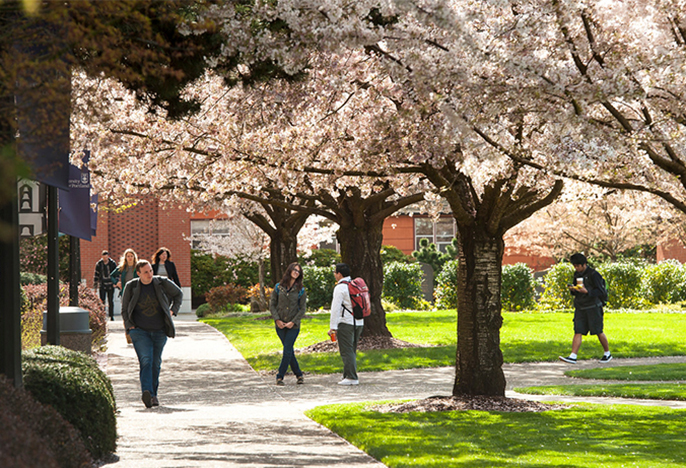 Services for Students
Information about services for new students such as:
campus safety (ID cards)
health center
residence life (housing)
career education center (what can I do with my major)
technology
Financial Matters + Student Employment
Information on tuition, financial aid, student accounts, and on-campus employment for students.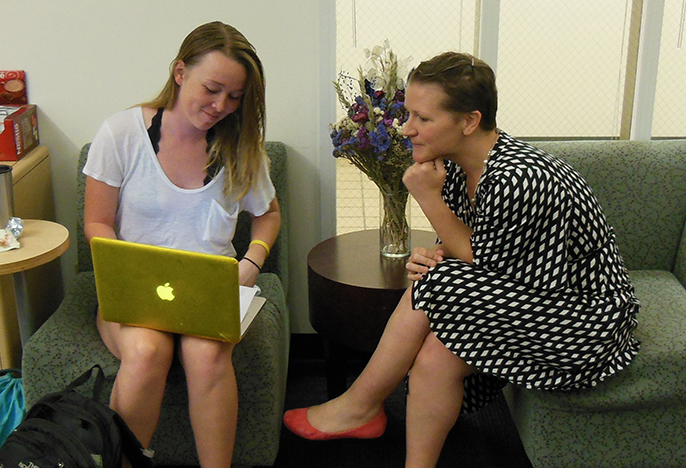 To-Do Lists for New Students
There are several steps to be taken for new students after being admitted to UP. Follow this link for to-do lists for new students.
Frequently Asked Questions
FAQs for new students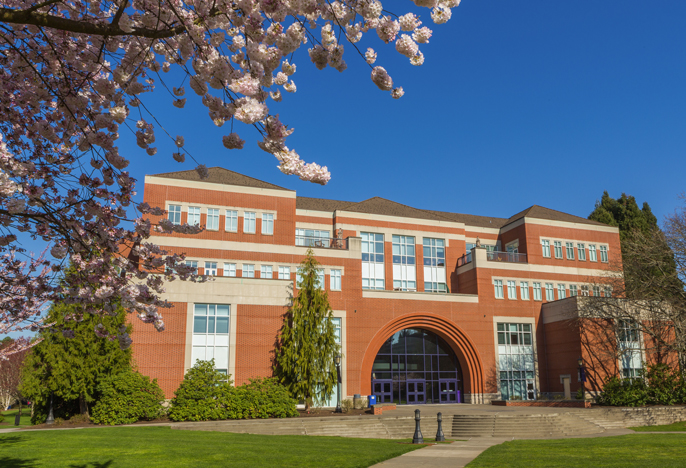 Family Educational Rights and Privacy Act
Information regarding educational privacy and release of student information.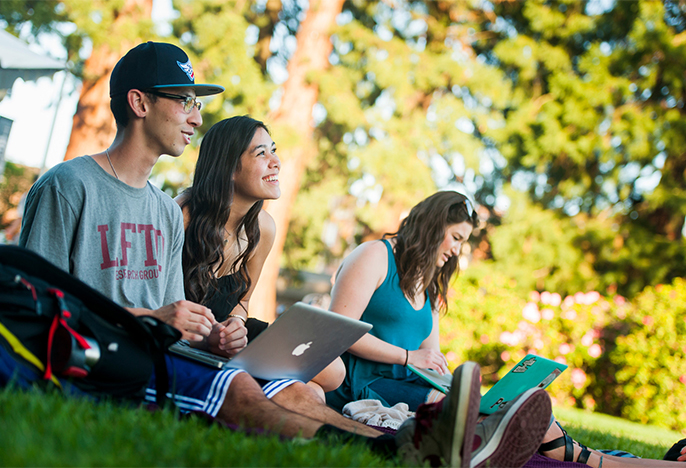 Accessible Education Services
Accessible Education Services works with students with disabilities at the University of Portland. Find out more about AES and getting accommodations here.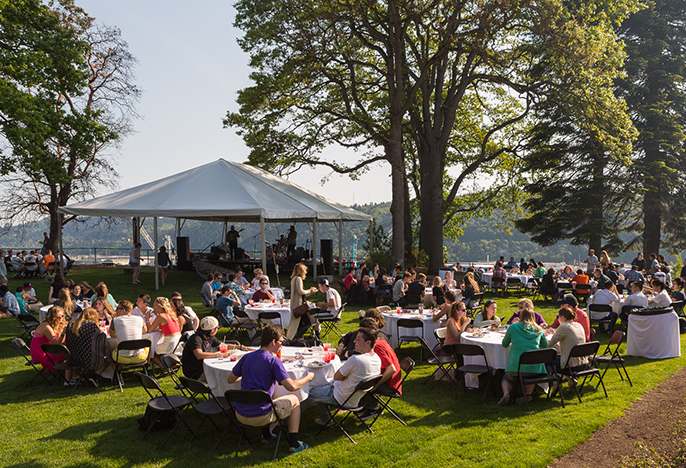 Information for Parents
Follow this link to the UP Parent website.