Spring 2020 New Student Registration
All new students (first year and transfer students) are registered for classes for their first term by their major school or college. Students are registered for courses that satisfy university core requirements, college requirements, and major requirements, so everyone's schedules will look different depending on your major.
Registration To-Do List and Deadlines

| | |
| --- | --- |
| Send any AP/IB scores and college transcripts to UP by November 1st | November 1st |
| If you would like to request disability accommodations at University of Portland (including housing accommodations), contact Accessible Education Services to discuss requesting accommodations. | November 8th |
| Take the Math and/or Language placement test (if required – see below) | As soon as possible. |
| View your class schedule: You will be contacted once your schedule is built by your program counselor. Contact your program counselor if you have questions or would like to make changes. | You will be emailed when your schedule is complete. |
| Buy your textbooks. We suggest waiting until your schedule is completely finalized to buy your books | Once you have received your schedule. |
Registration Process by School/College
Registration Resources
Placement Tests
Think you may need to take the Math and/or Language placement test? Click here to find out if you do and how.
AP and IB Scores and College Credit
Are you brining Advanced Placement, International Baccalaureate, or College credit to UP?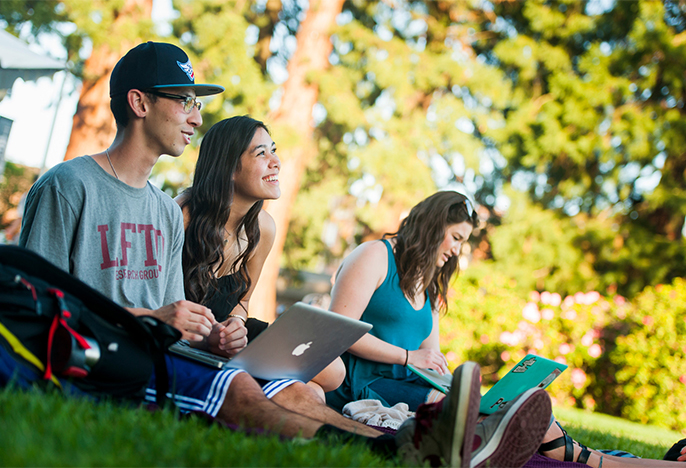 Purchasing Textbooks
Information on how to purchase textbooks for your first term of classes at UP