Sr. Angela Hoffman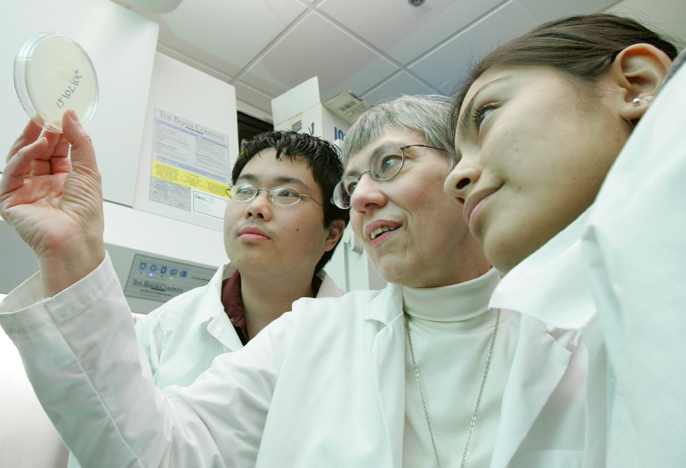 What was it like being among the first in your family to go to college?
My parents were very supportive for whatever I chose to do, but weren't able to provide any money (below poverty level).
Are there any unique challenges you faced as a First Generation student?
I joined a Benedictine Community (St. Placid Priory) and was required to get an education degree. Although this was not my preferred area, I was happy to comply and have learned a lot from the experience.
Do you have any advice for FGEN students at UP that are facing challenges?
Find out about and use all the resources available that will help you. Advocate for yourself! If you are from a low socioeconomic level, don't worry when you can't afford the same amenities as many others. Join a group where you feel "community" and be sure to contribute. I was pretty shy, and joining a group helped me overcome reticence. 
Did a mentor play a role in your FGEN experience?  How so?
I did work study in the biology department and the professors I worked with became mentors.
How do you feel your experience prepared you, both professionally and personally?
I feel that some of the experiences in college helped me become a better teacher and get several jobs I got later. It is easier to get a job when you have confidence that you can be your own advocate.
Connect with Sr. Angela