News

Outside Press
Focus the Nation 2011
Focus the Nation 2008
Campus Notoriety
The Beacon
Exploring Issues
Sustainable Behavior
Campus Events
Campus Initiatives
Student Highlights
Mike Rewers - Class of 2021
Finance major, Sustainability minor
While serving as ASUP senator, Mike made Sustainability and Social Responsibility an official committee and served as the first committee chair.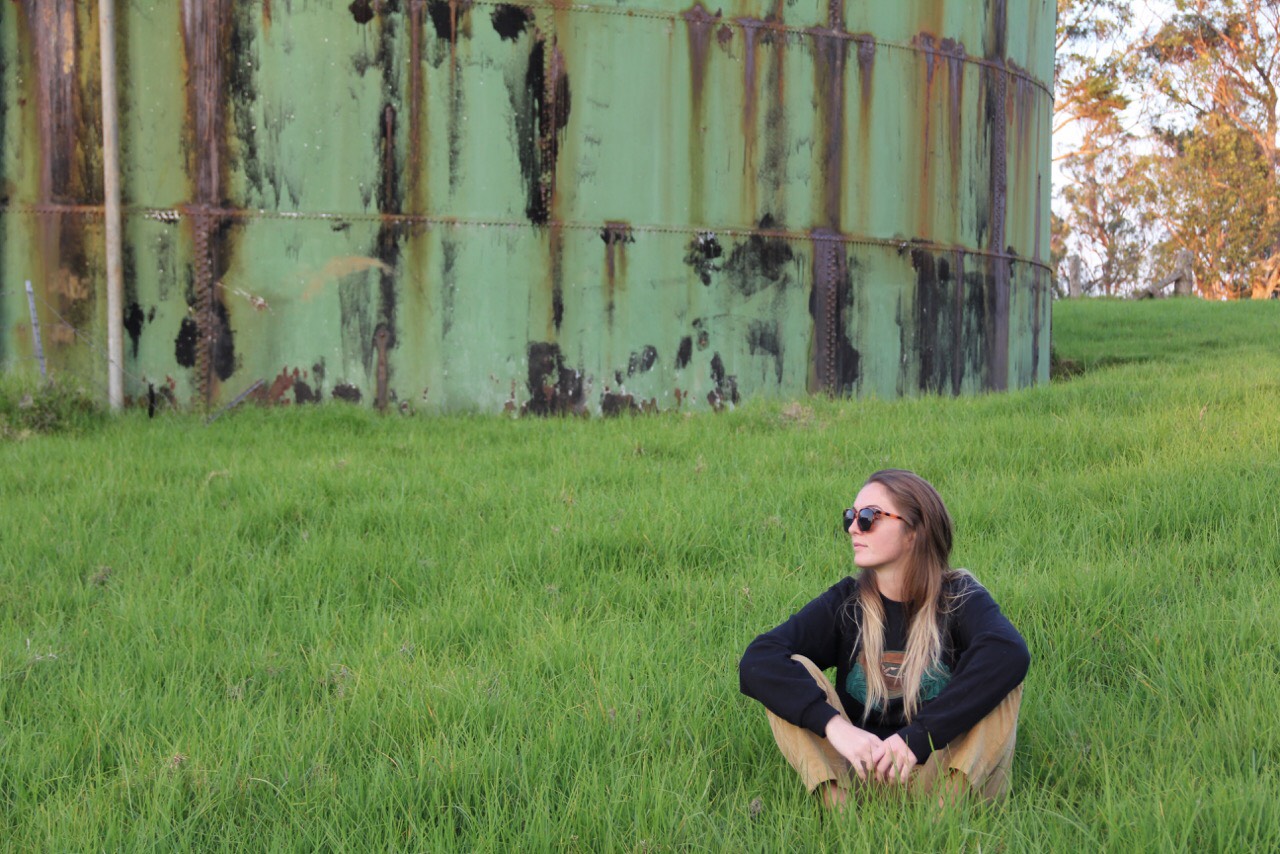 Marie Jobes - Class of 2018
Organizational Communication major
As a member of the College Ecology Club, Marie founded Fixit UP, the first ever Repair Cafe held on campus to combat waste and educate students about planned 
obsolescence.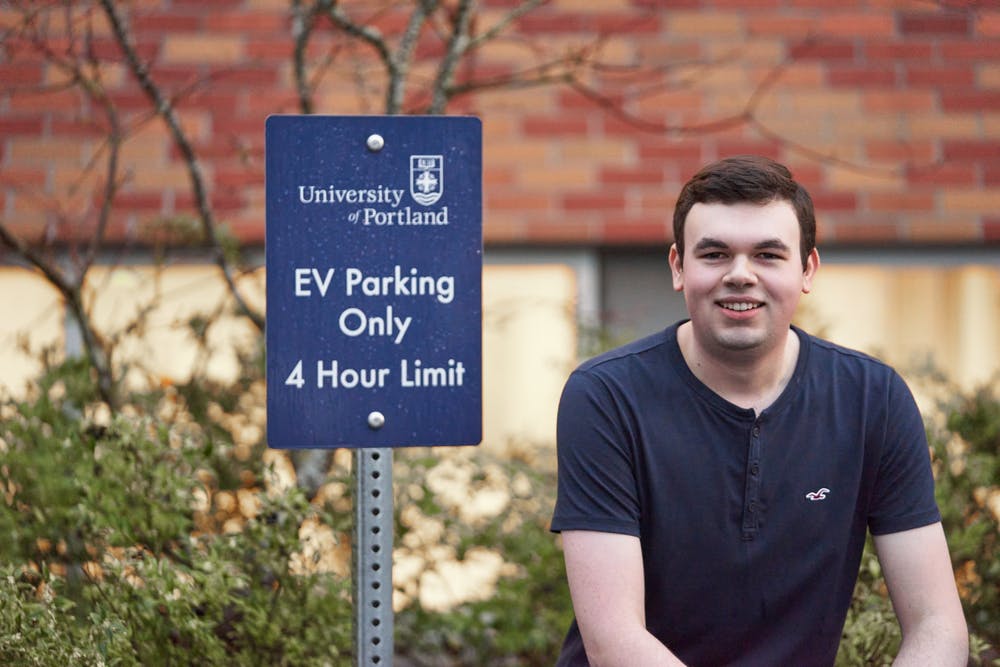 Ryan Hunter-Bliss - Class of 2022
Computer Science Major
Fueled by curiosity for Tesla cars, Ryan made a documentary to answer his own and other folk's questions about electric vehicles.
---
Please contact alumnus Ruby Beauchamp with any questions regarding this website.