Meet the Title IX Team
The Title IX team, led by the Title IX coordinators, coordinates the review, investigation and resolution of all Title IX reports submitted to the University.
Contact the Title IX Team
You may make a report to the Title IX Team online, by email, by phone or in person.
Phone: 800.745.3261 or 503.943.8982

Email: titleix@up.edu
If there is imminent risk of harm please call Campus Safety at 503.943.4444 or 911.
Meg Farra
Interim Title IX Co-Coordinator for Student Support
Meg joins the University of Portland Title IX team as the Deputy Title IX Coordinator for students, after working at the University in two other capacities since late 2013. Meg's background includes a master of social work degree from Portland State University. A graduate of the College of the Holy Cross, Meg's undergraduate concentration in social justice guided Meg to Portland as a volunteer with the Jesuit Volunteer Corps. Throughout her professional career, Meg's work included working with marginalized and vulnerable populations, including individuals impacted by domestic and relationship violence. Meg's role with the Title IX team is to provide information about Title IX policies and processes and on-campus and off-campus resources. Meg also will help facilitate informal resolution processes and coordinate accommodations related to Title IX matters.
Ann James and Darci Heroy, Grand River Solutions


Interim Title IX Co-Coordinator for Compliance
Ann and Darci of Grand River solutions provide the University of Portland with interim, co-coordinator for compliance support. Grand River Solutions is an organization that provides Title IX and equity support and services to educational institutions across the country. You may read more about them here. 
Tammy Herdener
Associate Vice President for Student Development and Deputy Title IX Coordinator
Tammy serves as Associate Vice President for Student Development and shares in Deputy Title IX-related duties. Prior to her appointment at the University, Tammy managed strategic initiatives and projects for the Division of Student Affairs at Oregon State University.  Tammy taught legal studies for more than fifteen years at American Public University, served as the City Attorney for Cannon Beach, Oregon, the General Counsel for the Armed Forces Institute of Pathology, rose to the rank of Major in the US Army JAG Corps, and was a residence director at the University of Notre Dame. Tammy said her work promoting equity and developing students to become their full true selves is her greatest motivation and source of inspiration. Tammy earned bachelor's degrees in Political Science and World Languages from Seattle University and her Juris Doctorate from University of Notre Dame Law School.  She is from the Pacific Northwest and, after serving throughout the US, came back with her husband to raise her twin boys.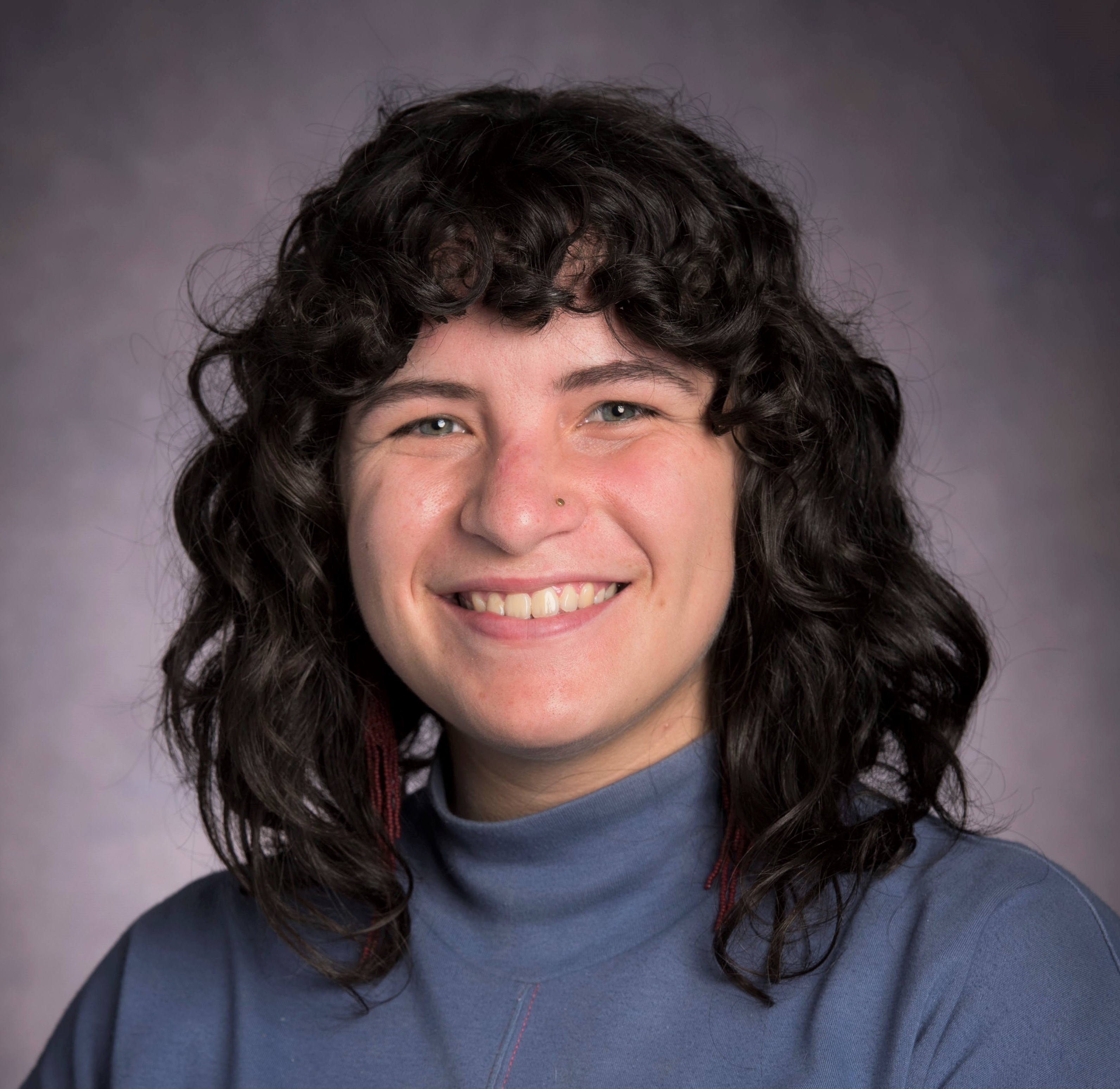 Emma Ahern
Title IX and Human Resources Generalist II
Emma serves as a Human Resources and Title IX Generalist II. In her role, Emma is responsible for a wide range of duties including the facilitation of effective Title IX programming and education, assisting in Title IX matters and performing a variety of HR duties. Originally from Watsonville, CA, Emma is a graduate of Willamette University, where she majored in Politics and Art History with an academic focus on sexual violence prevention and awareness. While at Willamette, Emma served as an advocate and Vice-President in SARA (The Sexual Assault Response Allies), a student-run peer advocacy and support program for victims of sexual violence. Emma is passionate about empathetically supporting our communities and addressing the societal and cultural causes of sexual violence through education and communication.
James Peña
Wellness Education & Prevention Program Coordinator
James Peña serves as the Wellness Education and Prevention Programs Coordinator. Previously, James served as a Hall Director and Assistant Hall Director in Schoenfeldt Hall. James grew up in Hawai'i and is the first in his family to attend college. He holds a bachelor's degree from George Fox University and a master's degree in higher education and student affairs from the University of Portland. James is excited to use his experiences working with students and living in the residence halls to foster a more safe and supportive campus community. In his role, James focuses on education and prevention with the hopes of creating meaningful and lasting culture change. James is a confidential resource in his role.