College of Arts & Sciences
Graduate Programs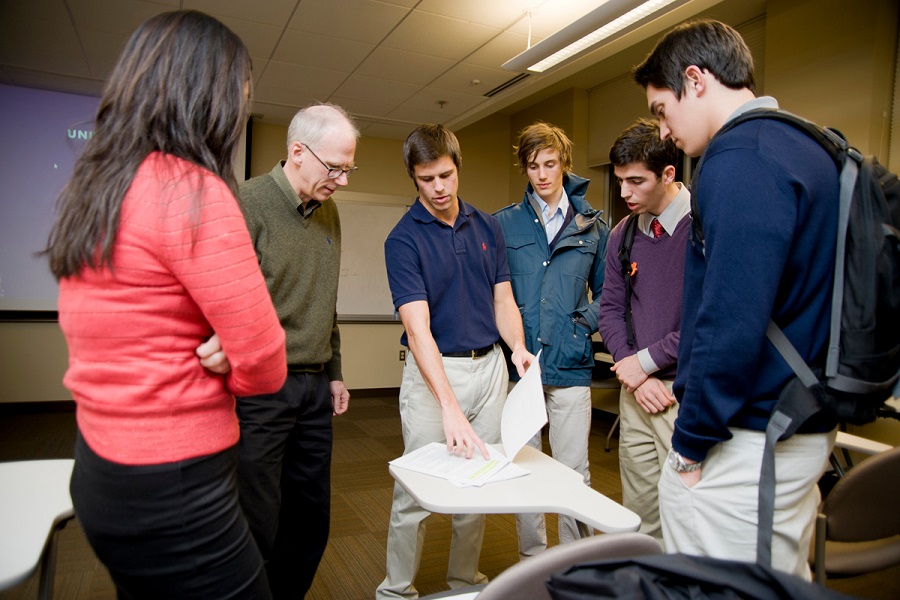 Master of Arts in Communication (MA)
The Communication program prepares students broadly for professional advancement or for doctoral academic work. Areas of emphasis in the MA program include journalism, organizational communication, and rhetorical studies.
Master of Science in Management Communication (MS)
The Management Communication program is designed for individuals currently working or pursuing fields in personnel, human resources or organizational communication.
Master of Fine Arts in Directing (MFA)
The Directing program helps students develop a solid knowledge base in the primary elements of the theater: acting and actor training, dramatic literature and history, and production design. 
Master of Arts in Pastoral Ministry (MAPM)
The Pastoral Ministry program provides lay ministers and others with theological foundations, basic ministerial skills, and resources for ministry.
