Parents
Welcome! As important members of our Pilot family, we hope our website is a valuable resource for you as we partner in the development and success of your student during their UP journey.
If you have questions, please contact our office at parents@up.edu or 503.943.7328, and we will be happy to assist you.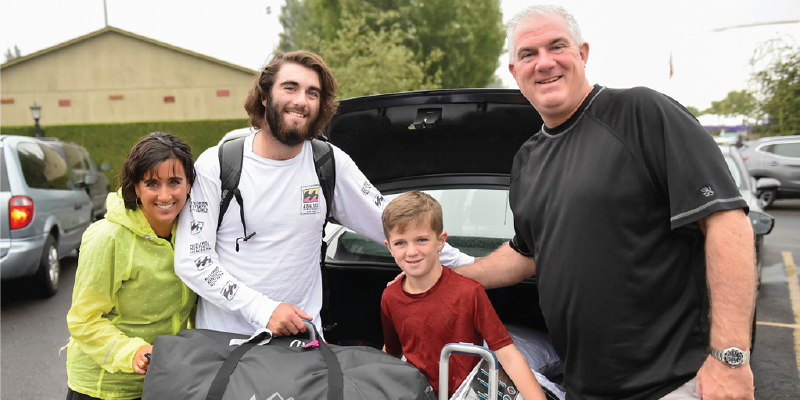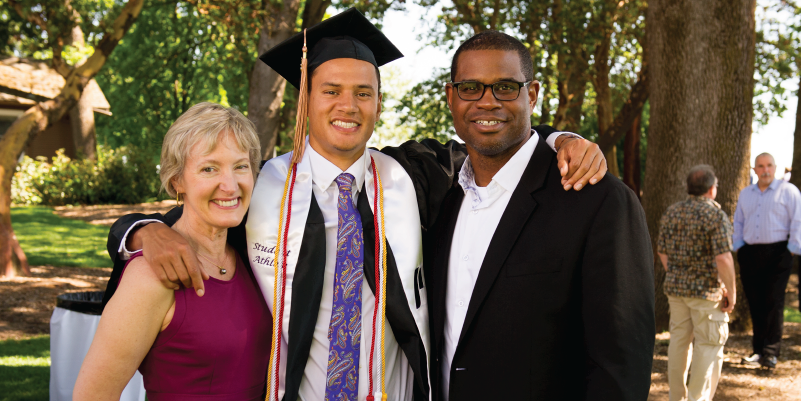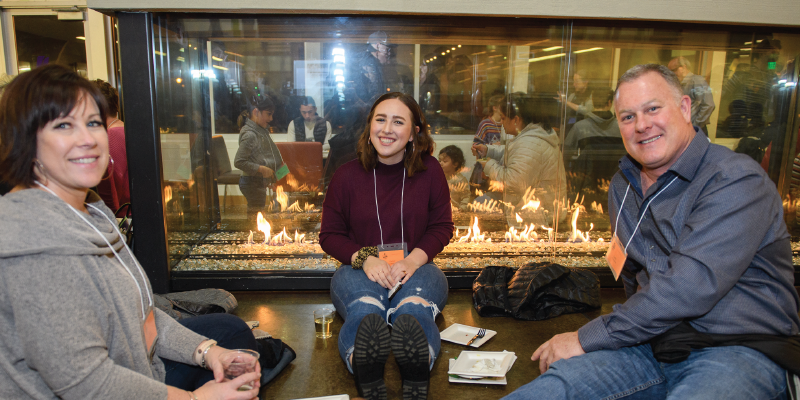 Not a parent? 
We're glad that you're here! The UP Parents website is a useful resource for step-parents, grandparents, or anyone else who serves as a support system for University of Portland students.