Welcome to Campus Ministry!
Campus Ministry anchors the life of the University of Portland community in the knowledge of God's presence. Our concern for the dignity of every human being as God's cherished child directs us to assist all members of the University community to discover the deepest longing in their lives. Formed in the tradition of the Congregation of Holy Cross, we share in the University's central goal of educating the heart and mind. Rooted in the Roman Catholic tradition, we respect and seek to nurture the faith development of Catholics, other Christians and all who seek God with a sincere heart. 
Campus Ministry Highlights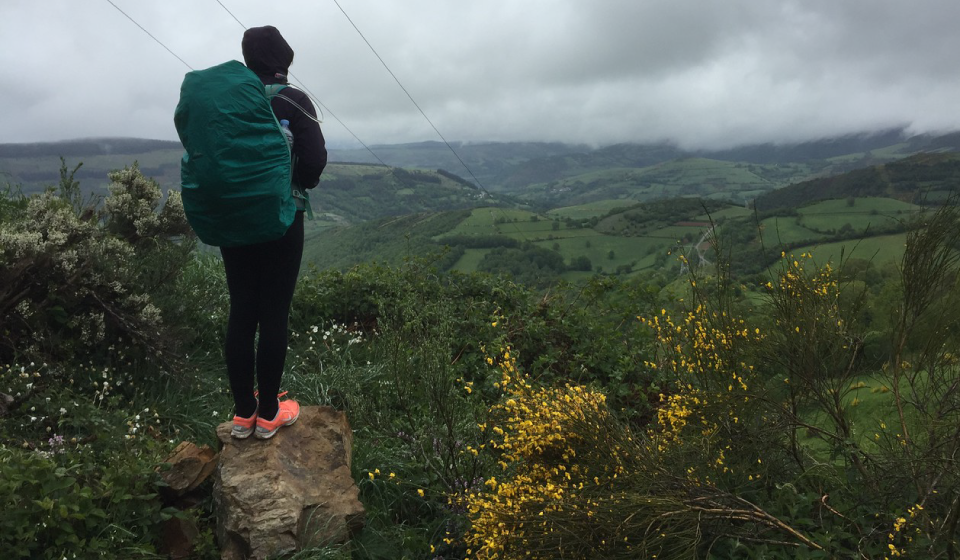 Pilgrimage to the Camino de Santiago
If you've ever want to go on pilgrimage, consider going with UP! Campus Ministry will prepare and take a group to Spain for a 9-day walking pilgrimage on a portion of the Camino de Santiago de Compostela, an ancient pilgrimage route traveled by the likes of St. Francis of Assisi, Pedro Arrupe, SJ, and many, many more. Applications are now available and will close on Nov. 27th. Apply soon as spaces are limited!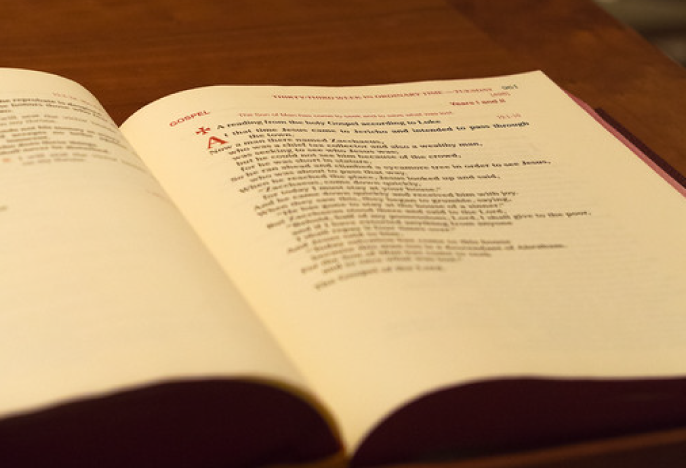 Bible Studies
Are you still looking for a place to express and grow your faith? Attend a Bible Study! There are a number of opportunities to dig into Sacred Scripture in community around campus. For more information just visit the link below.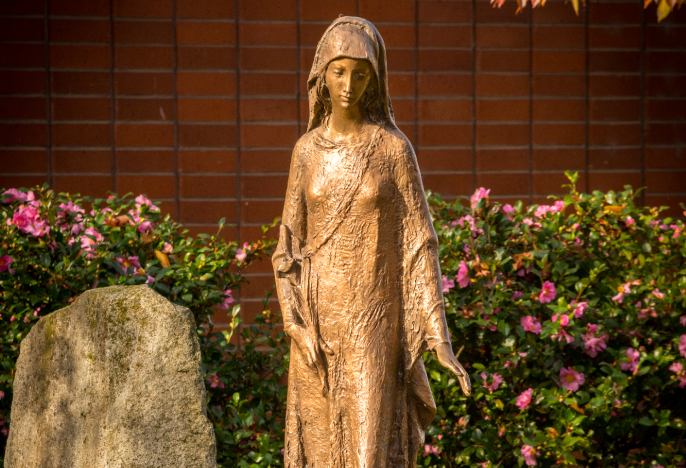 Rosary Group
If you're looking for a meditative prayer experience and a way to grow in love for Christ, then join fellow students in praying the Rosary! Anyone can drop in, even if you've never prayed the Rosary before! Thursdays at 7:00 p.m. in the Chapel of Christ the Teacher.