Pamplin School of Business
The GMAT/GRE is optional for business applicants.
Graduate Programs
Master of Business Administration (MBA)
The MBA program is a flexible evening program designed for experienced and working professionals. The 39 semester hours features six areas of concentration: entrepreneurship and innovation management, finance, marketing, operations and technology management, sustainability, and strategy. 
Master of Business Administration in Nonprofit Management (MBA)
The MBA in Nonprofit Management program focuses on social entrepreneurship, fundraising, negotiations, and sustainable economics. The two year cohort program brings together aspiring leaders in nonprofit organizations with evening classes offered once a week.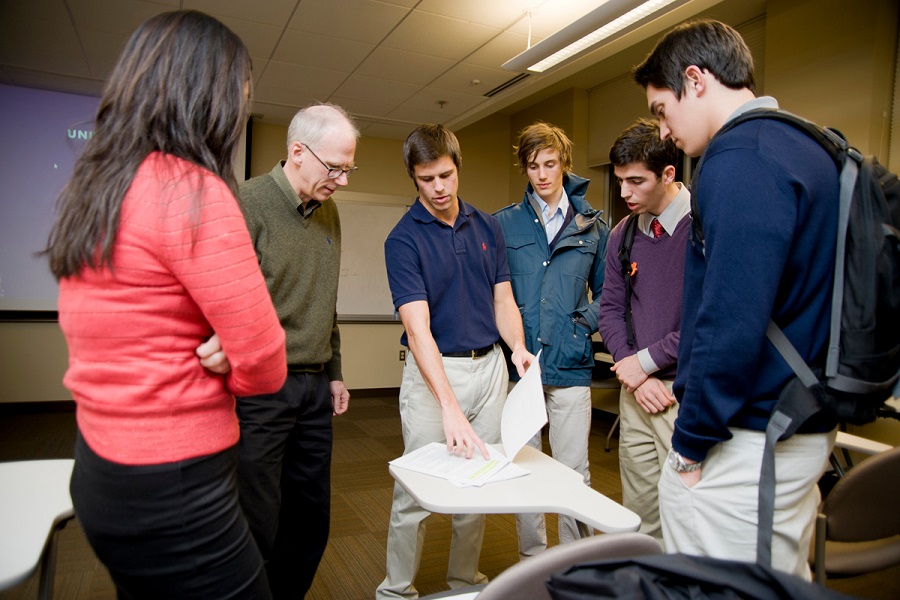 Master Science in Finance (MS)
The Finance program integrates theories and applications from economics, accounting, mathematics, and strategy to create a rigorous curriculum. Graduates will have well developed competencies in evaluating complex financial problems, employing statistical and economic techniques, and recommending financial solutions to stakeholders.
Master of Science in Operations and Technology Management
The Operations and Technology Management program combines the study of operations management with information systems to enable the graduate to enhance an organization's efficiency and effectiveness. Students will study business processes that utilize technology to make those processes more productive, practical, and purposeful.
Post Graduate Business Certificate
Students who have already completed an MBA can enhance their expertise and add to their degree by completing a certificate in one of seven areas of concentration: 
Business Analytics (available online), Entrepreneurship and Innovation Management, Finance, Marketing, Sustainability, Operations and Technology Management, Strategy.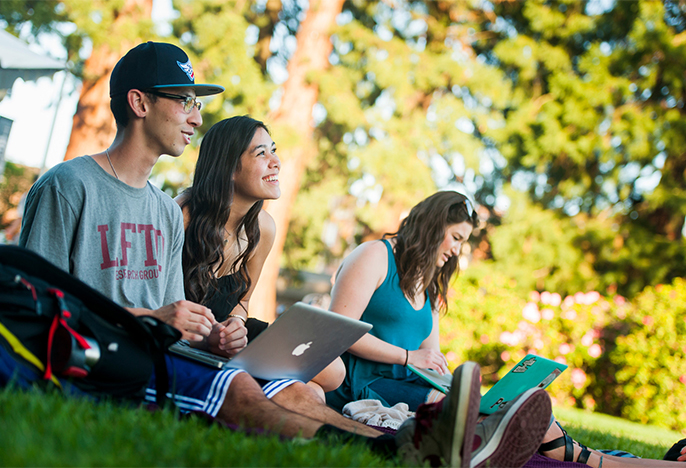 Post Baccalaureate Business Certificates
Students who have completed a bachelor's degree can develop new competencies and add to their degree by completing a certificate in one of seven areas of concentration: Business Analytics, Entrepreneurship and Innovation Management, Finance, Marketing, Operations and Technology Management, Strategy, Sustainability