Office of Financial Aid
Welcome to the Office of Financial Aid
Investing in your education can help you unlock a world of possibilities. We offer comprehensive financial aid packages based both on academic excellence and demonstrated need. We encourage you to explore all available options.
Your Guide to Financial Aid Resources
Scholarships & Grants
University of Portland offers scholarships and grants based on academic achievement and other criteria. We also encourage students to pursue scholarships from other sources.
Educational Loan Options
Loans can be a crucial resource for students. Federal loans may offer lower interest rates compared to other types of loans and have more flexible repayment options.  
Additional Funding Options
Beyond common forms of financial aid there are additional sources of assistance for students, including qualifying veteran tuition benefits and ROTC scholarships.
Financial Aid Resources
Access the financial aid handbook and additional resources.
Making an Educational Investment
Apply for Financial Aid
We encourage students to complete the Free Application for Federal Student Aid (FAFSA) at studentaid.gov. The FAFSA is the only application required at University of Portland to determine your eligibility for financial aid. Submit your FAFSA promptly each year to maximize your financial aid opportunities.  Our federal school code is 003224.
Stay Informed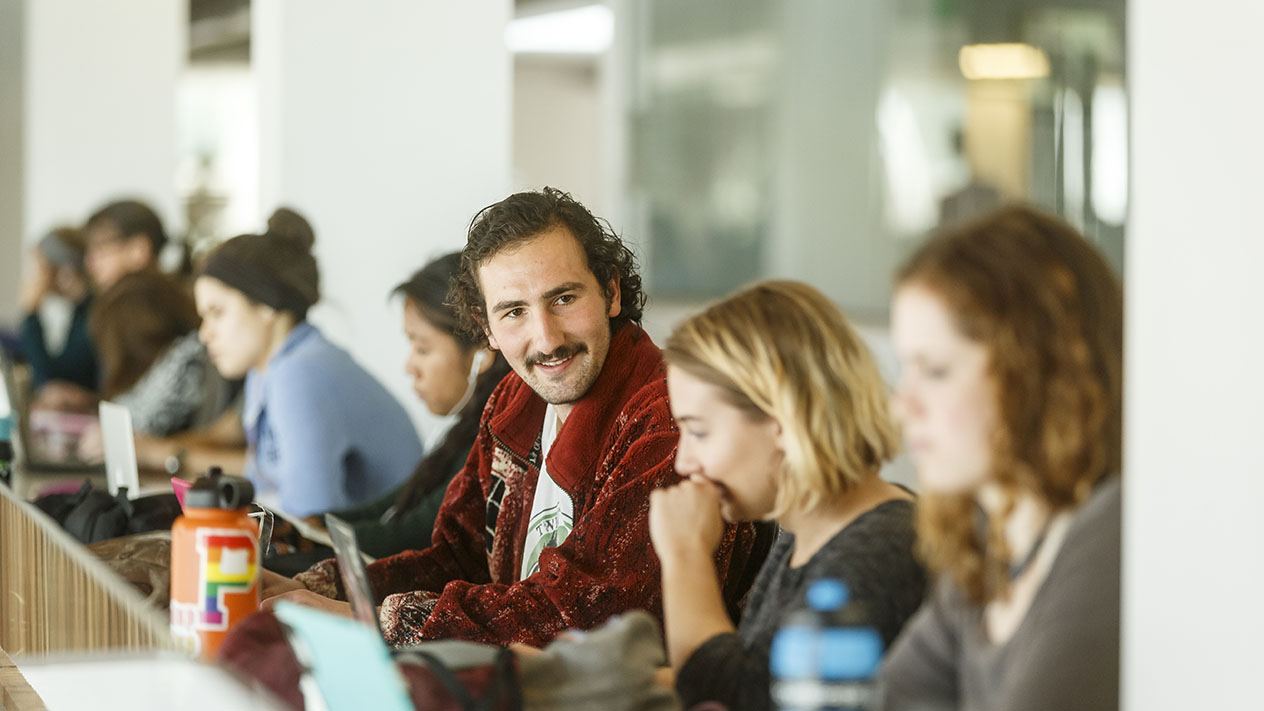 Determine Your Costs
Consider using the net price calculator to estimate your out-of-pocket expenses and financial aid options.
Important Dates and Deadlines
Keep track of important financial aid dates and deadlines to optimize your funding opportunities.
Questions? We're Here to Help
Don't hesitate to reach out for guidance and support – the Office of Financial Aid is here to help you make your college education accessible and affordable. Financial Aid Counselors are available for appointments, Monday through Friday, 8:30 a.m. to 4:30 p.m.