Welcome to Studies Abroad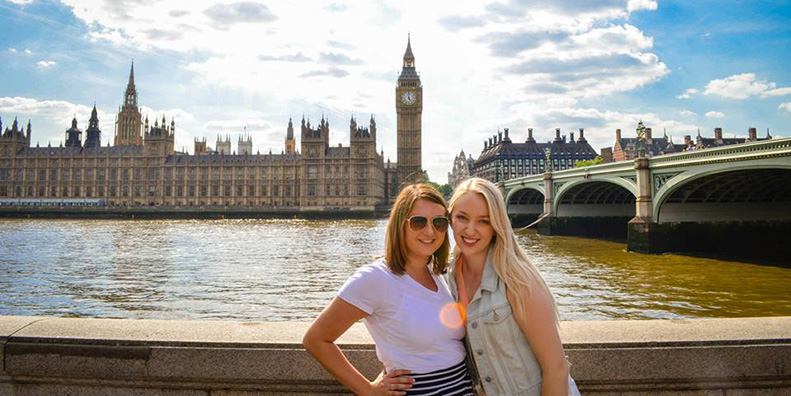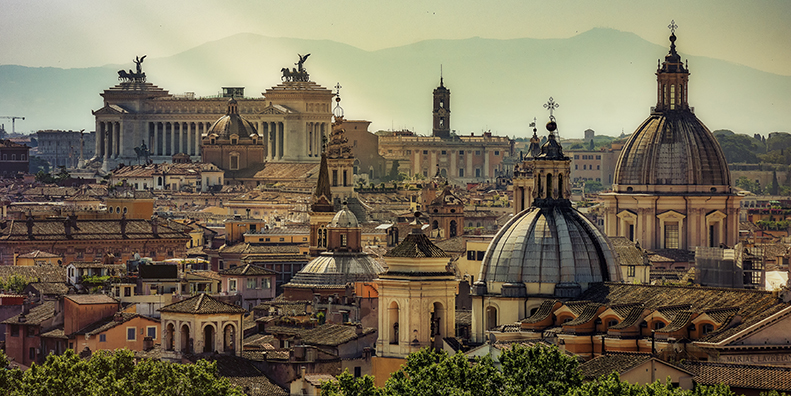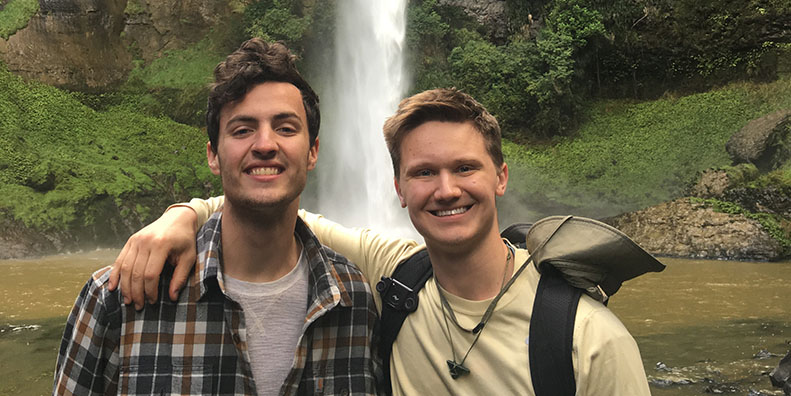 Posted 3.27.2020
We have created an FAQ with all of our most up-to-date changes and advice. Please send additional questions to studiesabroad@up.edu. 
Posted: 3.19.2020
The U.S. State Department has increased their travel advisory to Level 4 for all international travel. Level 4 is the highest possible warning level. This means the U.S. government is advising all U.S. citizens to "arrange for immediate return to the United States." All students still abroad should do so immediately, otherwise they may be forced to remain abroad for an indefinite period. 
Posted 3.16.2020
In light of recent news surrounding the COVID-19 coronavirus, we want you to be aware that Studies Abroad is actively working in conjunction with local staff as well our international insurance provider CISI to monitor the situation.
In the meantime, please visit our health and safety page for the latest updates, further resources, and recommendations.
As we transition to online learning we are still available via phone and email for our usual M-F 8:30 am to 4:30 pm workday. 
---
For over 50 years, the University of Portland has offered opportunities for students to explore the world through academic programs abroad and cultivate a global exchange of ideas. Our mission is to uphold inclusive access, academic excellence, measurable learning outcomes, and the health and safety of our faculty, staff, and students abroad. With destinations from Austria to Ecuador to Tanzania, the possibilities are endless. Where will you study abroad?
Where will you Study Abroad?
Our Programs
Academic Year: Salzburg, Austria
Immerse yourself in the fairy-tale like atmosphere that surrounds UP's flagship program in Salzburg, Austria. Centrally located with a unique history and culture, Salzburg provides an excellent place for students to spend a year abroad immersed in the unique mixture of music, history,and art of this rich cultural destination. 
Semester: Granada Spain
Home of the Alhambra, Granada hosts UP's centrally located program, which offers students the chance to immerse themselves in Spanish language and culture for a semester during their sophomore or junior years. Students live with host families and are taught in Spanish.
Summer: London, England
Spend your summer studying business or social sciences in one of the fastest-growing and most diverse cities in the world! Students live in apartments at the heart of the city and have the opportunity to experience life in London and fulfill major requirements under the instruction of UP faculty.
Our office is open Monday-Friday, 8:30 a.m. to 4:30 p.m.