Upcoming Speakers
Every year, the Schoenfeldt Distinguished Writers Series is committed to bringing two noteworthy guests to University of Portland.
2022-2023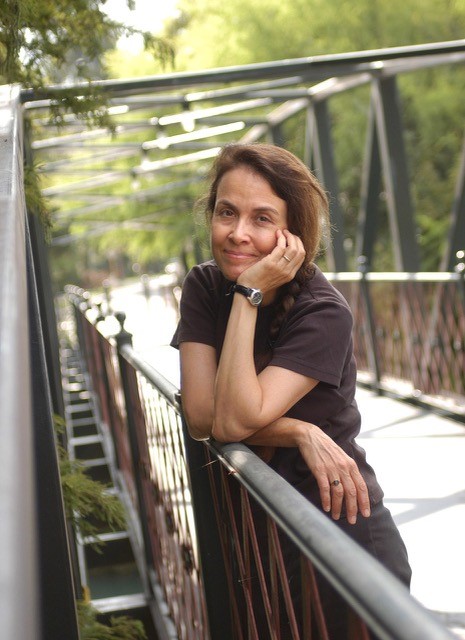 Naomi Shihab Nye
UP's Fall 2022 Schoenfeldt Speaker will be Palestinian-American poet Naomi Shihab Nye, who joins our campus Tues. Sept. 13, 2022.
A self-described "wandering poet," she's lived and worked in San Antonio, TX, while spending the past 40 years traveling the country and world to lead writing workshops and inspire people of all ages with her poetry. Across over 30 volumes, her poetry explores the Middle East, gratitude and hope, mindfulness, immigration, what we consume, and what we throw away. Among many honors, she has received a Lavan Award, Isabella Gardner Poetry Award, the Paterson Poetry Prize, four Pushcart Prizes, the Robert Creeley Prize, and numerous awards for her children's literature. She has been a Lannan, Guggenheim, and Witter Bynner Fellow, a finalist for the National Book Award (for 19 Varieties of Gazelle), Young People's Poet Laureate (2019-2021), editor for New York Times Magazine poems (2019-20), earned the 2020 Ivan Sandrof Award for Lifetime Achievement by the National Book Critics Circle, and in 2021 was voted into the American Academy of Arts and Sciences. Nye is a creative writing professor at Texas State University, and is dedicated to having people see poetry everywhere.
This event will take place in Buckley Center Auditorium at 7:00 pm, and is free and open to all. For additional details, please contact Lars Larson.