Parents
Welcome to our Parents website! As important members of our Pilot family, we hope our website is a valuable resource for you as we partner in the development and success of your student during their UP journey.
We recognize that you may have questions surrounding the Spring 2021 semester. Please see below for some helpful links.
General Updates on the Spring 2021 Semester:
On-Campus Housing Questions:
Scholarship or Financial Aid Questions:
Tuition Invoice or Fee Questions:
If you have further questions, please contact our office at parents@up.edu or 503.943.7328, and we will be happy to assist you.  
Take care, be well, and let us know how we can support your family!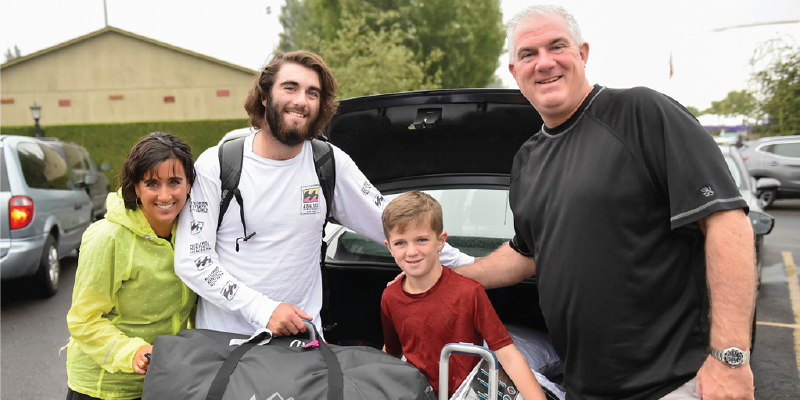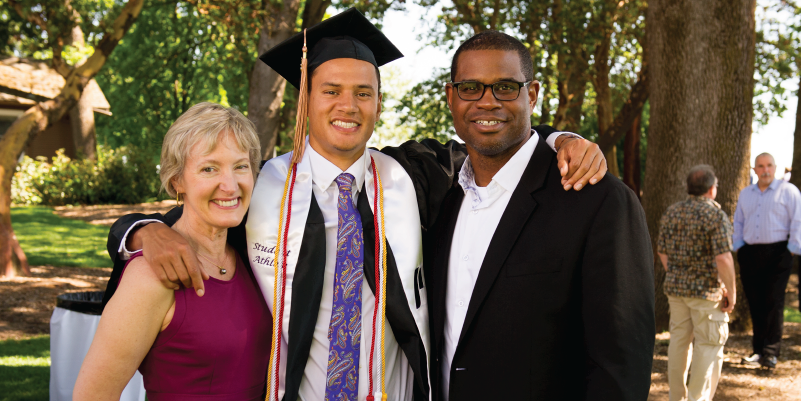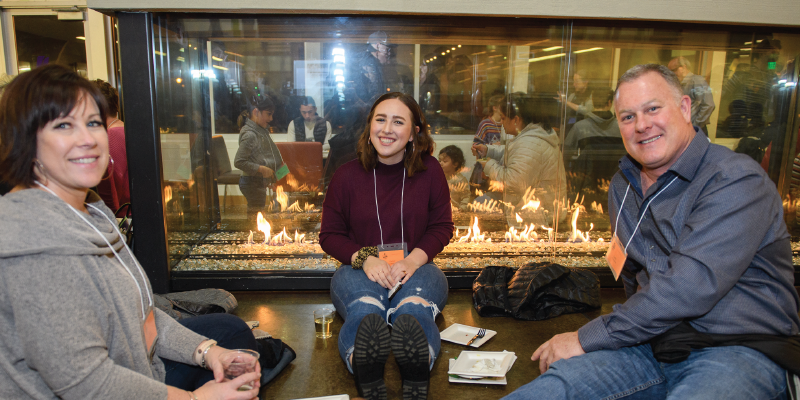 Not a parent? 
We're glad that you're here! The UP Parents website is a useful resource for step-parents, grandparents, or anyone else who serves as a support system for University of Portland students.