Parents
Welcome to our Parents website! As important members of our Pilot family, we hope our website is a valuable resource for you as we partner in the development and success of your student during their UP journey.
Coronavirus Updates
Thank you for your patience and understanding as we navigate these extraordinary circumstances. We send our prayers to everyone in the Pilot family and to all those impacted by the virus. For the latest updates, FAQs, and community messages, please visit www.up.edu/coronavirus. Please direct any pressing questions and concerns to parents@up.edu and we will provide recommendations as to who may best address your concerns.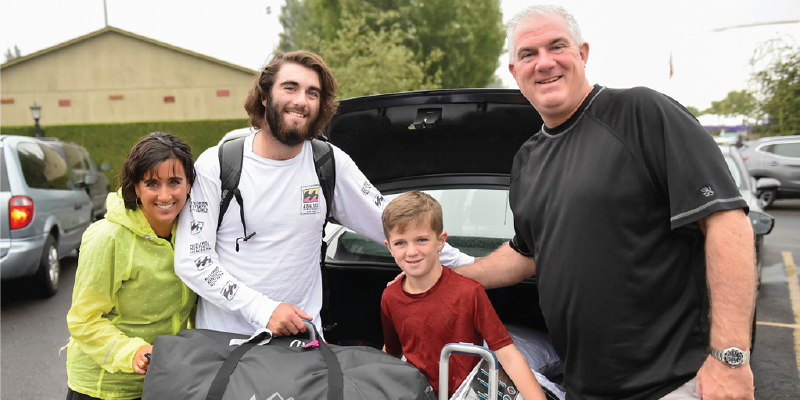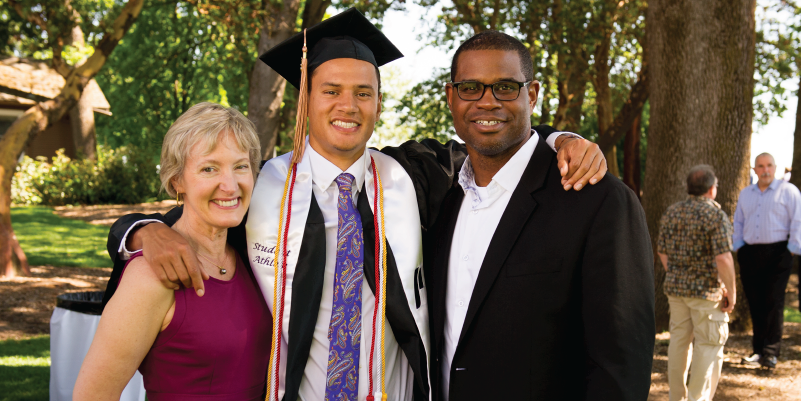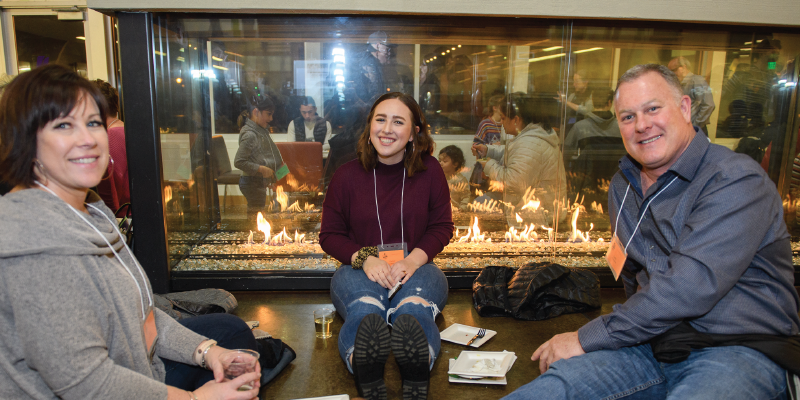 Not a parent? 
We're glad that you're here! The UP Parents website is a useful resource for step-parents, grandparents, or anyone else who serves as a support system for University of Portland students.