International Prospective Students
Welcome! We are glad that you are interested in the University of Portland. An education at the University of Portland will help prepare you for a successful and meaningful career in medicine, law, engineering, teaching, business, and other fields! University of Portland graduates are regarded as creative, effective leaders and ethical decision makers.
The University of Portland community is enriched by the hundreds of students who join us each year from over 30 different countries on six continents. For admission purposes, applicants are considered an international student if they are not a citizen or permanent resident of the United States, and they plan to attend the University in a valid non-immigrant visa status (F-1, J-1, E-2, H-4 visas as well as others).
Please explore below to find out how you can apply to the University of Portland or browse our Prospective International Student Guide!
What kind of student are you?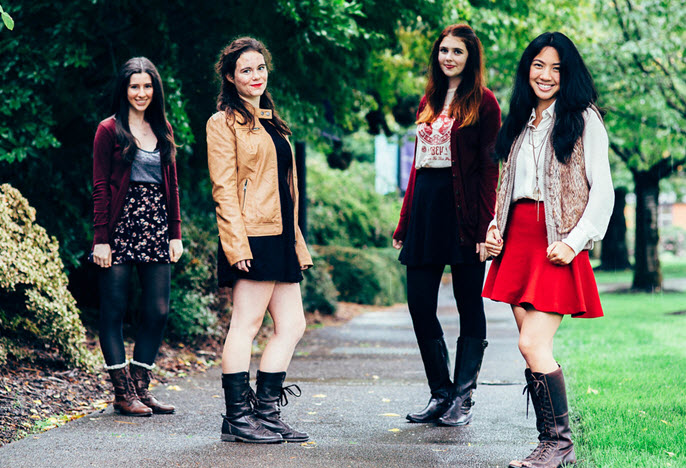 Freshmen
International students applying for their first year of college or university following completion of secondary school (high school).
Transfer
International students currently attending another college or university in the US or abroad or students who have taken college or university level courses after completing secondary school. Note: this does not include English language schools or ESL classes.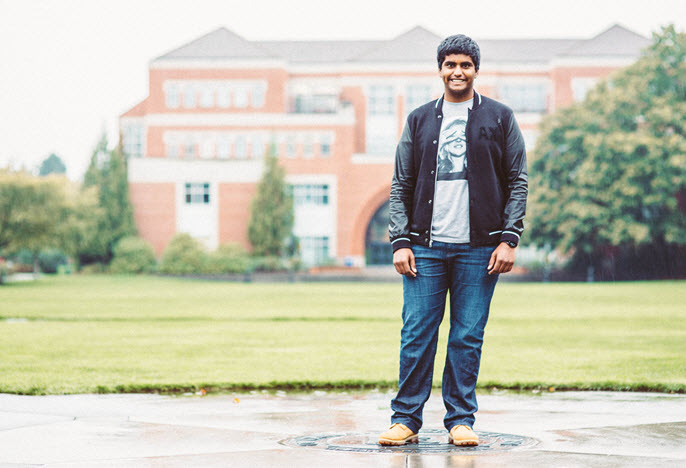 Conditional Admission
International students seeking admission to University of Portland with need of further English language preparation.
Graduate
International students applying to a master's or higher level program, after completing a bachelor program in the US or abroad.
The Office of International Student Services is open Monday-Friday 8:30 a.m. to 4:30 p.m.