Student and Campus Life
Welcome to The Bluff
Our campus is nestled in a quiet, safe, residential neighborhood overlooking the Willamette River. Instead of a dense urban landscape, we have majestic trees, green grass, and birds overhead. Take a short walk to watch a movie, sip coffee, or grab lunch at the food carts, then head to Cathedral Park for some of the best views in the city.
Live Comfortably on The Bluff
Residences & Dining
When you live in one of our 10 residence halls, each with its own culture and traditions, you'll benefit from affirming and inclusive community living that puts you close to everything—places to study and work out, plus our popular dining halls, which include coffee bars, a market, and a from-scratch food program featuring local ingredients.
Get Involved at UP
Engage, Connect, Grow
UP has over 100 clubs and organizations across a wide range of interests and activities like academia, diversity, culture, and sports. Choose your adventure or start your own!
Associated Students of the University of Portland (ASUP)
All full-time undergraduate students are members of the Associated Students of the University of Portland (ASUP), founded in 1949 to represent the needs and interests of students.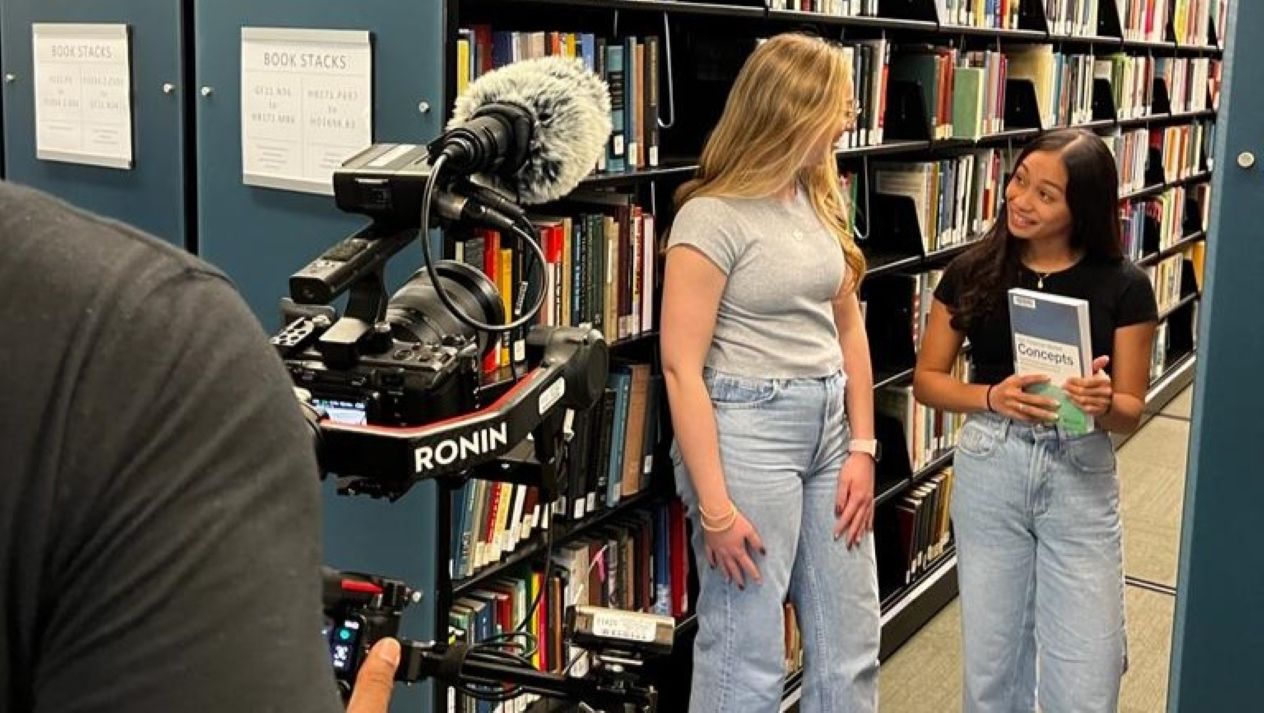 Coming to You Live from UP
UP's student media promotes free and responsible discussion in our community through three main channels: The Beacon (newspaper), LOG (yearbook), and KDUP (radio).
Live Mindfully on The Bluff
Faith, Formation, Service, & Leadership
As a Catholic university guided by the Congregation of Holy Cross, we see education as a formation of both the heart and the mind. You'll be encouraged to ask questions, consider values and ethics, and explore the ways faith, service, and leadership intersect.
Live Peacefully on The Bluff—Campus Safety & Support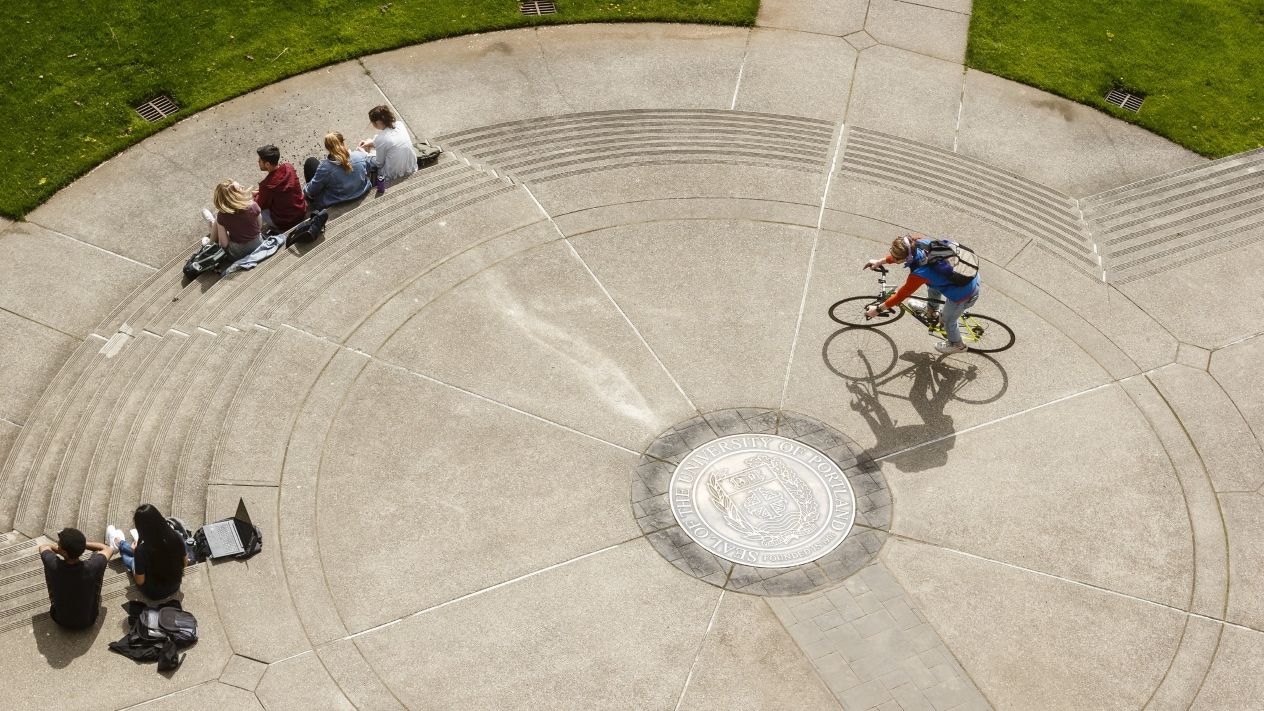 Prepared to Help You
The mission of the Department of Campus Safety is to promote, create, and maintain a safe, secure, and enjoyable campus environment for all members and guests of the UP Community.
A Partner in Your Health Journey
At the Student Health Center, every student is a priority. We provide confidential primary care services to ALL ACTIVE STUDENTS regardless of their health insurance coverage.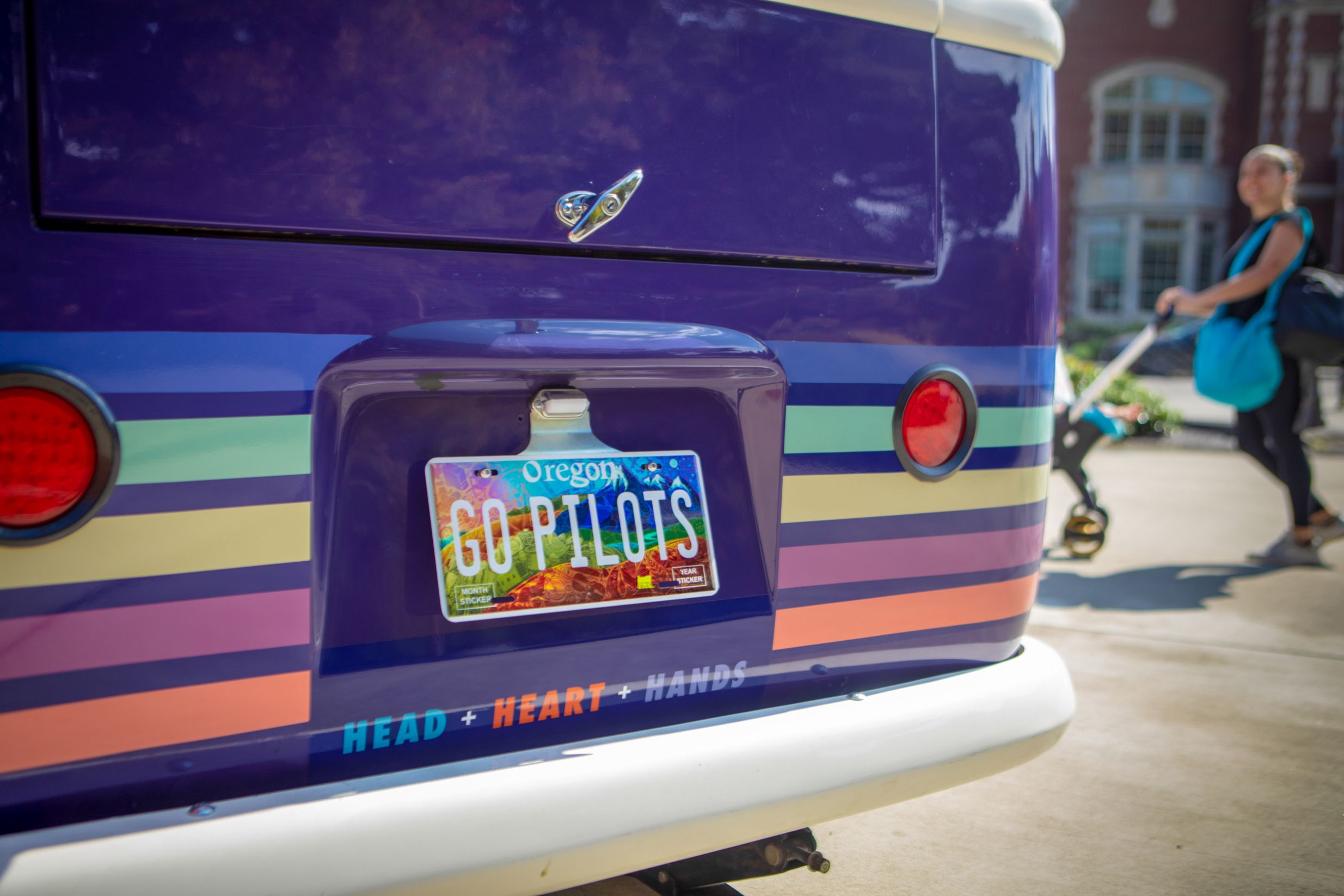 Resources for All Students
You're a Pilot, on-campus or off! Commuter students have access to a wide range of support services and amenities so you can experience life on campus without missing a beat.
UP Cares
University of Portland is committed to providing personalized support and resources for all of our students to succeed, and the Care Team Program is a key part of this vision.
Special Programs and Resources
Academic Centers & Special Programs
You can level up your student experience with our wide range of special programs, including Study Abroad, Entrepreneur Scholars, ROTC, Career Education Center, and more.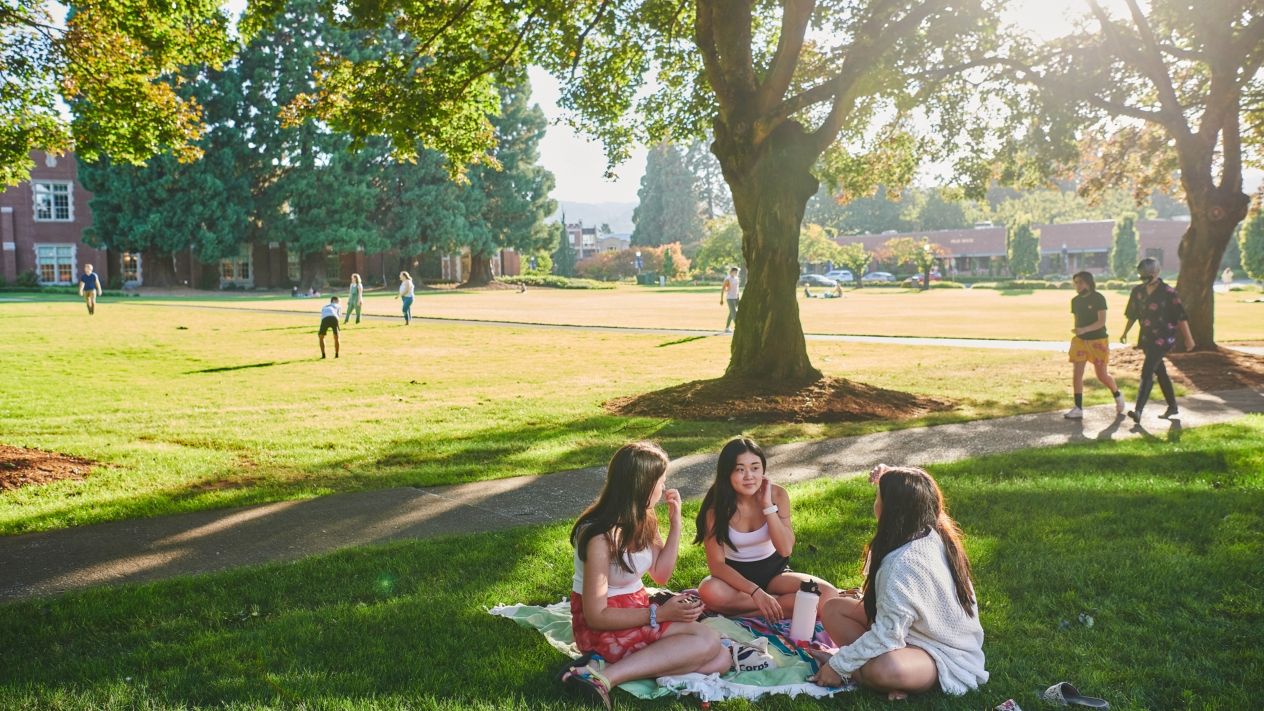 Academic Support Resources
The Shepard Academic Resource Center provides academic support for all students, including services for first-year and first-generation college students.
Be Part of the Action on The Bluff
Sports & Recreation
We have 16 NCAA Division I teams competing in the West Coast Conference and no shortage of UP alums who have competed at the professional and Olympic level. Anyone can start up or join one of the many intramural teams, and our new 35-acre Franz River Campus boasts one of the only on-campus college rowing boathouses on the West Coast.
Diversity, Equity & Inclusion
A Close-Knit Community That's Open to All
UP is a place where people of all faiths, backgrounds, and identities form our supportive and inclusive community. Diversity, equity, and inclusion are paramount, and you'll be encouraged to hold honest and open conversations about values and experiences, learn from multiple perspectives, and make connections that will last a lifetime.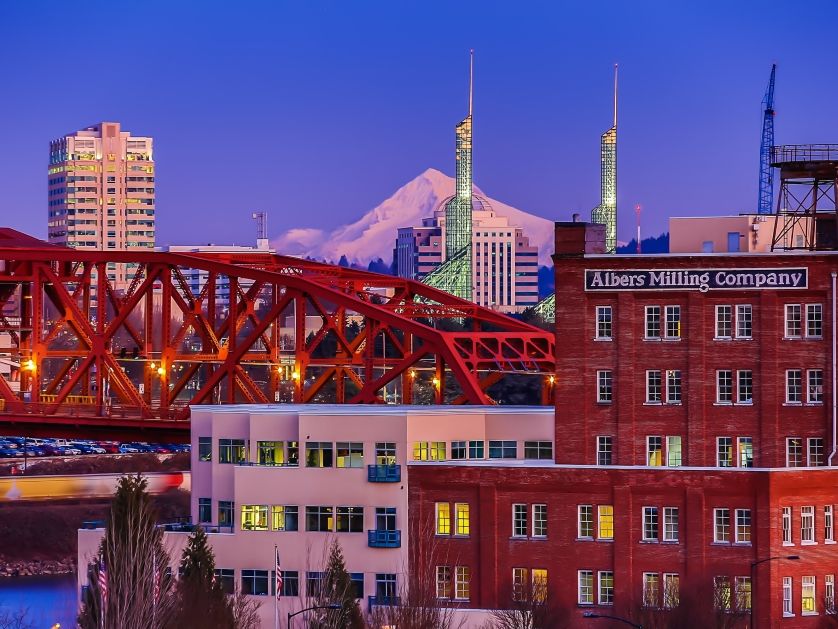 Beyond The Bluff
This Is Portland
Mere minutes from campus you can browse the stacks at Powell's or the artisan crafts at the Saturday Market. Hike through Forest Park to Pittock Mansion or the teahouse at the Japanese Garden. Go for brunch and boutiques on NW 23rd, or music and pizza on Mississippi. Few places are as easy to navigate and offer as much to do as Portland.
Keep Exploring
At UP, classes and clubs are just the beginning. Explore a few more of the many opportunities you'll have to grow as a student and a person.