Spring 2022 Virtual Events
Virtual Event Topics and Dates
Financial Aid Workshop
The Office of Financial Aid is dedicated to helping students and their families successfully navigate the financial aid process. During the presentation, you will learn about different types of financial aid and important timelines. The session will conclude with a Q&A.
Tuesday, March 22 at 5 p.m.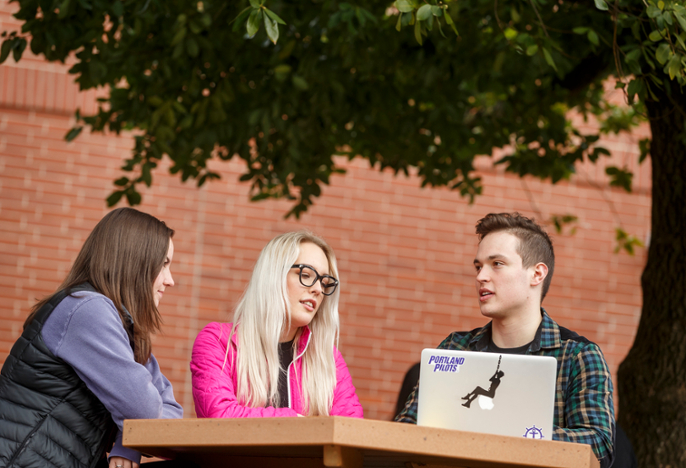 Student Life Panel
Would you like to learn more about what its like to be a UP student? Join us to hear from several students as they share their experience at University of Portland. This will be an opportunity for you to ask real questions about life on The Bluff, hearing from students across majors and areas of involvement on campus.
Wednesday, March 23 at 5 p.m.
Residence Life on The Bluff
This session will provide an overview of campus life and what makes living on The Bluff unique. Join us to learn about annual hall traditions, great leadership opportunities, and insider information on residence hall living at University of Portland. Descriptions of UP's nine traditional undergraduate halls will be presented in addition to learning how to apply for housing and selecting your meal plan.
Thursday, March 24 at 5 p.m.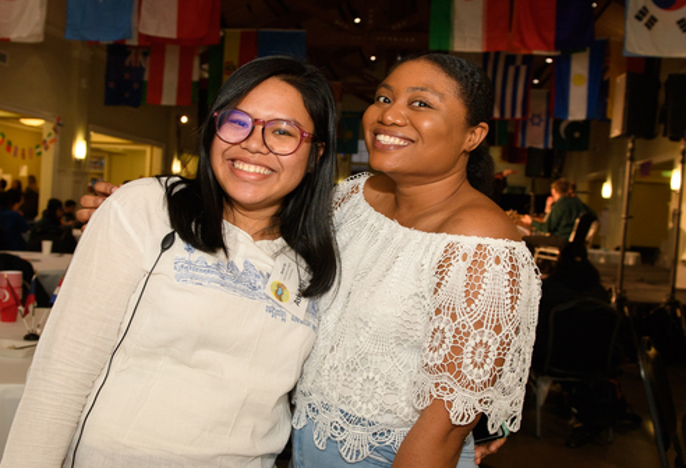 Diversity, Equity and Inclusion at University of Portland
Feeling comfortable in your college environment is key to your academic, social, and emotional success. Come and hear from community members who will discuss equity and inclusion efforts on campus and learn about our diversity and inclusion programming, student organizations, and more! Discover how you can be a part of University of Portland's commitment to diversity, equity and inclusion in our community.
Wednesday, April 20 at 5 p.m.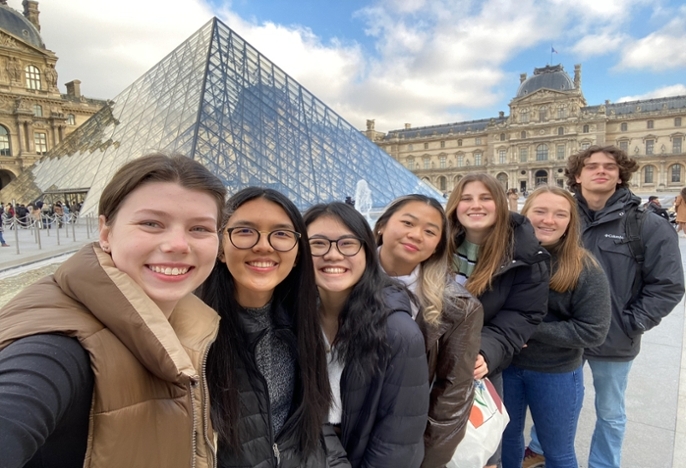 Study Abroad Information Session
For 55 years, University of Portland has offered opportunities for students to explore the world through competitive academic programs abroad and develop their personal, academic, professional, and spiritual goals. Program options include full-year, semester, and summer study experiences in countries around the world. Join us to learn more about what an abroad experience can add to your education at UP.
Thursday, April 21 at 5 p.m.
Office of Admissions is open Monday-Friday, 8:30 a.m. to 4:30 p.m.