2021 Highlights
Return to In-Person Instruction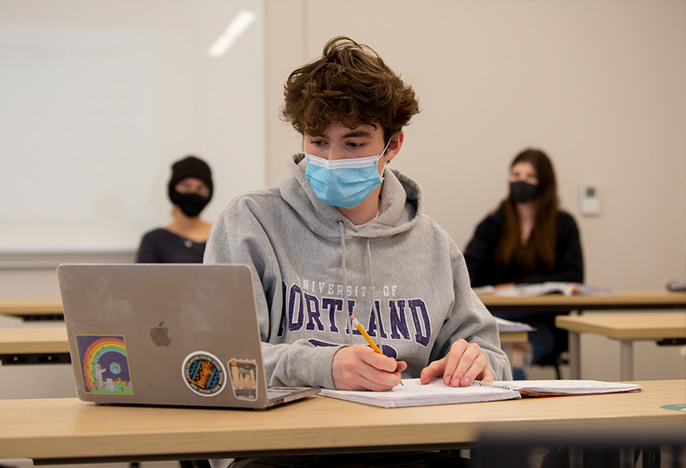 Acting President – Dr. Herbert A. Medina
The University of Portland Board of Regents announced Provost Dr. Herbert A. Medina as Acting President effective July 1, 2021, succeeding Rev. Mark L. Poorman, C.S.C. 
While Dr. Medina serves as Acting President and Provost for the 2021-22 academic year, a national search is underway to hire a permanent successor to Fr. Poorman. 
Awards & Rankings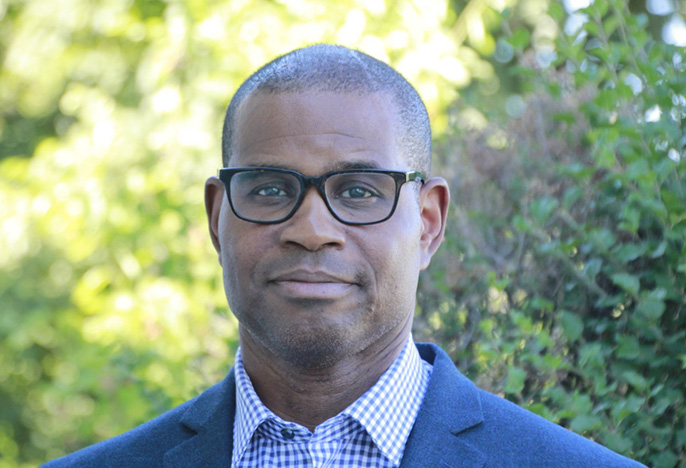 UP was ranked 3rd in the Western Region in the 2022 U.S. News & World Report of Best Colleges and Universities, the 27th consecutive year the University has achieved a Top 10 placement.
Pamplin School of Business
Pamplin School of Business received top rankings from U.S. News & World Report, CEO Magazine, Princeton Review and Best Value Schools.
UP named Michael DeVaughn as Dean of the Pamplin School of Business effective July 1.
Fulbright Awards & Grants
Faculty Awards
Virtual Commencement
Pilots Prevent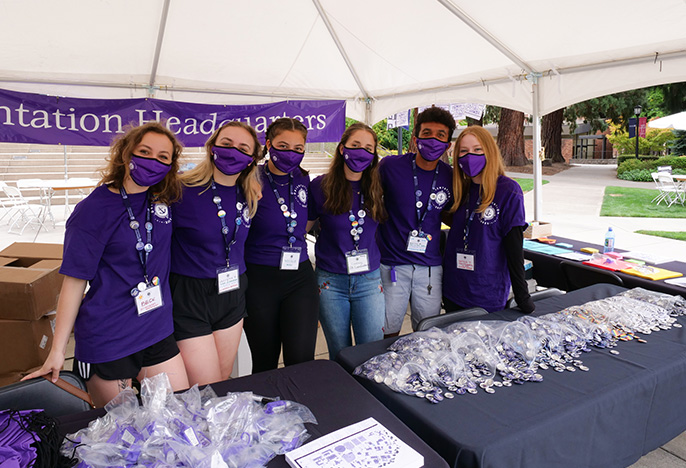 The weekly award-winning Helping Pilots Prevent newsletter kept UP students, faculty, staff, and parents informed about news and safety protocols to navigate the COVID-19 pandemic. Among the 2021 highlights:
Athletics