2017-2018 Lectures & Concerts
Event podcasts
High School Essay Contest
Winning entries in the 2017-2018 essay contest.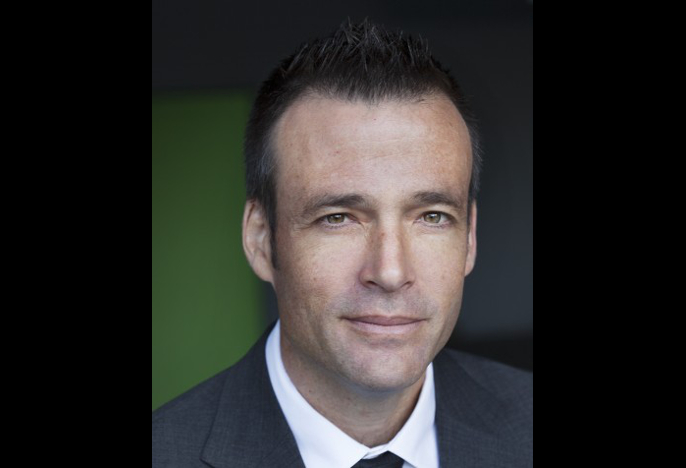 Islam, the Catholic Church and the Future of the World
presented by Gabriel Said Reynolds, PhD, 3/21/18.
Healing Beyond Healthcare
presented by Katie Strawn, 
DNP, RN, PNP-PC
 and Joseph Dutkowsky, MD, 3/6/18.
Science and Faith: Common Misconceptions and Paths to Integration
presented by Joel Nigg, PhD, 2/28/18.
Women of the Book Concert
presented 2/22/18.
Africa's Contributions to the Catholic Church: Past, Present and Future
presented by Fr. Paul Kollman, CSC, 2-13-18.
Why Theology Needs Lord of the Rings
presented by Ally Liedtke and Niko Strom, 2/6/18.
Writing About the Arts
presented by Graydon Royce, 1/31/18.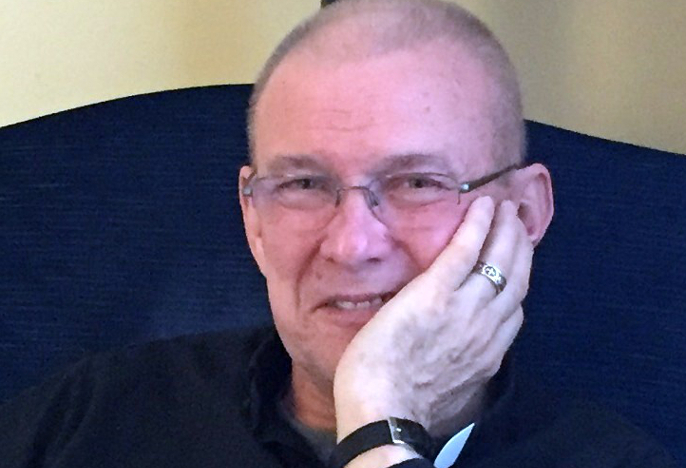 The Image of the Unseen God
book reading with Fr. Thomas Hosinski, CSC, 11/1/17.
Santa Muerte: The Fastest Growing New Religious Movement in the Americas
presented by Andrew Chesnut, PhD, 10/26/17.
A Dangerous Woman: Faith, Politics and the Assassination of Sr Maura Clarke
presented by Eileen Markey, 10/10/17.
An Iconography of Enemies: Catholics, Communists and US-Cuban Relations
presented by Blair Woodard, PhD, 10/5/17.
A Monastic Vision for Happiness in These Unhappy Times
2017 Red Mass Lecture presented by Abbot Jeremy Driscoll, OSB, 9/18/17.
Against the Grain: Could Zeal for Solidarity be UP's Gift for Our Fractious Time?
2017 Zahm Lecture presented by Christine Firer Hinze, PhD, 9/6/17.