2018-2019 High School Essay Contest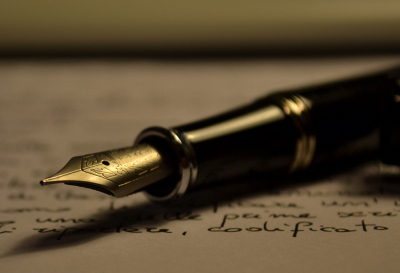 The Garaventa Center for Catholic Intellectual Life and American Culture at the University of Portland is pleased to announce the award recipients of the 2018-2019 Garaventa Center High School Essay Contest.
The topic of this year's essay was: "What If My Classes Talked to Each Other?"
Congratulations to the top winners:
Grace Graham, "A Palette of Subjects" St. Mary's Academy (OR)
Jayme Mintz, "Subject to Change" Judge Memorial (UT)
Congratulations to those receiving honorable mentions:
Christopher Karo, "Class Counseling" Bishop Gorman (NV)
Anastasia Klingler, "Re-Learning What Matters" St Mary's Academy (OR)
Colin Sweeney, "Classes in Harmony" Tri Cities Prep (WA)
Click here to listen to podcasts of the top two winning essays.
To all the faculty and counselors who help support this annual contest, please accept our sincere appreciation. We received many fine submissions from juniors at Catholic high schools all along the West Coast. Essays are judged anonymously, without names or school affiliations. Information regarding next year's essay competition will be posted in October 2019.

Again, congratulations to the winners of the 2018-2019 Garaventa Center High School Essay Contest!