Did You Know?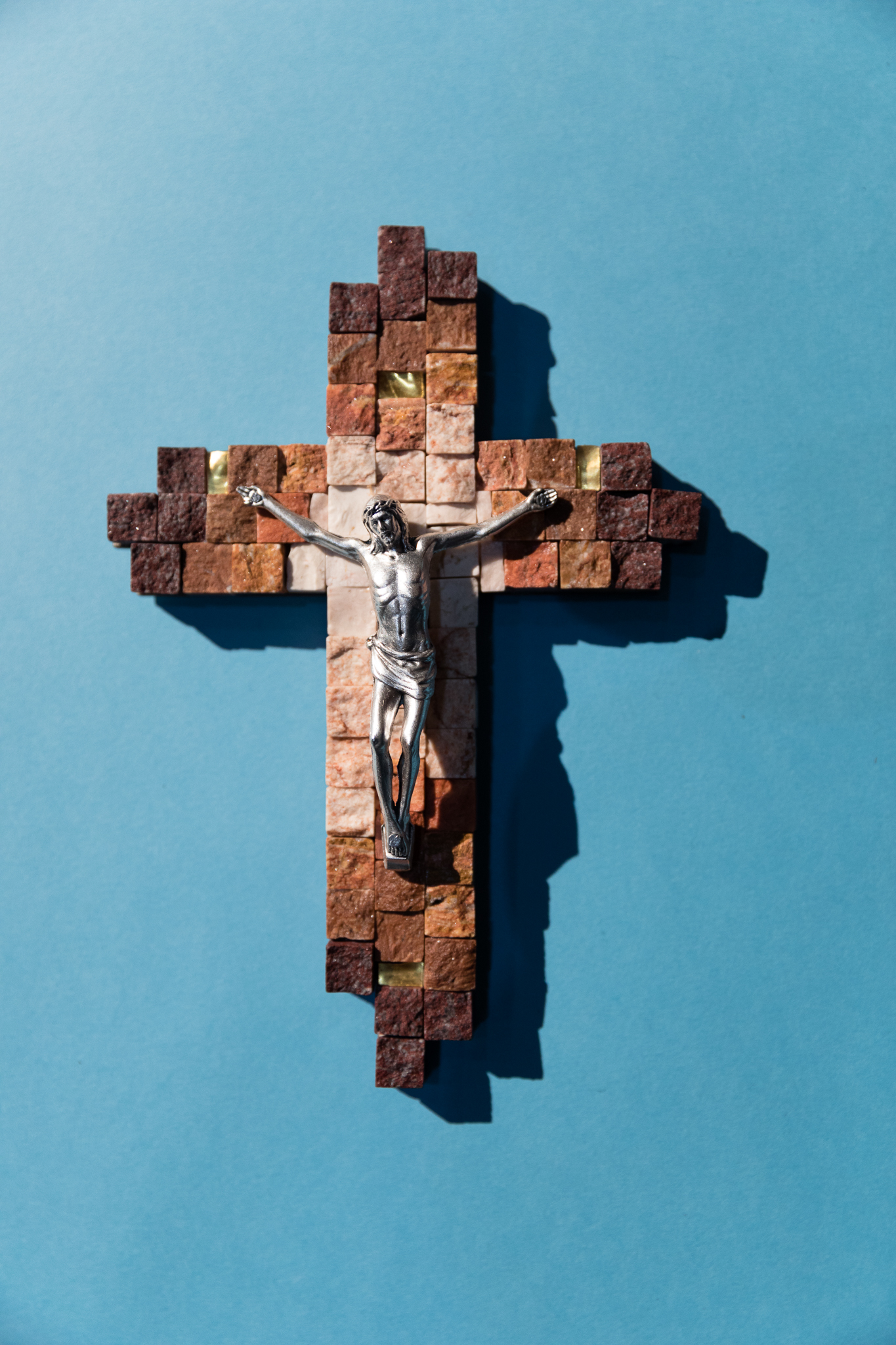 Lots of UP community members ask questions about why Catholics profess and do some of the distinctive things they do. If you are new to UP, or new to wondering about such things, check out this archive of questions and answers. Click on a question and you will be led to the answer. If this triggers a new question for you, please send it to Fr. Jim Gallagher (gallaghe@up.edu) or Karen Eifler (eifler@up.edu) and it's likely you'll see it unpacked in this very spot in the year ahead.
What Does It Mean To Say UP Is Holy Cross and Catholic?
Just What IS The Congregation of Holy Cross?
What is the Holy Cross Connection to The Holy Family?
Why Do Catholics Use Crucifixes?
But Really, Why Do Catholics Use Crucifixes?
What's With the Holy Cross Bling of Cross and Anchors?
Why Do Catholics Take Pilgrimages?
What Do They Mean When They Use the Word "Charism?"
What Are the Charisms of Interdependence, Fidelity and Hope?
What Are the Charisms of Zeal, Providence and Hospitality?
What Are the Charisms of Community, Family and Cross?
What's the Difference Between Being Called "Blessed" vs. "Saint?"
What Are Some Basics of Catholic Social Teaching?
What's So Special About the Relationship Between Lay Collaborators and the CSCs?
Why Do Catholics Observe Lent?