2018-2019 Lectures & Concerts
Event podcasts
High School Essay Contest
Winning entries in the 2018-2019 essay contest.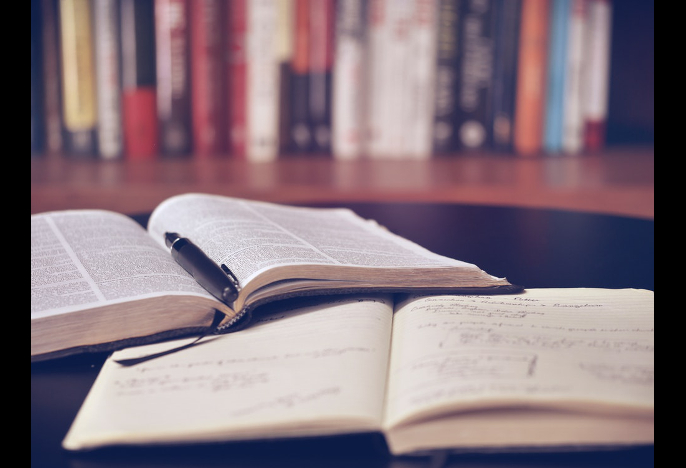 Writing and Faith: A Literary Panel
moderated by Matthew Minicucci, 3/28/19.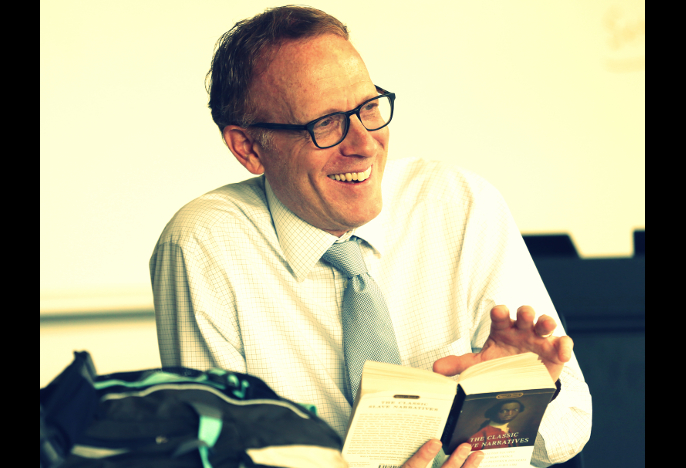 Amazing Grace: Diversity, Deep Listening & the Anatomy of a Song
presented by Christopher Pramuk, PhD, 3/20/19.
Angel of the Amazon
opera performance, 2-23-19.
Why Theology Needs Hipsters
presented by Danielle Trollinger, 2/6/18. A Beckman Humor Project event.
The Black Struggle for Freedom: What Black Protest Has Achieved, Yet How Much Remains to be Done
presented by William Chafe, PhD, 2/4/19.
Dostoevsky's Engagement with the Catholic Literary Tradition
presented by Elizabeth Blake, PhD, 11/12/18.
On the Political and Moral Implications of Growing Religious Non-Affiliation
presented by Bernard Prusak, PhD, 10/9/18.
Passing Over: Migration and the Eucharist
presented by Fr. Dan Groody, CSC, 10/3/18.
In Fairness to the Pharisees: The Law, Laws and Lawlessness
2018 Red Mass Lecture presented by Fr. Paul Scalia, 9/19/18.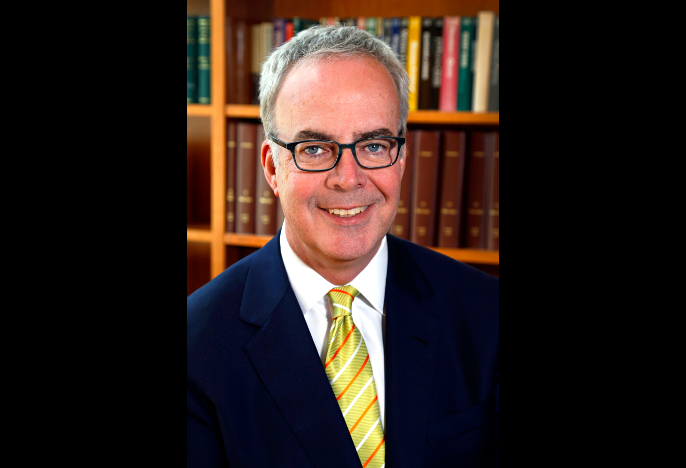 A Guide to College in 8 Contradictions
2018 Zahm Lecture presented by Thomas Landy, PhD, 9/12/18.