Faith and Intellectual Life Discussion Group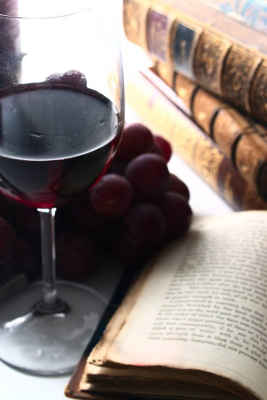 All UP faculty and staff are welcome to participate in the Faith and Intellectual Life Discussion Group. We read and discuss ideas that matter in a convivial gathering two Friday afternoons each term, fortified by snacks and libations. Meetings are 3:30–5PM in the Murphy Room, on the fourth floor of Franz Hall. Links to readings will be posted here well in advance of the discussion date.
Dates for 2018-2019
9/28, 11/9, 1/25 and 3/22 (all Fridays)
3:30-5PM Murphy Room
Readings for 9/28/18

Commonweal article by Jonathan Malesic, "A Burnt-Out Case: Aquinas & the Way We Work Now"
Chapter 1 from Mary Rose O'Reilley's The Garden at Night: Burnout & Breakdown in the Teaching Life, "Practicing the Koans of Professional Life" 
A poem by Adrienne Rich, "Power"